If Frank Underwood caught you snooping through his browser search history, you'd most likely wind up with a hot date with a metrorail.  Luckily for you, we seduced Claire, Meechum, and the rest of the cast for access to their computers.  It was surprisingly easy. Get a glimpse into the inner searchings of your favorite characters with House of Cards Search History!
Warning: Frank Underwood does not approve this message.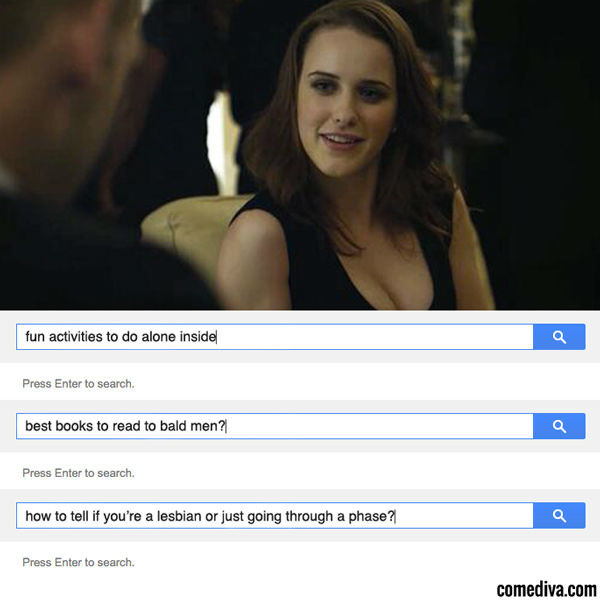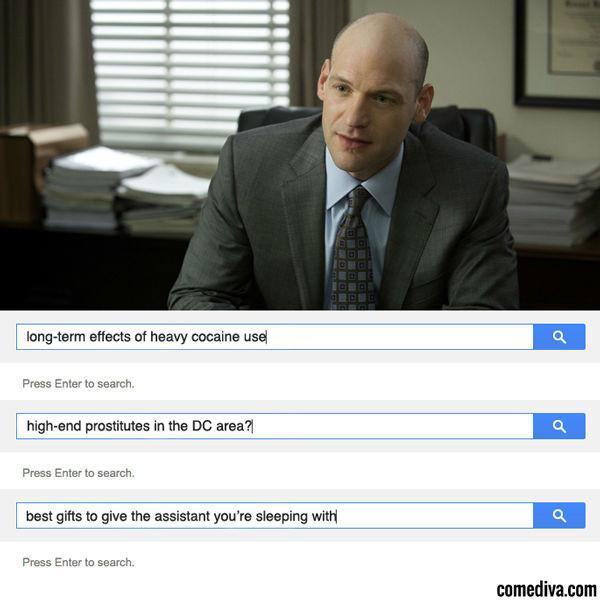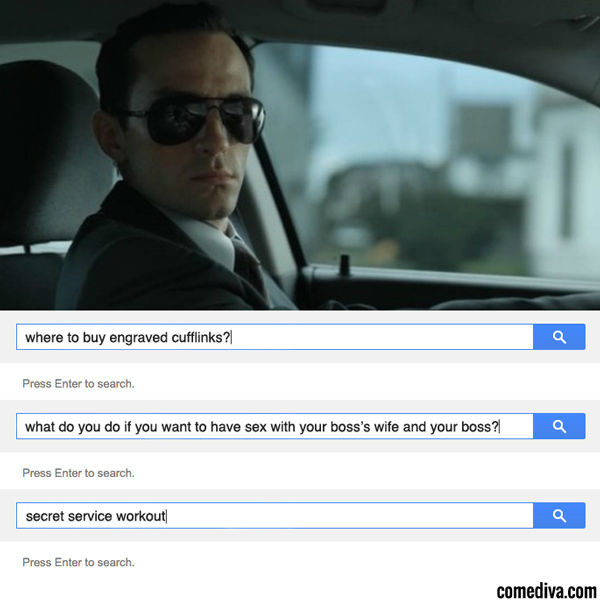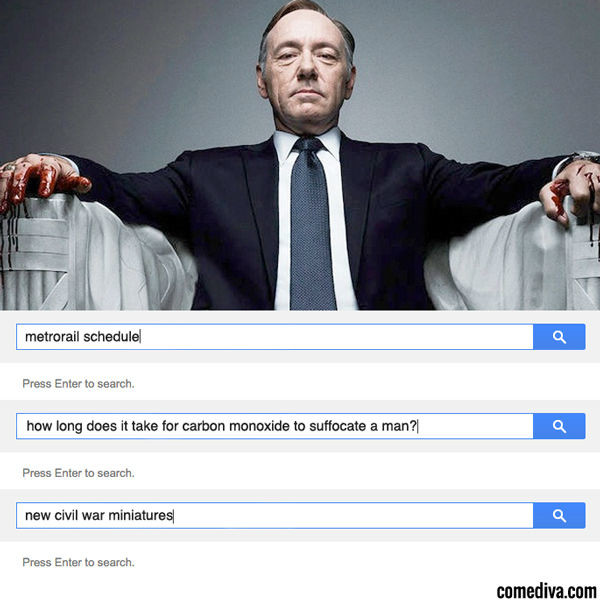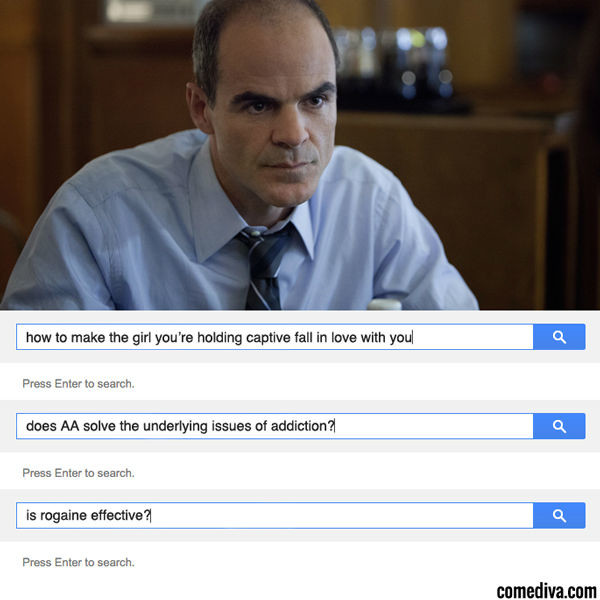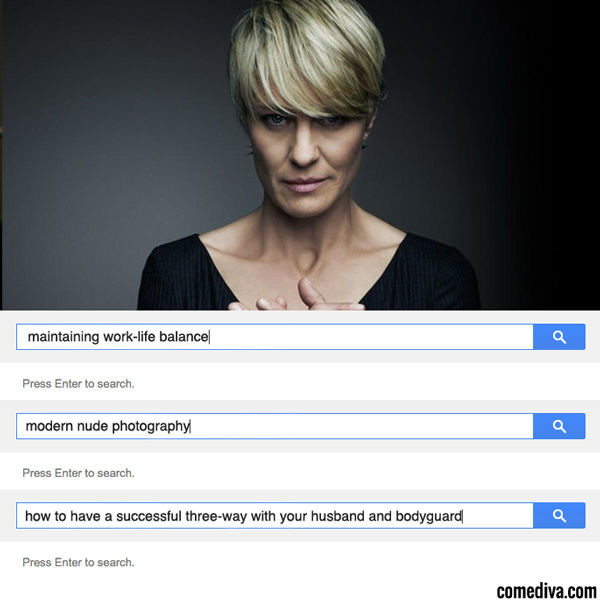 ***
Love this House of Cards Search History? Switch fandoms for more!
AROUND THE INTERWEBS