I think Jesus would make a good boyfriend. Here's why.
He is literally the life of the party.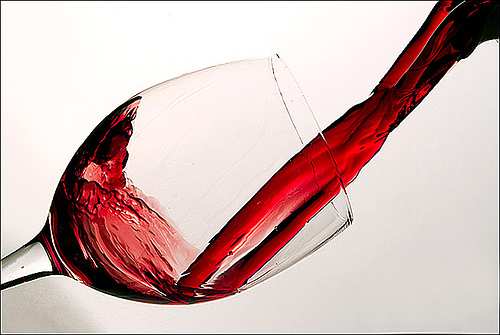 He can turn water into wine. Voila! Party anytime, anywhere. Yah Jesus!
He is gifted in every way.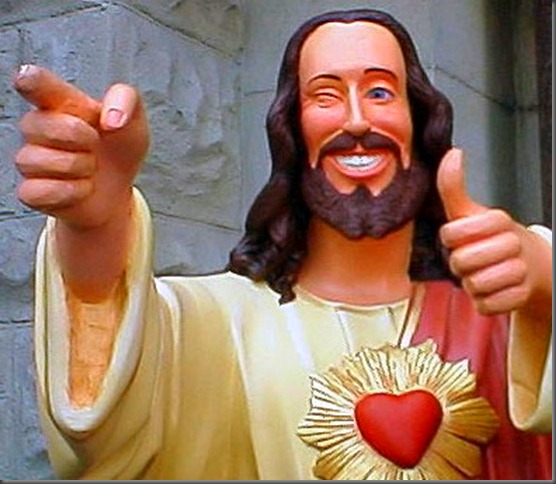 So he really must be "gifted" in every way.
He has a bunch of dude disciples, most of whom are single!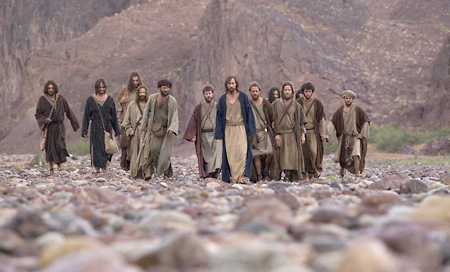 All your girlfriends wanna hang out with you too! Jesus makes you popular!
He doesn't judge, so you can forget your slutty past!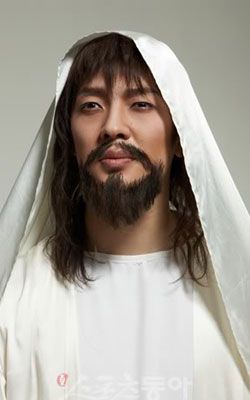 Jesus gives you a free pass! Even you.
Lots of Favors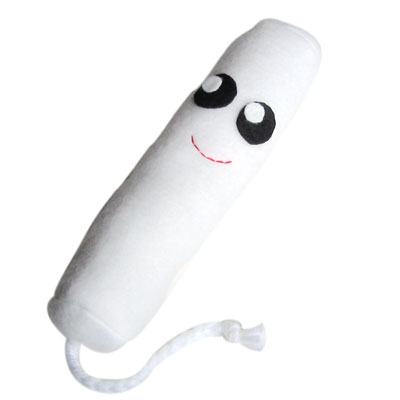 If Moses can part the red sea, just imagine what your boyfriend Jesus Christ could do!  Menstruation? Fuhgeddaboudit.
He's Famous!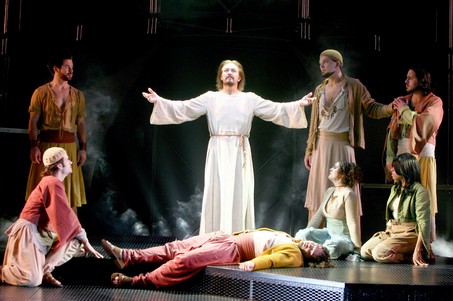 There is a Broadway musical that is literally [Your boyfriend] Superstar!
Basically Coachella is happening all the time with your boyfriend.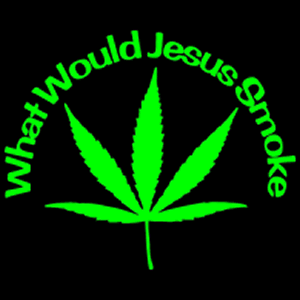 Gatherings, happenings, dancing, wine — I don't know if Jesus is 420 friendly, but God made it (his Dad) so yah, Jesus is probably a burner.
Christmas!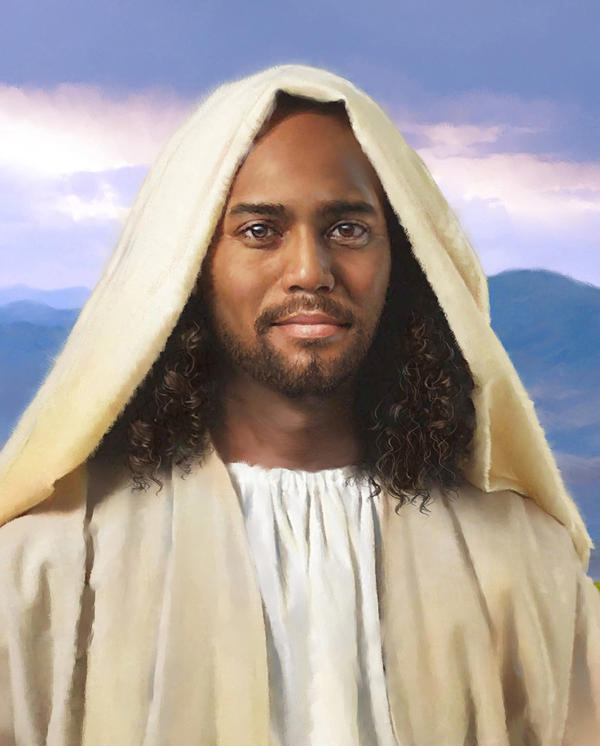 Best Christmas Party every year! Party rockers in the house tonight! Forget Pippa Middleton, YOU are the THE party with your rockin' Jesus boyfriend*!
*He will die though, so he's a really only a good boyfriend in his twenties!
AROUND THE INTERWEBS