Where in the World is Teal?
We've been incredibly impressed with all the entries in our My Gimpy Life photoshop contest! The winners will be anounced on Thursday the 2nd! For more details on how to enter click here!

Here are the entries so far:

"Teal's First Roll on the Moon" by Erlend A.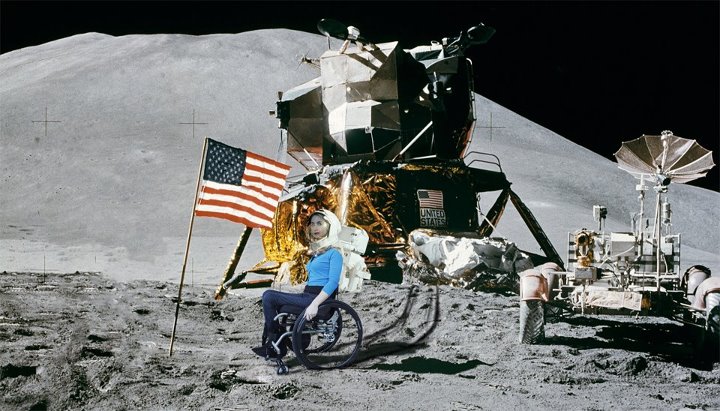 "Every Dementor's Nightmare" by Vickie T.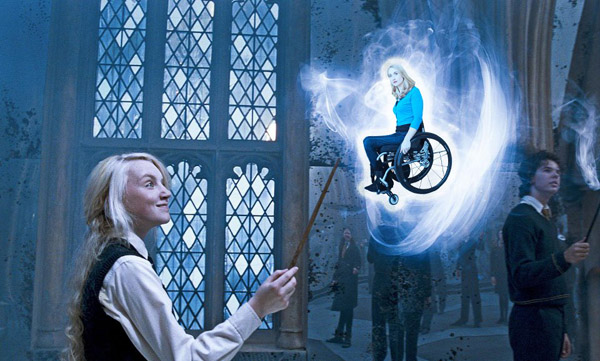 "We're Gonna Need a Bigger Boat" by George C.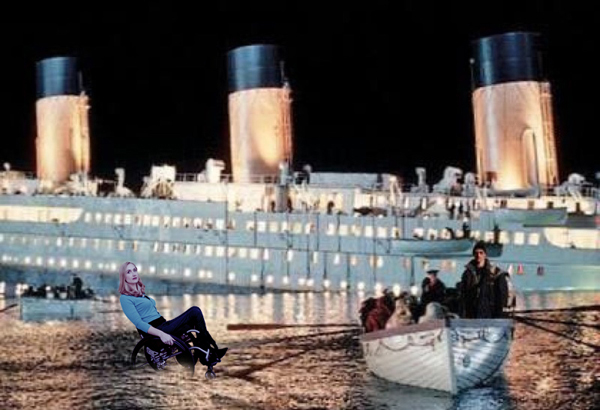 "Quidditch Teal" by Aaron M.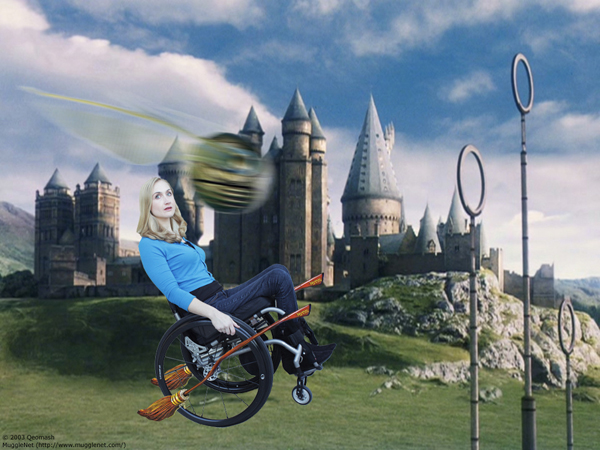 "Teal > Atreyu" by Kristen B.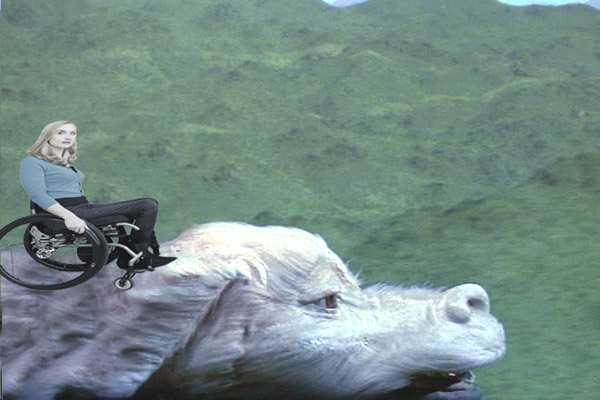 "88 MPH" by Matthew B.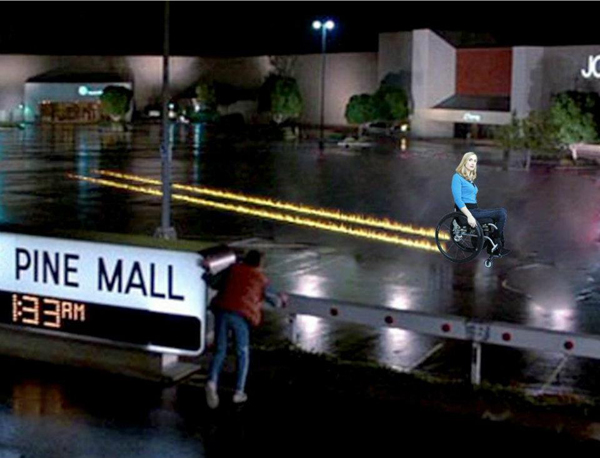 "The Statue of Teal" by NextStopOrBust

"Circus Teal" by Dick S.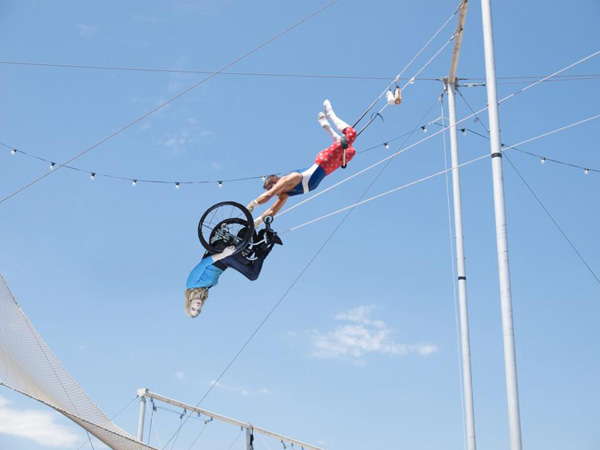 "Teal Sherer Rides Again" by Mark E.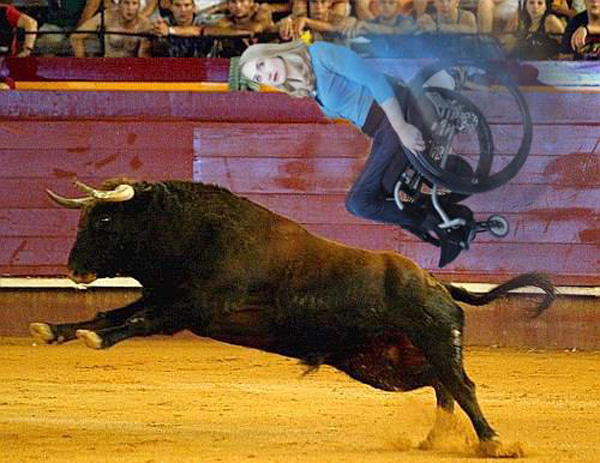 "Teal, After Dispatching an Alien Xenomorph" by David W.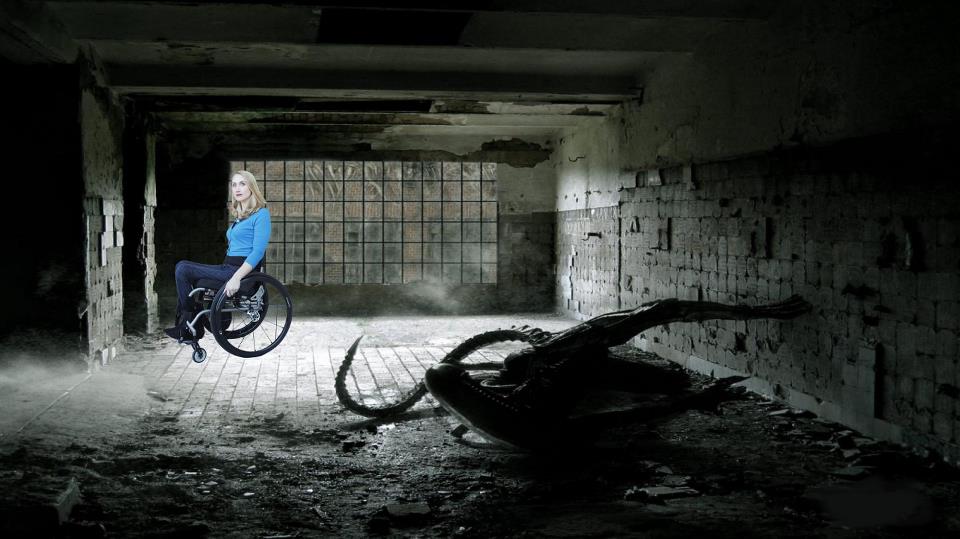 "You Shall Not Pass" by Michael H.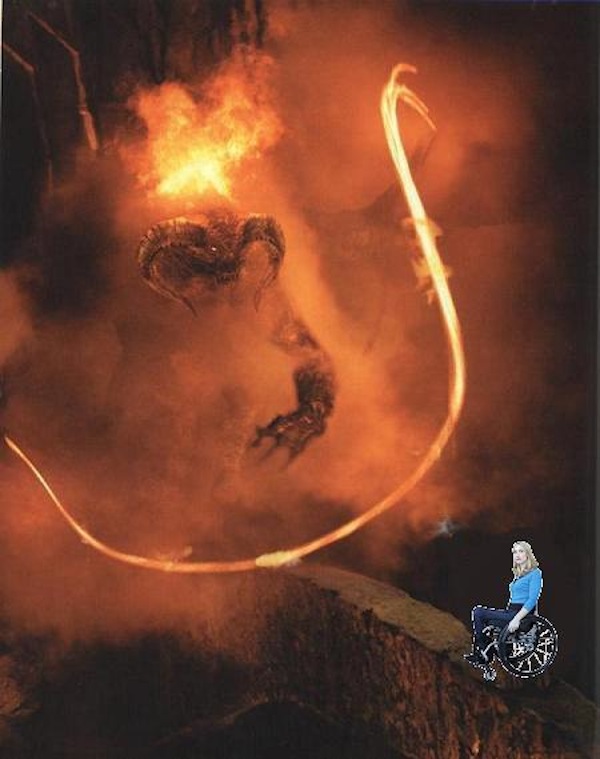 "Teal on a T" by Oji D.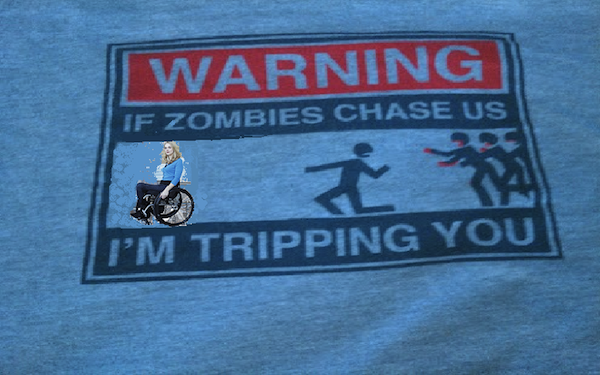 "Teal Crosses Abbey Road" by Tim R.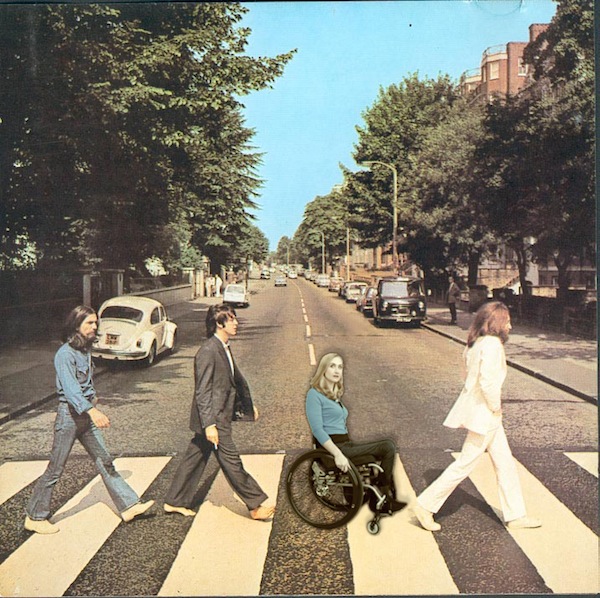 "Teal Sherer and Neal Patrick Harris Co-Host the Tony Awards" by Cheryl and Julie P.


"Reaching for the Stars Daily" By Jeremy R.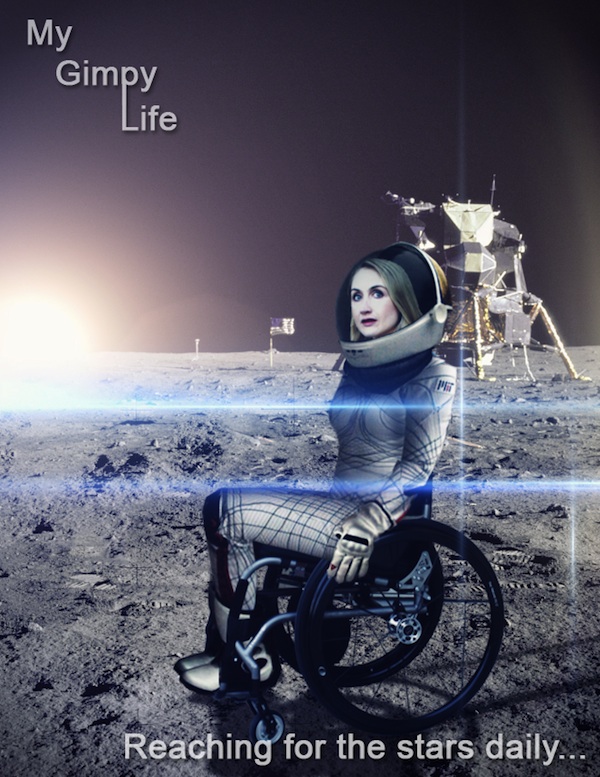 "123 Annual Escalator Convention with Teal as Venom" by Aaron T.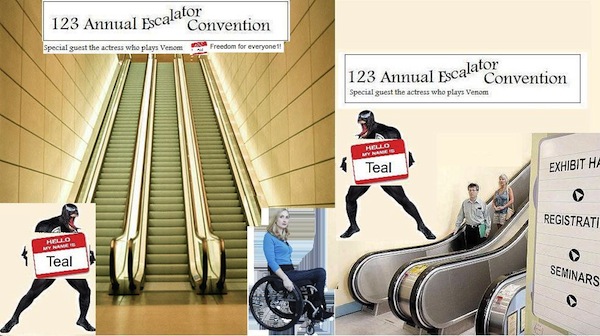 "Lockward" by Ruben C.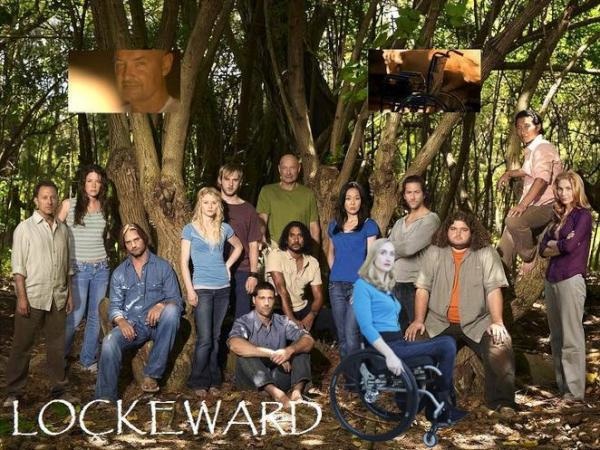 "Doctor Teal" by Erlend A.
"Agent Teal Sherer" by Christine B.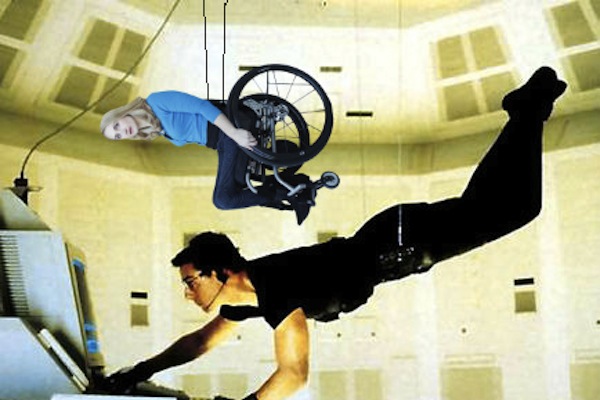 AROUND THE INTERWEBS