We're all suckers for a good Disney movie, but do you really go in expecting tears to shoot straight out of your eyes?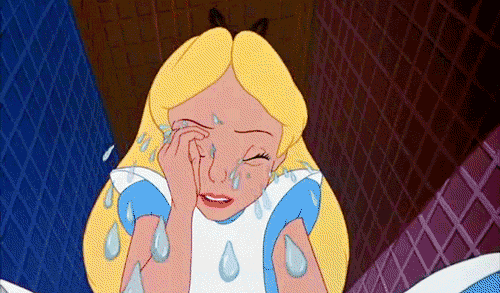 Like, really.  How is it that an animated puppy can provoke more of an emotional reaction than most humans we interact with?  Or when a character finally gets everything they want only to discover it's not what they want at all and you're like WHY ARE YOU STEALING MY LIFE?
Here're a few times when Disney movies hit you right in the feels:
That moment when Rapunzel finally realizes her dream of seeing the lanterns and our hearts melt into puddles of goo.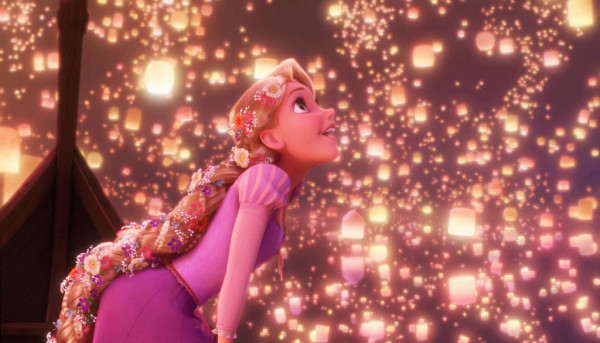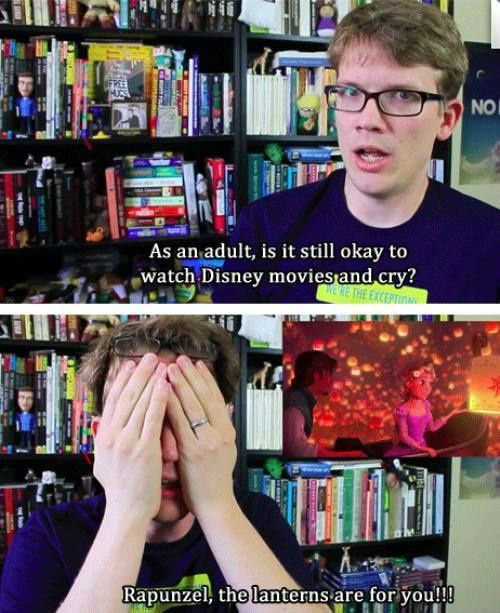 That moment when Cinderella's stepfam rips her dress to shreds and you're like UGHHH THE BIRDS WORKED DAMN HARD ON THAT #thestruggleisreal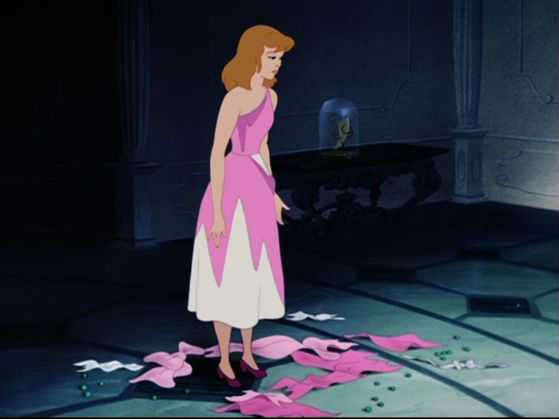 That moment when Bambi's mom dies and you realize that life is a terrifying dance with inevitable tragedy and question everything that lies before you.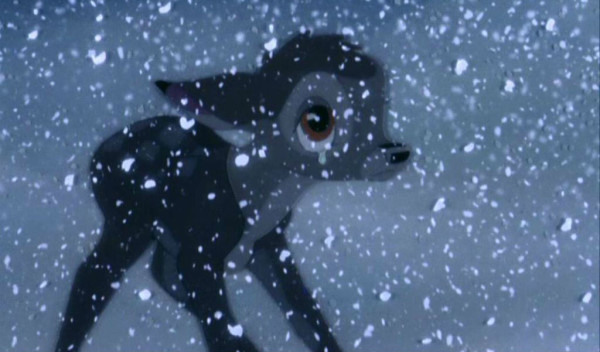 That moment when those first 10 minutes of UP teach you the beauty and fragility of life and you FALL APART and then realize most movies aren't trying nearly hard enough.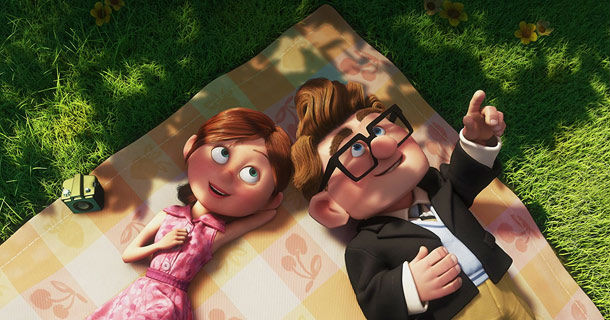 That moment when Jasmine is crying and her tiger comforts her and you're like damn, life would be so much better if I had a tiger to comfort me. WHY AM I TIGERLESS?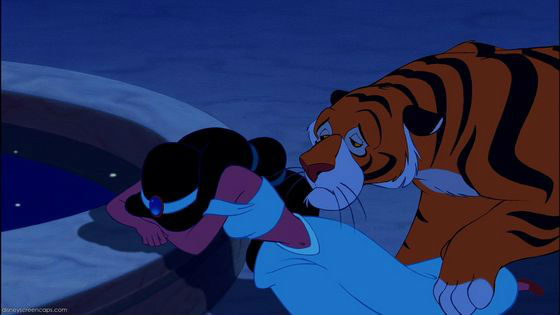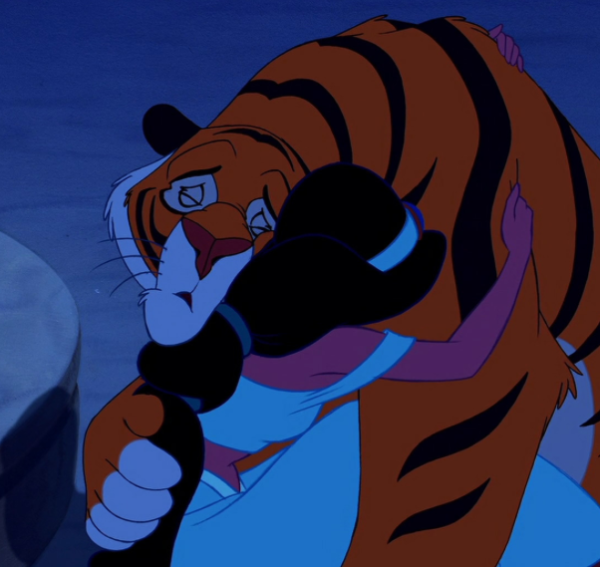 Speaking of tigers…
That moment when Tigger makes this face: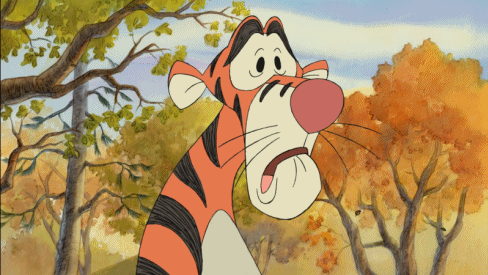 STAHHHP.
That moment when King Triton wrecks Ariel's collection of treasures and all your worst daddy issues are onscreen before you: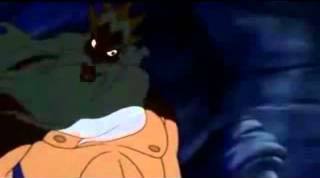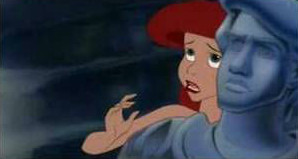 Only to be assuaged when he gets her out of that shitty contract with Ursula…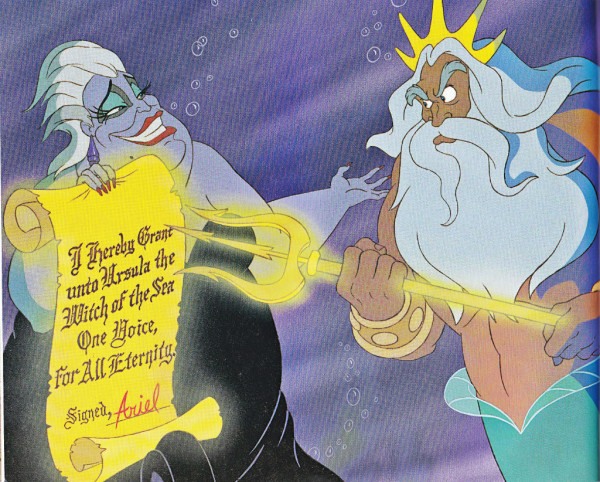 …And eventually lets her go.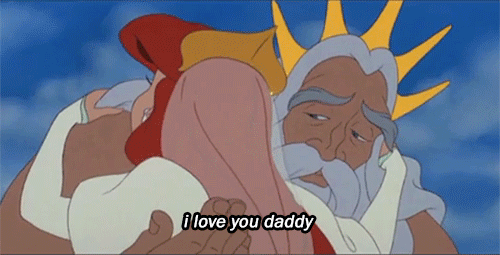 GAHHHHHH.
That moment when Anna sacrifices her life to save her sister Elsa's in Frozen, and you call your sister to tell her you love her because LIFE IS SHORT AND FAMILY IS FOREVER baaaaaaahhhhhh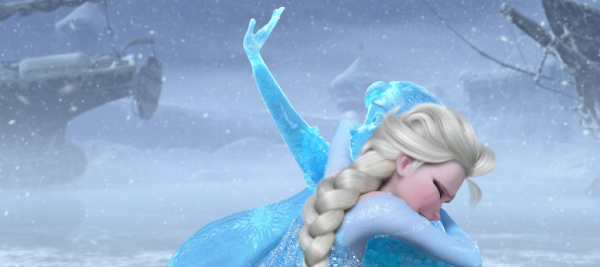 That moment when Lady goes to the pound and we see sad puppies…

Oh man, this one is literally crying!

OMG THESE ONES LOOK JUST LIKE HER!!!

Dying inside.
***
Which Disney movies hit you right in the feels? More Disney goodies:
8 Vocab Words We Learned from Disney Films
Top 5 Disney Buzzkill Characters
AROUND THE INTERWEBS