I have heard about and experienced firsthand the nightmare that is internet dating. It seems the internet is a breeding ground for perverts, douche bags, and mental pygmies. I would be remiss if I did not share these experiences with all of you Comedivas. Yes, these are real conversations.

Third Time's a Charm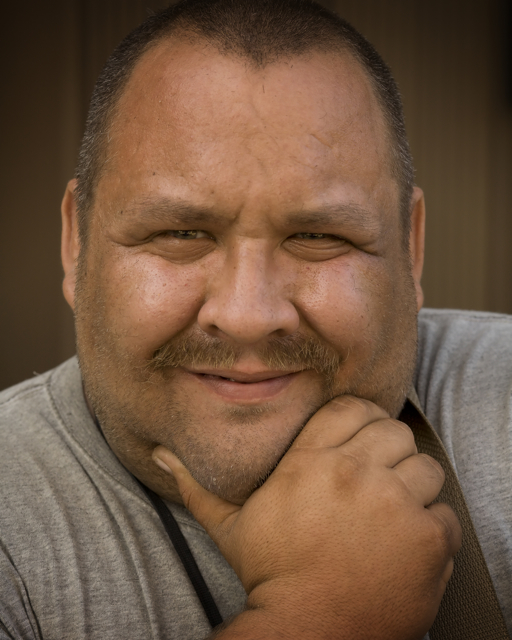 You have got a nice breast
PersistentPenis: hi
MissAnthropic: Sup.
PersistentPenis: you have got a nice breast
MissAnthropic: Just one nice breast? The other one isn't so great? That's good to know.
PersistentPenis: what do u do in ur life sweetie
MissAnthropic: I have already spoken to you and politely asked you to stop contacting me two or three times.
PersistentPenis: so what baby
MissAnthropic: So… if you didn't get the first three hints, leave me alone. Your advances are unwelcome.
PersistentPenis: I want to see your breast I want put my dik in them
MissAnthropic: Well, as soon as you can find it, let me know. From your photo it appears you probably haven't seen it in years with that preggo belly.
PersistentPenis: I found it when can we meet I want to tak you ouft
PersistentPenis: hello! baby!
PersistentPenis: hello…
PersistentPenis: bitch
AROUND THE INTERWEBS