Hidy-ho, Comepeeps! As a lover of all things punny, Vickie's here with her favorite word-play content in honor of Comediva's Birthday!
Back to first-person!

Rebooted Hollywood Rom-Coms Starring Cthulhu, by Kristen Bobst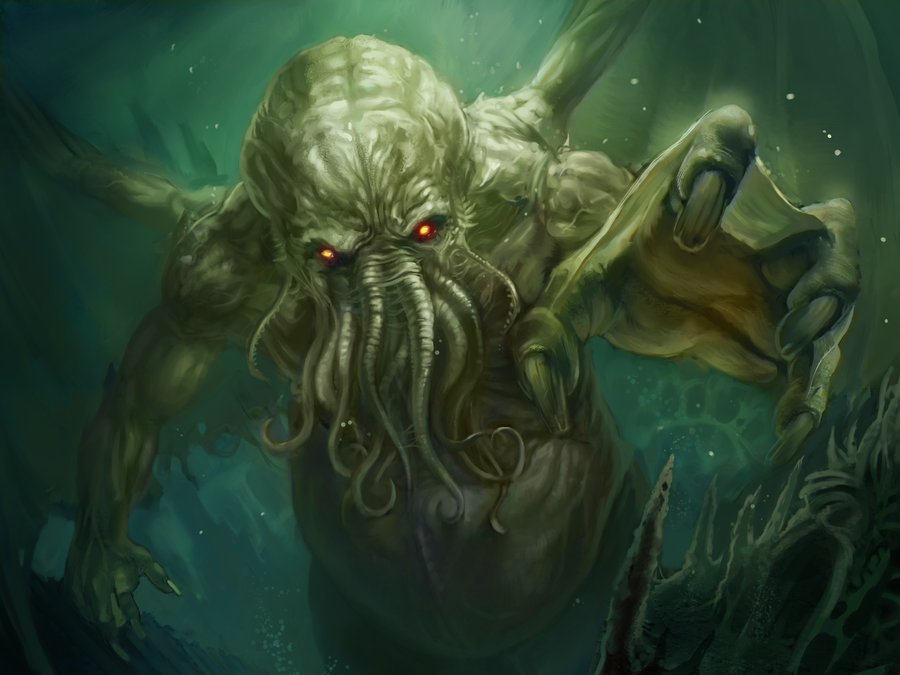 Mythical beast expert and Comediva regular Kristen Bobst graces the webpage with reworked titles like You've Got Tentacles, Forgetting Sarah Minotaur, and Sweet Home R'lyeh. And effectively makes rom-coms I regularly poke fun at [or reserve for bitter nights in. Also regularly] sound like flicks I'd actually pay to see in theatres.
Get Off My Moby Dick: Top Homoerotic References, by Nikki Muller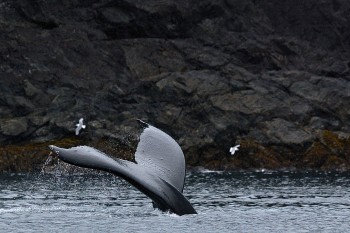 Borrowing directly from actual literary classics, Muller is the high school English teacher we all wished we had. At least, the closeted gay kids. And the kids so sheltered they could've used some majorly direct sex-ed. #regrets
Frida's St. Patrick's Day Manifesto, by Frida Killho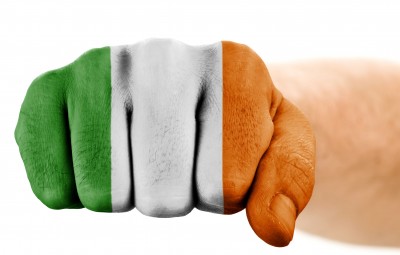 Our girl Frida's all about the figurative language, even if she doesn't necessarily get it a lot of the time. This manifesto was transcribed from her very own Moleskine Journal, which means it's bursting at the seams with the kinds of metaphors you hide from the world til you're about 45 and sending a contribution to Sarah Brown's Cringe project.
Most Excellent Lingo of the '80s and '90s, by Jen Brown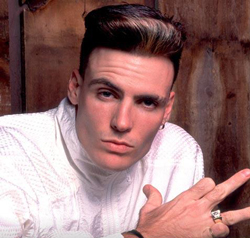 I was never cool enough to get away with using '90s slang, and I didn't learn to talk til after '89, but reading this took me back to those days when I'd try, and fail, get laughed at, and decide to pursue a career in comedy. Also, I dunno if y'all know this, but '90s slang was legit. Fly, even.
Reality Stars Are Literally Animals, by Kristen Bobst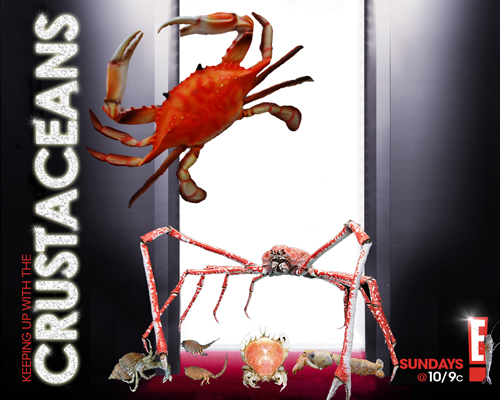 Bobst makes the list again by equating our favorite celebutantes with our favorite animals. Keeping Up With the Crustaceans, Sardine and Pregnant, etc., etc… all pun-tastic. Disclaimer: after reading you'll more than likely only be able to see squirrels as the cast from Jersey Shore strut and stumble across your screen.
AROUND THE INTERWEBS