There's a new trend where celebrities will go on their blogs and confess shocking secrets directly to the public, instead of going straight to the press. There've been so many of these "blog confessions" that you might've missed some of them.
Lucky for you, Comediva has the best excerpts from the most shocking celebrity blog confessions that might've gone under your radar:
Ryan Reynolds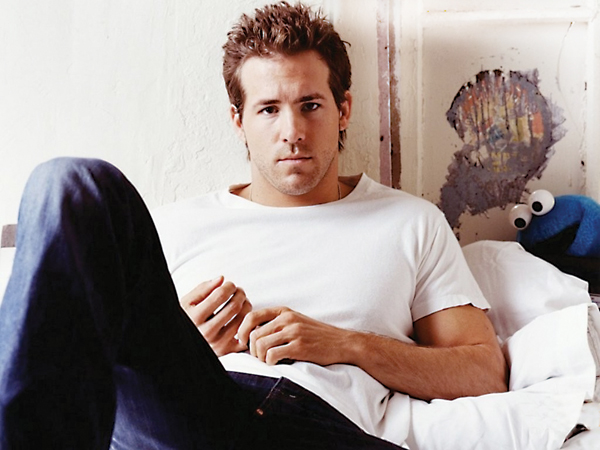 "I'm so hot that I have to try really hard every morning to stop myself from accidentally spilling hot coffee on my v-neck t-shirt, ripping that shirt off, and then French-kissing my reflection in the bathroom mirror."
Howie Mandel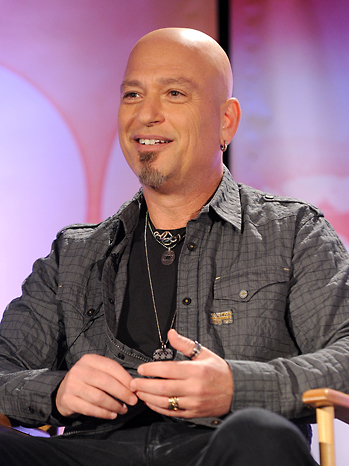 "I am just as shocked and disturbed as you are that I'm still relevant."
Diane Sawyer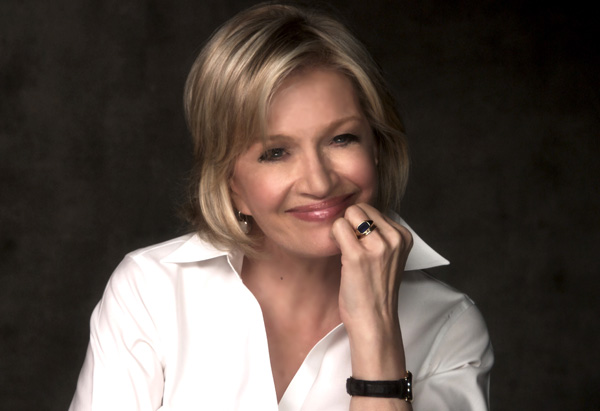 "Since I usually spend hours researching and preparing for a news story beforehand, nothing's a surprise to me when I actually go on camera to report on it. So, in order to make me appear genuinely surprised and concerned on camera, just off-camera I have someone show me footage of Guy Fieri swallowing a 10-foot-long Philly cheesestake sandwich in the back of a D-rated Diner."
One Direction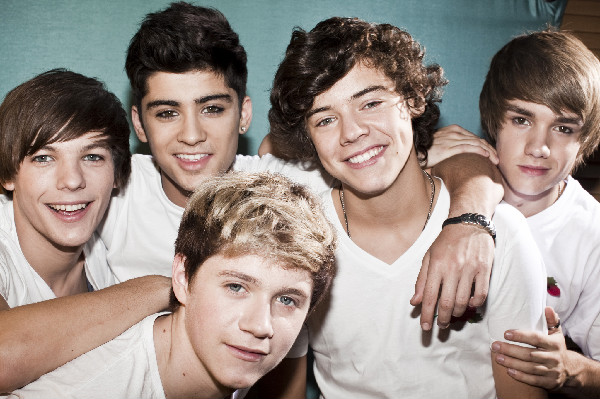 "We lied: we think your nice ass and big boobs are what makes you beautiful, not your humility."
Jimmy Fallon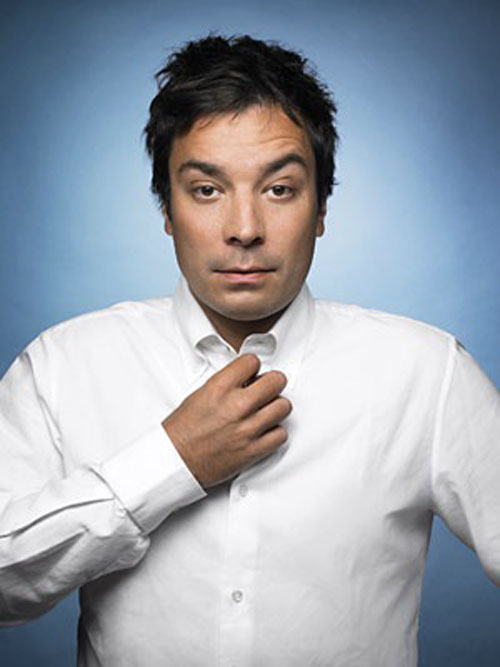 "I don't write my own jokes. All my bits are stolen from my 12-year-old nephew who does a private weekly show in his bedroom for a group of stuffed animals and Barbies. The saddest part is that my 12-year-old-nephew is better at delivering his own material than I am."
Tom Cruise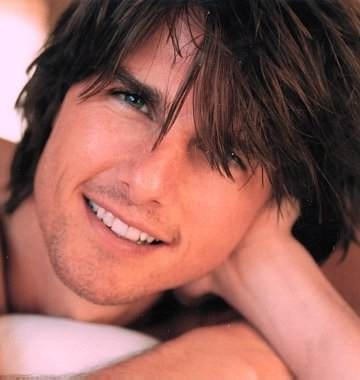 "I'm gay. Phew, that was such a relief. I was really worried people thought I was depressed after my divorce with Katie Holmes. But don't you worry: I'm happy and I'm gonna be okay.
UPDATE: Just realized that this sounds like I'm coming out. I am not coming out, people. I repeat: I am not gay. Okay, now that that's cleared up, I'm gonna go wrap my mouth around a nice, juicy piece of man-meat!
UPDATE: I'M GOING TO GO HAVE A STEAK DINNER AT A MANHATTAN RESTAURANT. Oh, come on!"
Katy Perry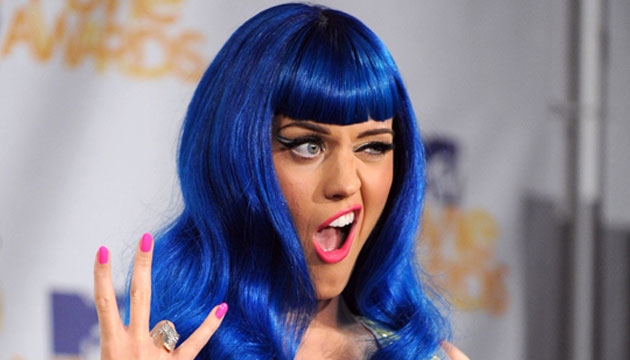 "Kool-Aid Blue isn't my natural hair color. It's Cool Ranch Yellow."
Ben Savage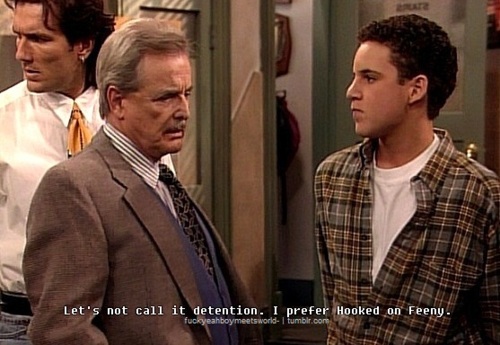 "After Boy Meets World ended, the guy who played Mr. Feeny moved in next to me. Not long after, he became my agent, then my accountant, and now he's my manager. He really does anything to stay close to me. My confession is not that I find this creepy, but that I strangely love it: it provides my life with a 90's-style sense of comfort and continuity you really can't get anywhere else these days. Sigh."
Chick-Fil-A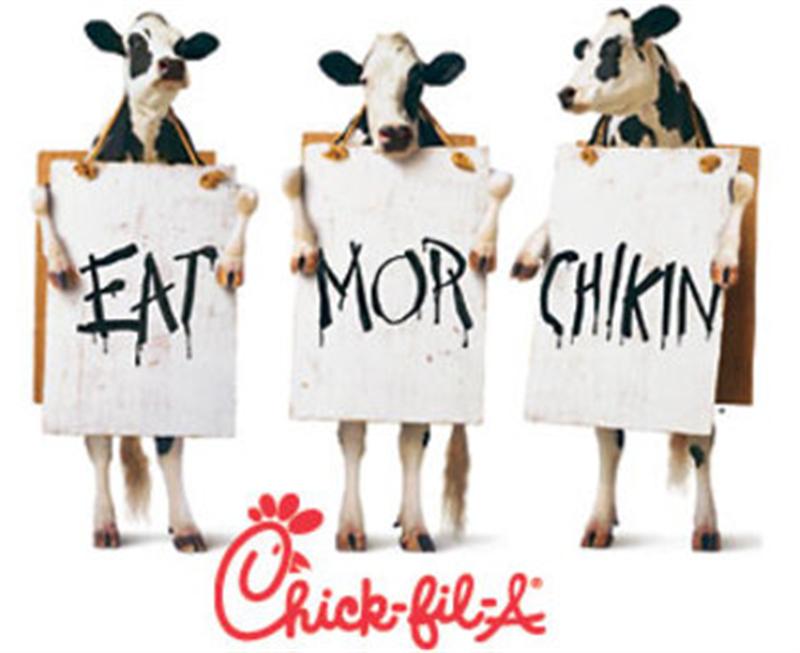 "All of our chickens are gay. We figured that they were all gonna fry in hell anyways, so why not speed up the process?"
Director Terrence Malick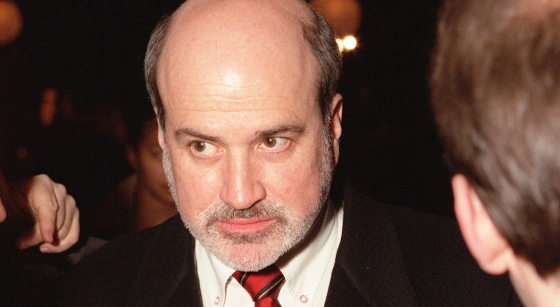 "Here's what my movie, The Tree of Life, was really about: it's just one very long, elaborate commercial for low-priced hearing aids. Your 'high art' is my 'millions in product placement revenues,' suckas!"
AROUND THE INTERWEBS