Hollywood can be a strange place to work. Actors may have an awesome gig one second, and then fall off the face of the earth the next. It was looking that way for Dawson's Creek heartthrob James Van Der Beek, until of course his recent role on Don't Trust the B—- in Apt 23, playing, well… himself.
Not fair, you say? Wish other vanished TV actors of the '90s could be reborn again as themselves in your favorite present day sitcoms? So do we! Here's how it should go down.
David Schwimmer –  Modern Family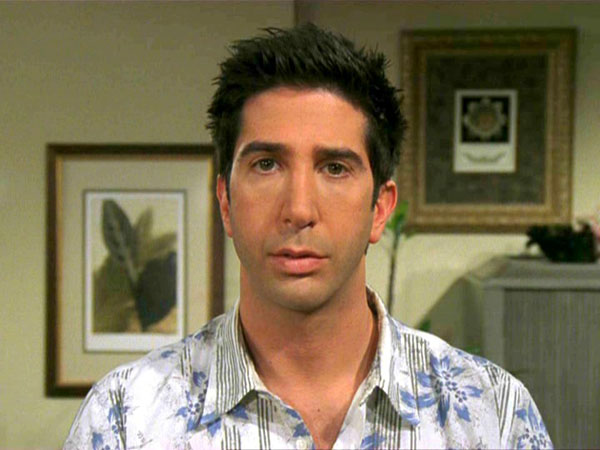 Clearly the ENTIRE cast of Modern Family would go nuts over their new, stunningly adorable neighbor, David Schwimmer. The women would swoon, the men would crave bromance, and Cam and Mitchell would swoon… hard. Nothing says family bonding (or quality TV programming) like a bizarre, multi-generational love triangle! Plus, who wouldn't want to see Cam reenact some of our favorite Ross and Rachel moments?
Jonathan Taylor Thomas – Glee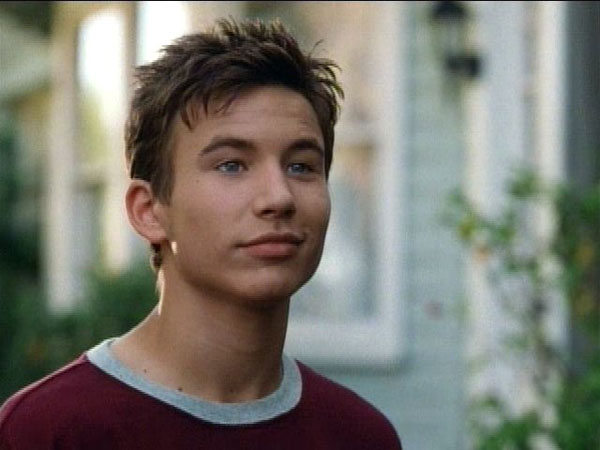 Jonathan Taylor Thomas has not only the boyishly good looks, but also the Glee standard – looks that can ALMOST pass as a high school student. JTT could use what awkward parenting and power tooling skills he learned as a kid to help give the glee club the fixer upper it's going to need after graduation. Oh what's that, JTT? Years of Tim Allen's obnoxious barking and tool drilling left you tone deaf and uncoordinated? That's okay, so is Finn Hudson.
Fred Savage – The Vampire Diaries

Fred Savage is the epitome of a healthy, All-American, succulent, human  — all the more reason to surround him with blood sucking vampires. Fred would quickly discover that he should've worked harder at his survival skills back in boy scouts and that he's going to need a whole lot more than just "a little help from his friends" if he's going to have a shot at finding himself a "Winnie."
Melissa Joan Hart – Grey's Anatomy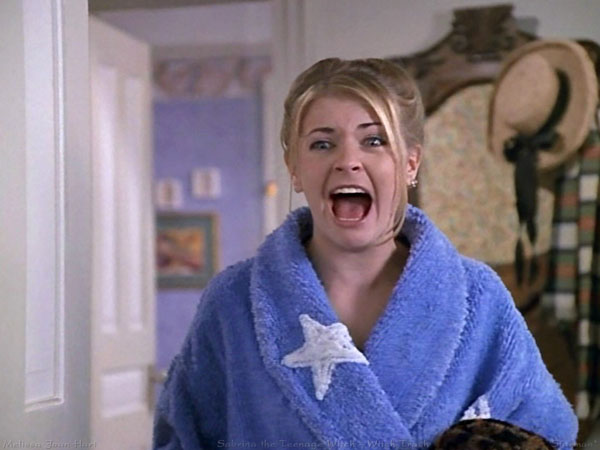 Melissa Joan Hart spent most of the '90s practicing witchcraft and talking to a cat. Of course, it would be hilarious watching her try to make sense of the medical world and solve problems the McHuman way! We'd also love to see her face when she finds out time travel isn't what really goes on behind closed closet doors (It's steamy sex, Melissa!). Oh, and a Salem the talking cat cameo would also be mandatory.
Michael Richards – Gossip Girl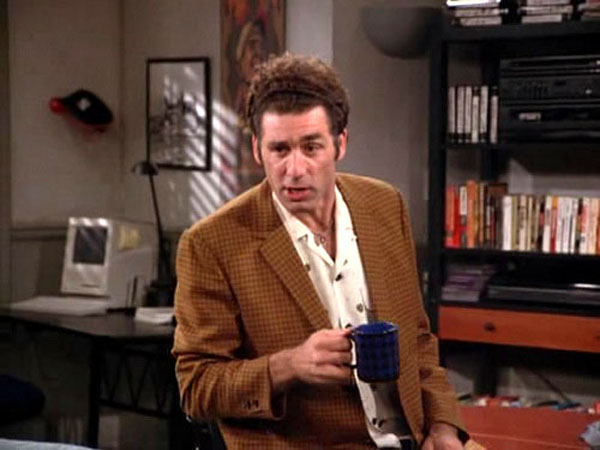 Seinfeld taught us many things, one of them being that a great show needs an unattractive loony person to really spice up the storyline. Throwing Michael Richards into a cast of entirely beautiful, young people is more than necessary if Gossip Girl wants to be a great show. Him and Chuck Bass would take over Manhattan's Upper East Side with their killer vintage style and matching "Kramer" inspired hairdos!
AROUND THE INTERWEBS