1. The Oscars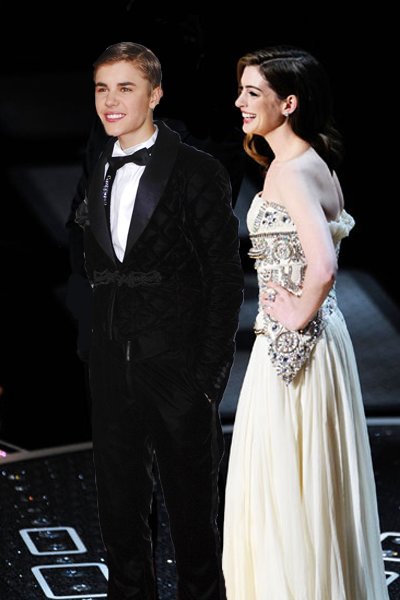 Seth McFarlane, another fellow SNL host from 2012, is set to host this year's Academy Awards. Who knows, maybe we'll be so impressed come Saturday that a whole avenue of hosting opportunities will open up for the Biebs. If Justin Bieber hosted the Oscars we at least know he couldn't possibly be any worse than James Franco. Maybe.
2. The Hunger Games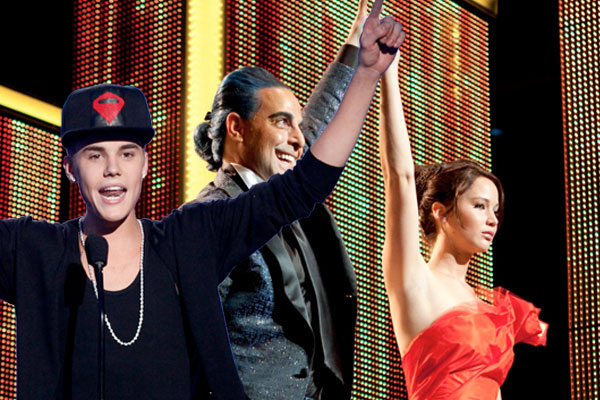 J. Biebs has just the right amount of pizzazz to pull off the coveted role of host of the Hunger Games. Honestly though, I'd rather see him volunteering as tribute.
3. America's Most Wanted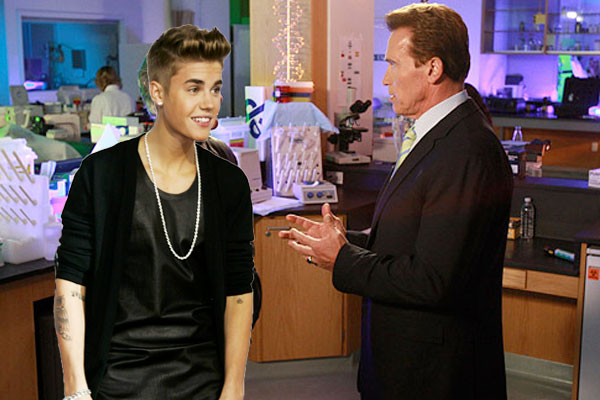 Justin Bieber's so hot right now he might actually get some people to watch this show! (Is it even still on?)
4. Alligator Petting Zoo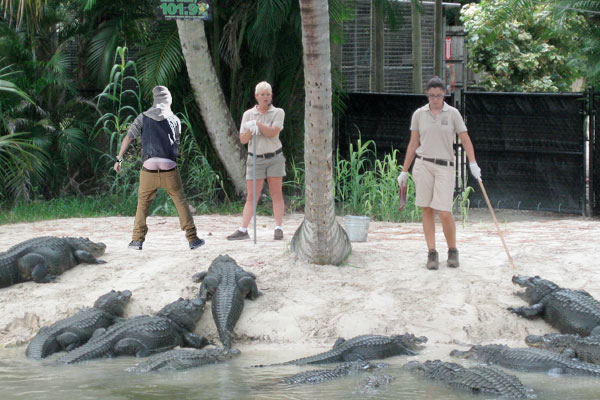 Pretty self-explanatory. And awesome.
5. North Korean Missile Launch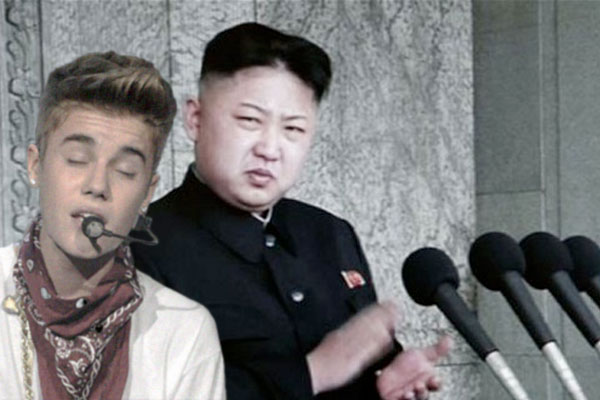 Almost as if the headlines were pulled straight out of The Onion. (And if they were, China would be sure to pick it up and report it as fact.)
6. TGI Friday's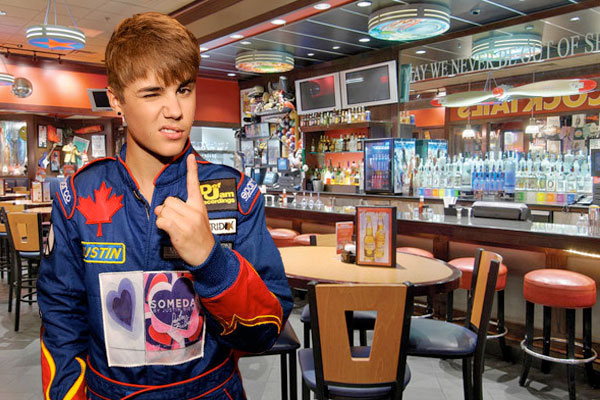 How excited would you be if you walked into your local TGI Friday's and saw The Biebs bringing patrons to their tables? Table for one, anyone?
7. A Parasite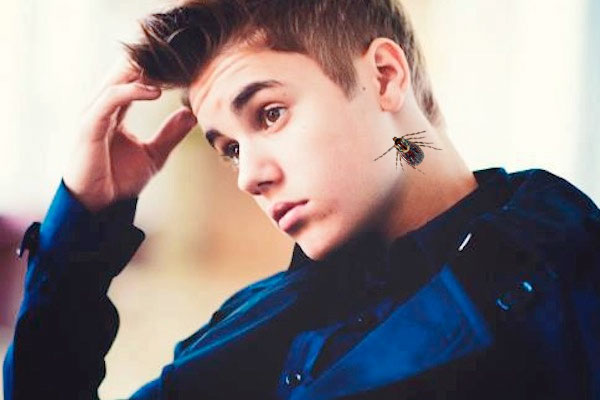 Justin Bieber: making lice cool again in 2013.
8. My IP Address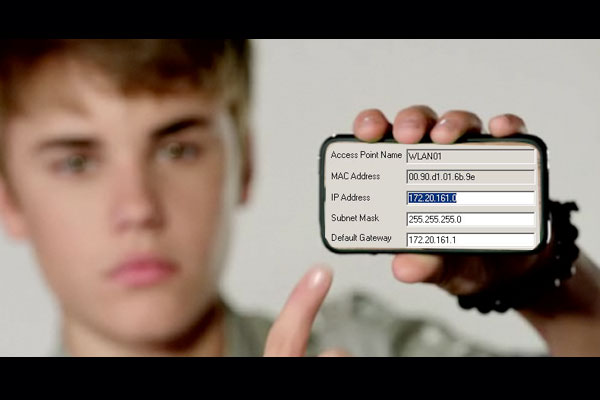 Justin Bieber is both functional and practical!
AROUND THE INTERWEBS