Every holiday season, moviegoers are drowned in magical creatures: the most prominent of which is the Elf. Or horror-movie dwarf type things. At this point, we have to know: who stand alone at the top of the magical pyramid of Elfdom?
Here are the Top Movie Elves of All Time!
5. Bernard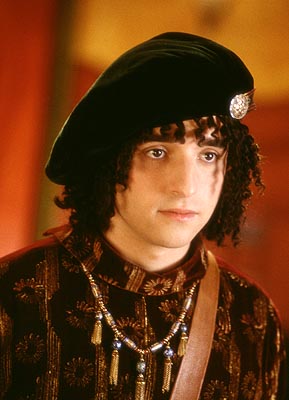 Played by the same dude who hatched the hilarity-ensuing revenge plan in 10 Things I Hate About You, The Santa Claus's Bernard is cut from the same cloth. Grumpy, sassy, and in command as the Arch-Elf, he keeps the other elves in line and makes sure no Good kid goes a Christmas without some well-deserved presents.
4. Jen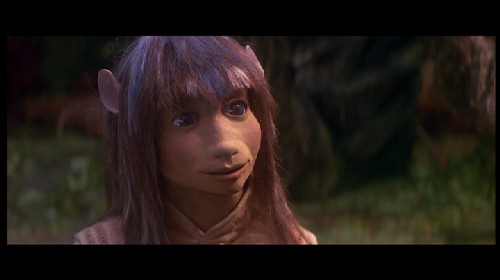 Wrought from the fires of Jim Henson's puppeteering genius, Dark Crystal's Jen the [Man-]Elf saves all of elf-manity from tyrannical forces by re-uniting the once scattered fragments of the greatest jigsaw puzzle that was the Crystal of Truth. Thereby raising the bar for elderly puzzle-solvers the world over. And making what they do feel really, really important.
3. Dobby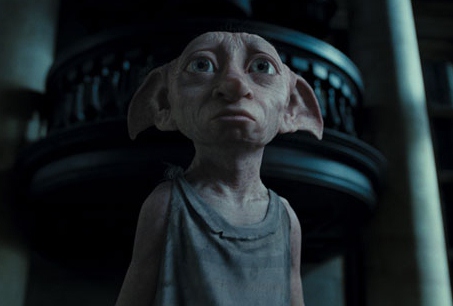 The Frederick Douglass of his kind, Dobby the House-Elf's cause and fashion sense set the precedent for the courageous potential of house-elves everywhere. Also, he made millions of people realize that, yes, it IS in fact possible to sob for several hours over the very sudden death of an imaginary, squeaky-voiced creature who talks in the third person.
2. Buddy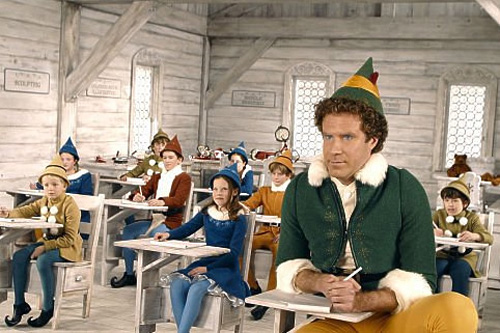 Technically he isn't REALLY an elf…but…He's in love! He's in love! And he DOESN'T CARE WHO KNOWS IT! Really, Buddy teaches us all some very important lessons: sugar and carbs make the world a more magical place; love conquers all; and Santa is an equal-opportunity employer.
1. Legolas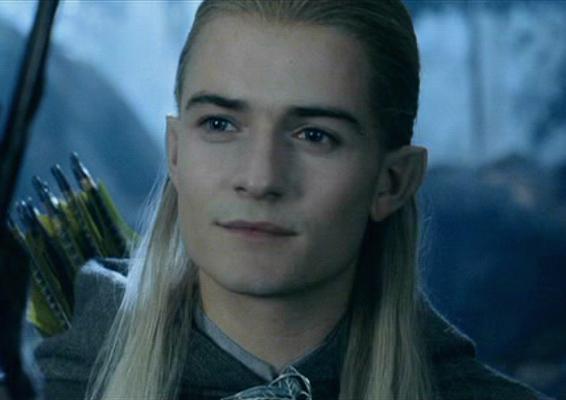 I mean, the guy climbs oliphaunts, has eyes like a hawk, and represents all that is wonderful about gender-neutrality. Moreover, he's a huge help to less-than-attentive moviegoers by stating the obvious whenever he can.
AROUND THE INTERWEBS