**Spoiler Alert – Plot details ahead, proceed at your own risk!**
Best Glimpse of the Future – Quantum Levitation


1989. Back to the Future Part II. Young minds the world over were blown away by HOVER-BOARDS! We're almost there!!! Now, where's my pocket dimension and holodeck?
Best Use of "NOOOOOOOOOOOO!!!" – Caesar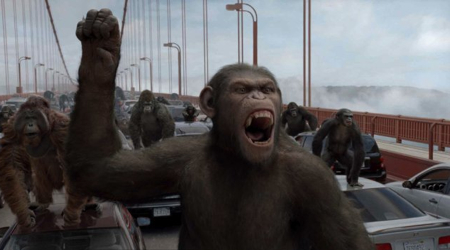 No one will forget the moment in Rise of the Planet of the Apes when Caesar (Andy Serkis) speaks for the first time. Then we got to watch Tom Felton die via electrocution. Talking apes and a horrible death for Draco Malfoy, win!

**Worst Use of "NOOOOOOOOOOOO!!!" – Darth Vader, Return of the Jedi (Blu-Ray)

Best Childhood Dream Come True – Marvel Comics Takes Over Hollywood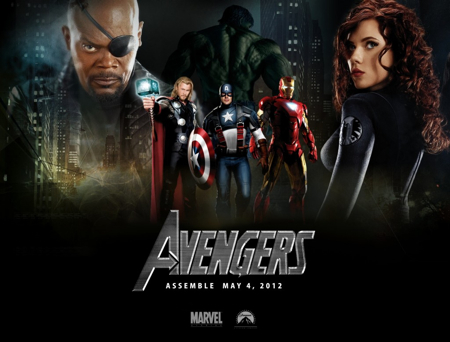 Thor, X-Men: First Class and Captain America: The First Avenger hit the big screen?! In the same year?! Not to mention all the non-Marvel movies, including: Green Lantern, Cowboys & Aliens, Conan, Transformers: Dark of the Moon, Priest, The Green Hornet and The Adventures of Tintin. Is this the real life? Or is this just fantasy? It's a good time to be a geek.

Best Awkward Moment – The Hug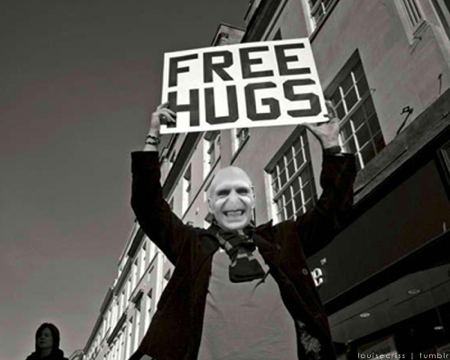 Voldemort busts his affection-cherry and lays the most awkward hug in history on a horrified Draco Malfoy (before the ape got him).

Best Steps Towards the Machine Enslavement of Humanity – Siri and the iCloud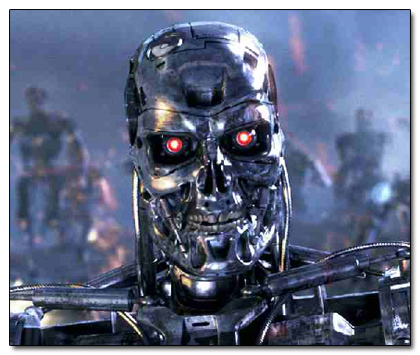 No fate but what we make, Apple! We're on to you!

Best Use of Peter Dinklage – Game of Thrones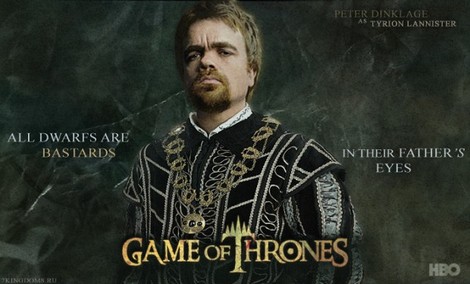 If sci-fi/fantasy properties are good all year long, Santa brings them HBO. If they're naughty, they find Dr. Uwe Boll in their stocking.

Best Universes Colliding – Kirk vs. Kirk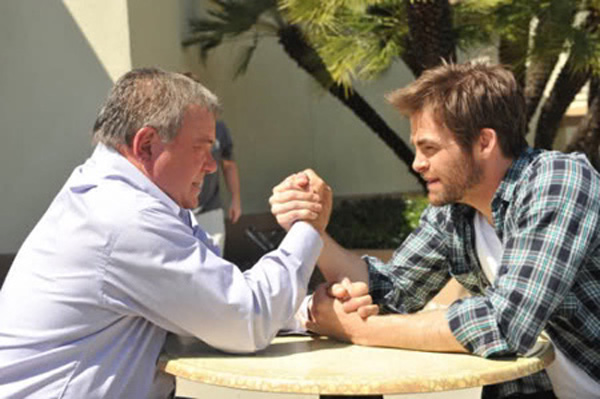 Did you hear that? That was the sound of millions of Trekkies uncontrollably nerdgasming. Who would win? My money's on Shatner, he fights dirty, just ask George Takei.

Best Use of Third-Wave Feminism in Comics – Womanthology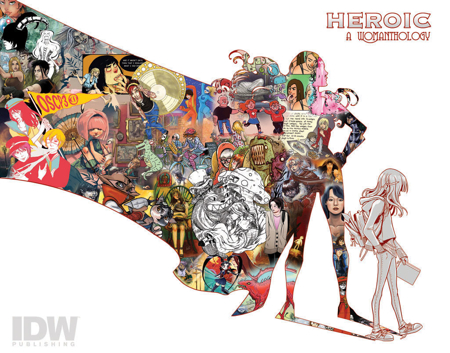 The folks behind this massive tome, featuring female comic book writers and artists, were able to raise over $100,000 on Kickstarter. Who says "girl comics" don't sell? That's the way to get those corporate over-lords to raise the glass ceiling, kick 'em in the wallet! Check out contributors Amanda Deibert and Cat Stagg's comic, Hot Mess, every week, exclusively on Comediva.com!

Best Sweeping Under the Rug – The DC 52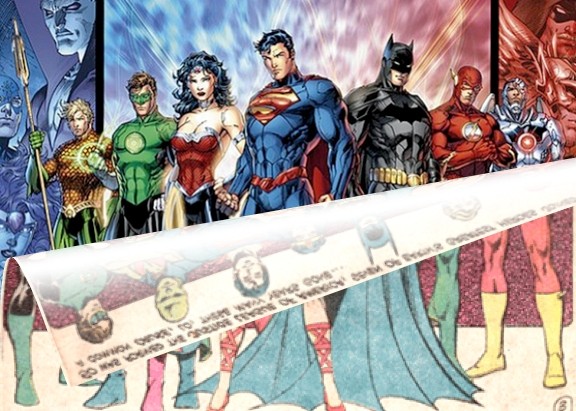 Again, DC? First Crisis, then Zero Hour, and still, it's not good enough. Can't argue with success, though: Over 5 million copies sold in the first six weeks!

Best Relationship Enders – Skyrim and Modern Warfare 3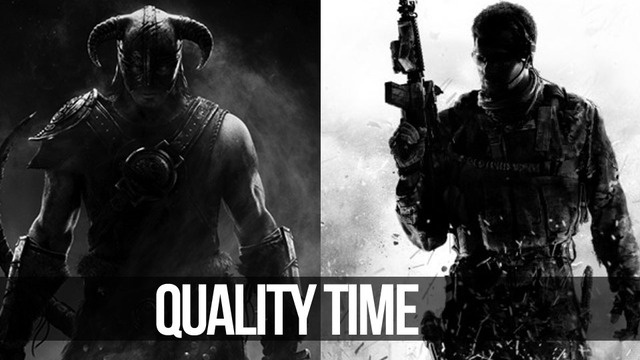 Source: kotaku.com


Some games necessitate a level of commitment that other people just don't understand. It's not that we don't love and appreciate you … but I'm almost to the end of the level!

The 2011 Nimoy Award – The Hobbit Trailer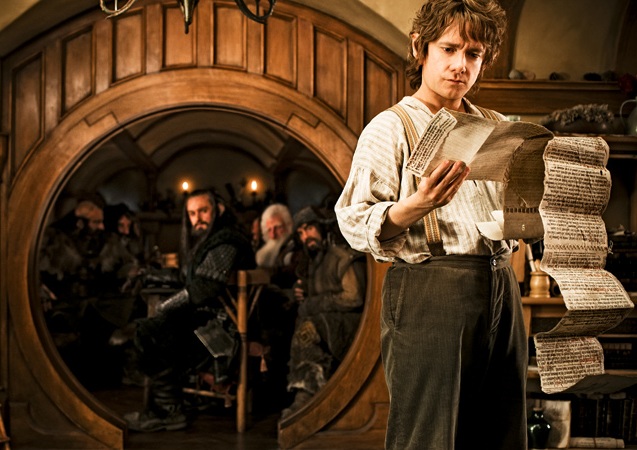 The nerdgasm of the year! A trip back to Middle-Earth is just what the doctor ordered to bring us comfort in these troubled times. Let's all join in a few rousing verses of dwarf song to celebrate Peter Jackson, Gandalf, Gollum, Bilbo Baggins and Legolas, and eagerly await our first glimpse of Smaug in 2012! Huzzah!

AROUND THE INTERWEBS