In recent news, Neil Patrick Harris and a Liberace movie have been accused of being "too gay."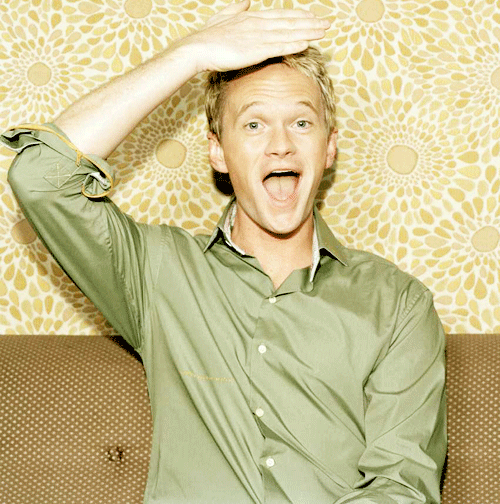 As someone who spent the bulk of her high school career marathoning The L Word in the darkest corner of her closet [literally], I have to say, that's a bit of an overstatement, yes?
But I get where the critics are coming from; when things are too straight, I just can't take it. It's like no, Katherine Heigl, can you quit it with the being attracted to men? Ugh. Get a room.
So now that the dialog's started, I thought I'd offer my two cents. 10 cents, even. Here are the Top 10 Things That Are Just Too Straight:
10. Michael Bay movies.
9. Hot dogs. With mustard.
8. Old Spice.
7. Bundt cakes.
6. Eminem.
5. Sons of Anarchy.
4. Brooks Brothers. Except their sweater-vests.
3. Midori sours.
2. The Bachelor.
1. Beef jerky.
[Also, every other movie ever made.]
AROUND THE INTERWEBS