Beautiful baubles and tawdry trinkets aren't just found at vintage stores and high-end jewelers! Click on over to Netflix for far more unique accessories than you'll ever find in a boutique!
10. Katniss' Mockingjay Pin – The Hunger Games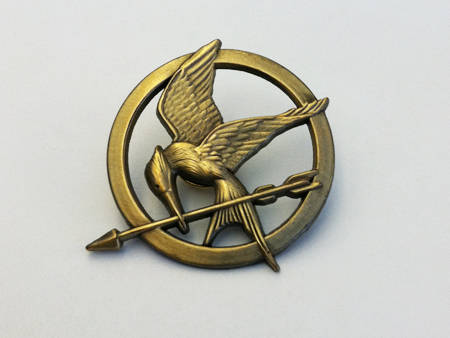 Hand-crafted by Greasy Sae from District 12's finest scrap metal (in the movie), you don't want to be the last of your friends to sport this eye-catching, beautifully detailed pin. Depicting a Mockingjay in flight with an arrow gripped in its talons, this must-have item is sure to dazzle friends and foment a rebellion!
9. The Heart of the Ocean – Titanic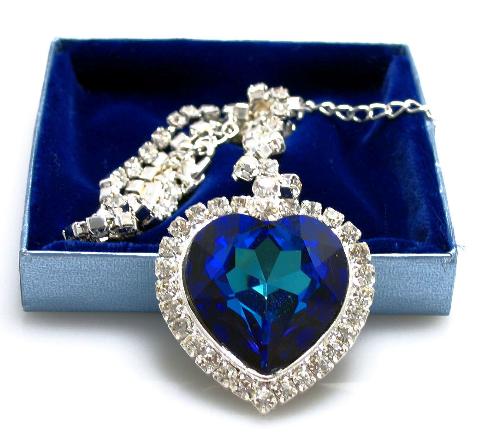 Gaze into the splendorous depths of this one-of-a-kind, priceless symbol of undying love! We offer a variety of payment options. Unlike Rose, who couldn't use that boarding school education to find another piece of debris for Jack, or maybe take turns being out of the water, or even huddle together for warmth. Anything! You said you wouldn't let go, Rose. You said you wouldn't let go.
8. Worf's Klingon Baldric – Star Trek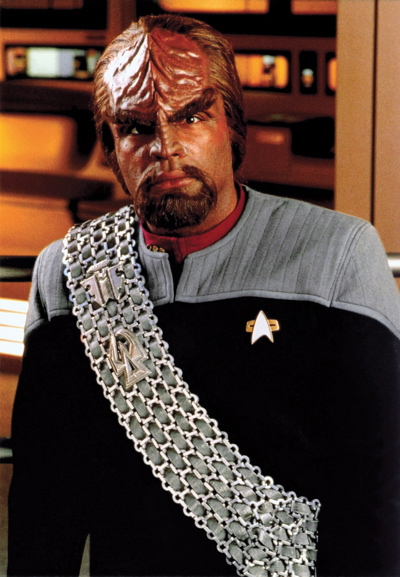 The perfect gift for the fashion-conscious warrior in your life! Tired of all that drab, utilitarian military garb? Then this sparkly baldric (or sash!) is what you're looking for Scotty to beam on down! Look fierce on and off the battlefield! Bonus: Our cutting-edge design is guaranteed to stop a Federation phaser set on stun! (Hah, stun, silly humans!)
7. Batman's Utility Belt – Batman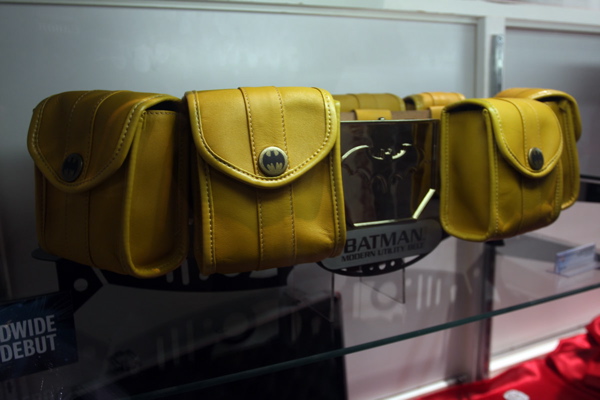 Source: maximumpc.com
Ladies, are you tired of fishing through your purse for every little thing? Then don't chance another frustrating scavenger hunt before picking up a genuine Batman Utility Belt! Looking for your bat-lipstick? There's a pouch for that! How about your bat-ID? Guess what — there's a pouch for that, too! Batman It: A place for everything, and everything in its place. Note: Bat-ice skates not included!
6. The Hat on the Cat – Dr. Seuss' The Cat in the Hat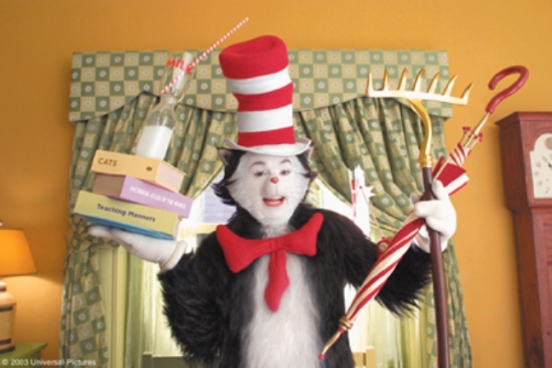 Grab these before they SELL OUT! One of our hottest sellers, the Hat on the Cat is made from the finest fabrics in all of Anville, and has a variable height of 1.5 to 17 feet! It also functions as a CD player! Available in classic red & white, as well as in limited edition Hello Kitty!
5. Oan Power Ring – Green Lantern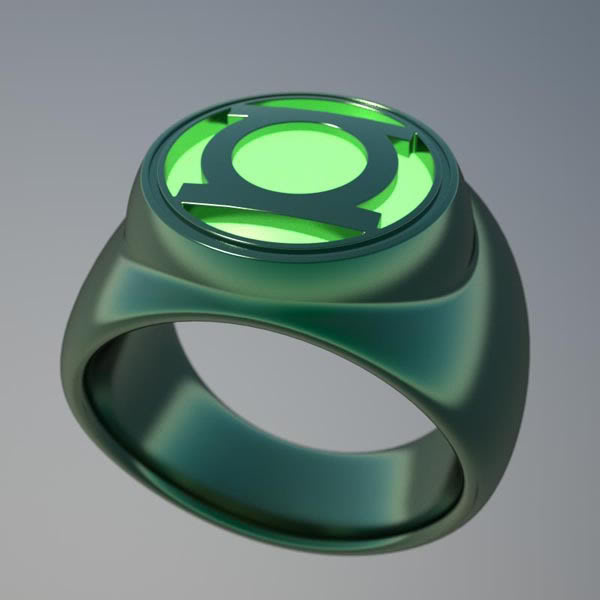 Forged by the Guardians of the Universe to harness the power of will, and fight evil wherever it rears its head, your pals will be green with envy when you and your Power Ring are the hit of the party!

WARNING: Acceptance of the Oan Power Ring binds you to the Terms of Service of the Green Lantern Corps, LLC, and acts as a legally binding contract to enlist.
4. Clark Kent's Glasses – Superman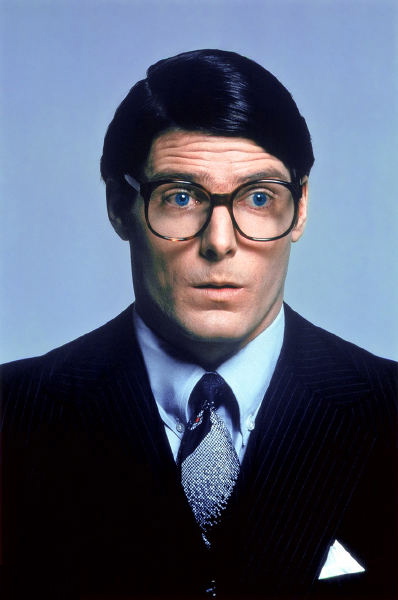 He was hipster before hipster was cool. More powerful than a locomotive? Whatever, I'm just going to put on these sweet glasses and make some time with Lois Lane. Slip into a pair of these unassuming, nerdy spectacles, and take a break from the weight of the world! Not only are they fashion-forward, this delectable piece of eyewear also has a surprisingly transformative effect! Don't be surprised if your closest friends and loved ones have no idea who you are, even though it's just a pair of glasses!
3. The Time Turner – Harry Potter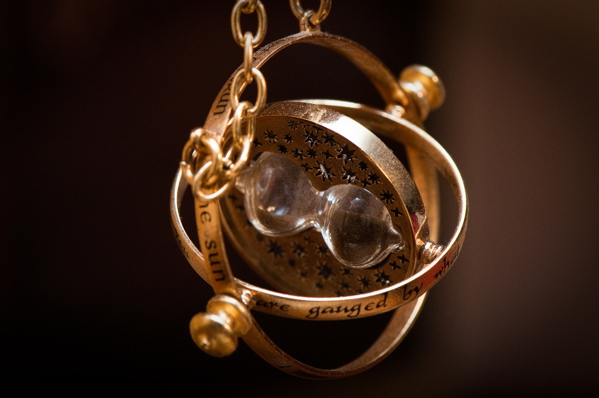 Regrets? No problem! Not when you can "Turn back tay-um!" Step aside, Cher, there's a new kid in town! Not only is this cute and eclectic time machine fully functional, it's also quite the conversation starter! Why put time in a bottle, when you can wear it around your neck! Use at your own risk.*

*Attempts to alter the time-space continuum may alert Starfleet's Department of Temporal Investigations, Dr. Emmett Brown, Jean-Claude Van Damme and the Time Cops, or The Doctor.

2. Captain America's Shield – The Avengers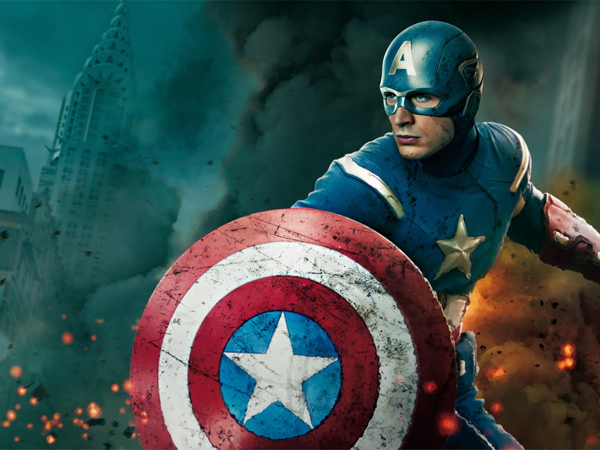 Do you want to make the ultimate fashion statement? Walk into the room with a two-and-a-half foot wide red, white, and blue shield strapped to your back. Heads will turn!
1. The One Ring – Lord of the Rings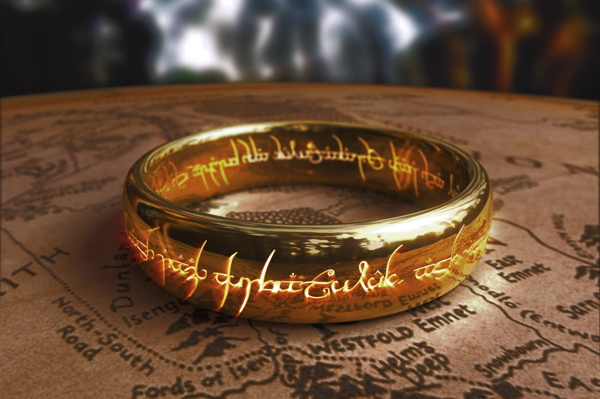 Source: Deviantart.com
Once you slip on the Ring to Rule Them All, it's kinda hard to ever take off. A classic gold band, it comes with several special features, including: Invisibility! Terrible nightmares! Leagues of assassins chasing you to the ends of the (Middle) Earth! Who can resist such an offer?!

Note: The One Ring comes with a fully comprehensive protection-and-care plan, with immediate customer support from the Dark Lord Sauron.

No need to call. He already knows.
AROUND THE INTERWEBS