H

ey, freethinking artsy babes with guilty consciences! Have you been eating too much chain restaurant grub and not enough flaxseed, enjoying Top 40 hits a little too much while ignoring emerging rock trios from the suburbs of Manchester, and shopping at Banana Republic only to neglect the skinny shopboys at Urban Outfitters? Well, if you need some help putting down those Chili's Babyback Ribs, turning off Ryan Seacrest, and burning that J. Crew cashmere cardigan, we are here to help. Sometimes, everyone's style could use a bit of indie-chic revival!
These style guides cover all the fashion needs of every kind of indie princess.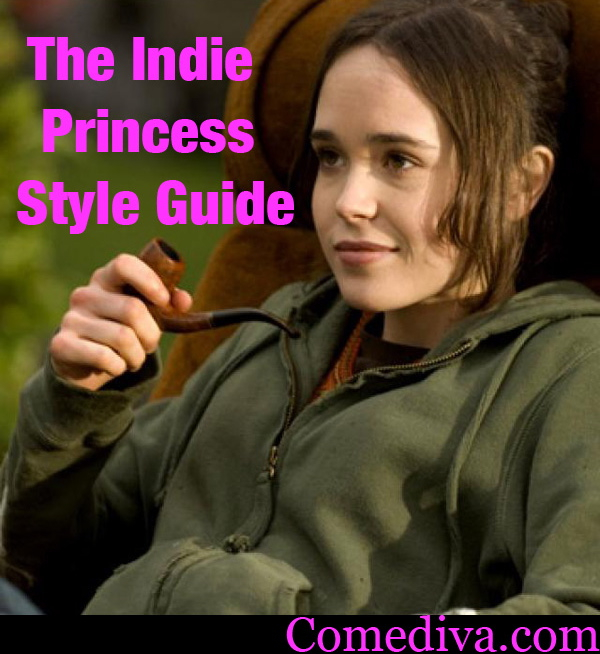 Hipster Princess
From the American Apparel acolyte to the thrift store guru, Hipsterism covers a number of bases. This is why you need to embrace your own unique brand by carefully pairing hipster accouterments. Pick from any two of the following for your own take on the hipster style genre: neon jeans, Warby Parker glasses, plaid button-down shirts, suspenders, Converse Chuck Taylors, and oversized belt buckles.
DIY Princess
Does the word "repurpose" make you tingle? Then hop on online to Pinterest for ideas as to how to make that old dress from Express' Spring 2004 line work for you as a fun skirt. See that rusty nail over there? Turn that sucker into a conversation piece necklace. See that box of rusty nails over there? Open an Etsy shop.
Vegan Princess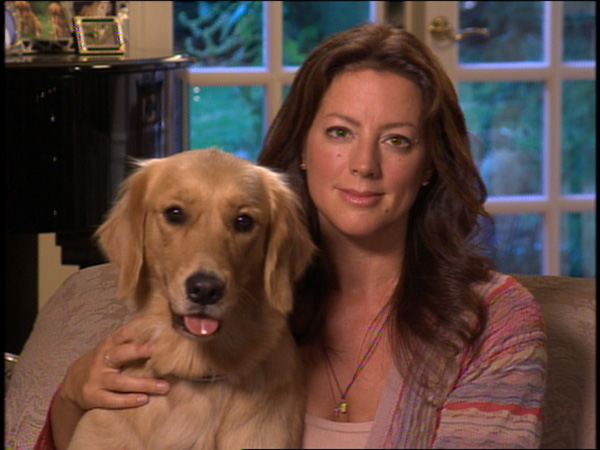 Are you cultivating a compost pile in your backyard right now? Are pictures of cute animals destined for the slaughterhouse your kryptonite? Worry not, Vegan Princess; there's a style for that! Start your wardrobe off with key items that can be found in the somewhat incongruous clothes section at your local Whole Foods. (It's in between the coconut butter and dehydrated lychee aisles.) Next, join some "raw" forums online. Finally, shop at progressive websites like www.herbivoreclothing.com! New friends + a new wardrobe + the cute animals get to live = win.
Hardcore Goth Princess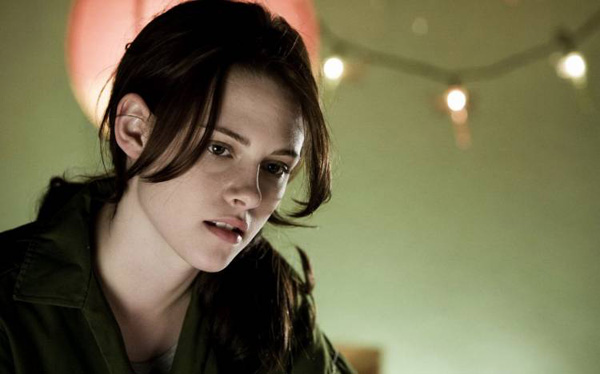 Vintage Doc Marten combat boots are the solution to all of the Hardcore Goth Princess's fashion queries. Need to make that L.L. Bean dress your mom got you look badass? Pair it with combat boots. Want to look sexy, with a bit of edge? Tank top, skirt, and combat boots. Gotta go to a funeral but don't want to sacrifice your style? Conservative black dress and, you guessed it: combat boots.
Artsy Princess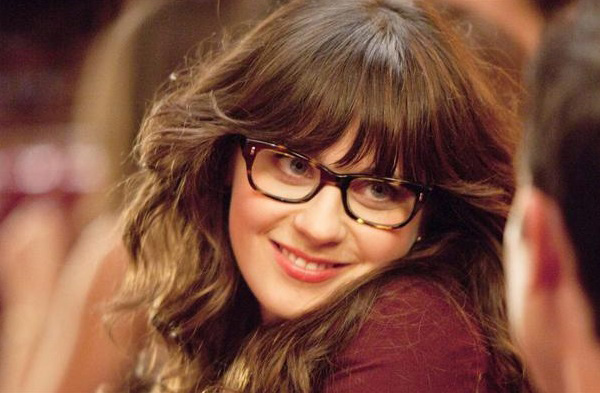 Chances are that if you don't own a TV because you only watch indie webseries funded by Kickstarter on your 'vintage' white MacBook, you're an Artsy Princess at heart. Just channel Zooey Deschanel's fashion sense and you'll be right on target, style-wise. Don't hold back on the eye makeup, and wear lots of full skirts. Bangs and a faux-unassuming attitude are a plus. Shortcut: Shop at Anthropologie — but claim you found those rad distressed jeans and that quirky, clunky bracelet at Goodwill.
AROUND THE INTERWEBS