Most of us know that women are funny these days. Except maybe Taylor Swift. Girlfriend needs to get a sense of humor and stop banishing Tina Fey and Amy Poehler to hell.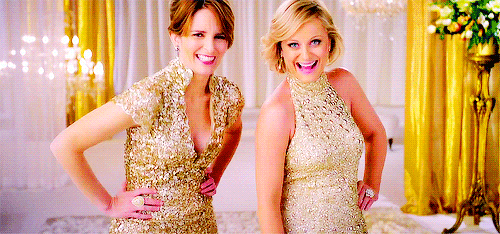 Nowadays, we know that females can deliver killer standup shows, write sitcoms, and host their own joke-filled daytime talk shows full of laughter and crazy dancing. Hold on, though, because your mind might be blown by this next historical factoid: Women possessed the gene that enables humans to dream up jokes and witty remarks way back when, before the movie Bridesmaids came out in 2011. Bridesmaids, the cultural touchstone that every numbskull film executive cites when they're trying to bolster their courage and convince themselves to invest in a project where women are supposed to be funny.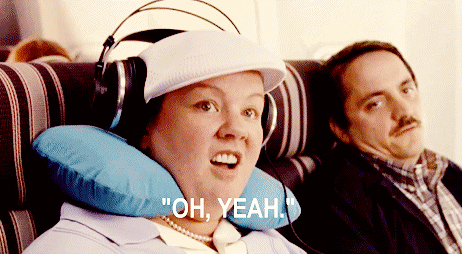 But guess what? Women could deliver a zinger as far back as the 1930s. Chances are, even Cro-Magnon chicks had a funny bone. How else could they endure all that gathering, and all those hairy, grunting men they had to put up with? You just know when the dudes were out clobbering Woolly Mammoths the ladies were all, "Shit Cecilia, my man is so dumb I had a conversation with a basket of dead shellfish that was more entertaining than hanging out with his sorry ass!" They were probably much funnier than that, but alas we can only speculate.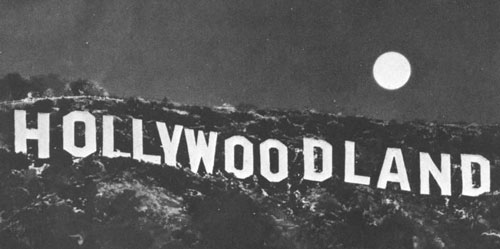 To celebrate the fact that women were funny before Bridesmaids, here's a look at a few witty quips from the women of "Old Hollywood." For our purposes, Old Hollywood stretches from the 1930s to about 1965.
Dame Taylor loved a good party and she was a pretty bawdy, outspoken chick.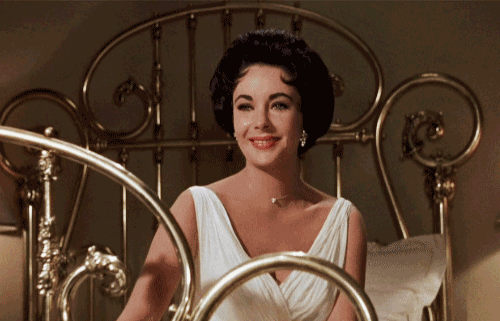 "The problem with people who have no vices is that generally you can be pretty sure they're going to have some pretty annoying virtues." Elizabeth Taylor
♦♦♦
Cat Woman, cabaret star, and all-around badass Kitt once said she trusted dirt more than diamonds so obviously dirt means a plot of land, probably overlooking the Pacific.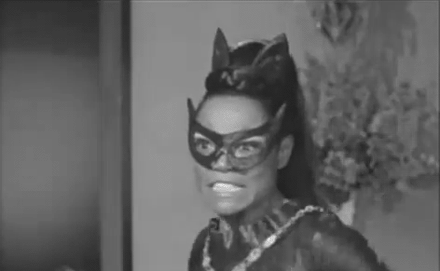 "I've always said to my men friends: If you really care for me darling you will give me territory. Give me land, give me land." – Eartha Kitt
♦♦♦
Before there was Sofia Vergara, there was Lucy. If you haven't seen every episode of I Love Lucy at least six times, you should remedy that.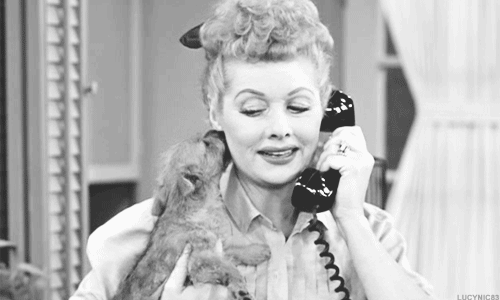 "The secret to staying young is to live honestly, eat slowly, and lie about your age." – Lucille Ball
♦♦♦
Who knew Bacall – of Bogie & Bacall – had such a dry sense of humor? She did make that "just put your lips together and blow" a classic, though.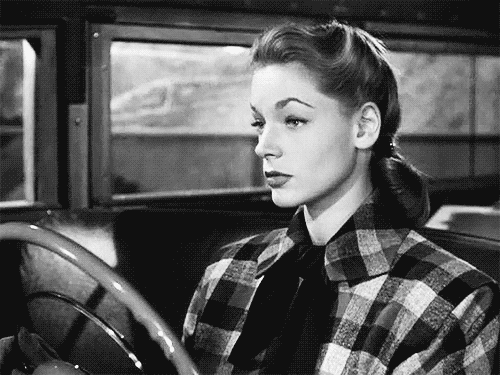 "I would hate now to be married. It does occur to me on occasion that, if I fall and hit my head, there will be no one to make the phone call. But who wants to think about that disaster? I'd prefer not to." – Lauren Bacall
♦♦♦
Any great actress who would agree to play crazy Baby Jane Hudson in "Whatever Happened to Baby Jane?" in a role that required her to feed her real-life enemy Joan Crawford a dead bird obviously had a sense of humor.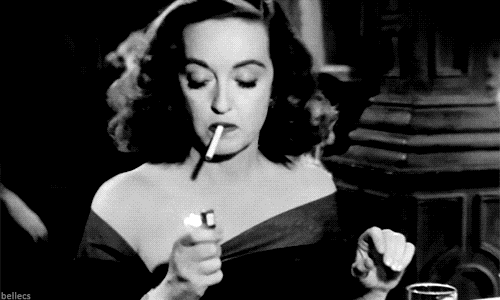 "I'd marry again if I found a man who had fifteen million dollars, would sign over half to me, and guarantee that he'd be dead within a year." – Bette Davis
♦♦♦
Sure she was gorgeous and sexy, but Monroe was also whip smart (she had a higher IQ than JFK) and knew how to toss out a great joke.

"It's not true I had nothing on. I had the radio on." – Marilyn Monroe
♦♦♦
The Sun Also Rises, Night of the Iguana – she had beauty, talent, and to judge by this quote, brains.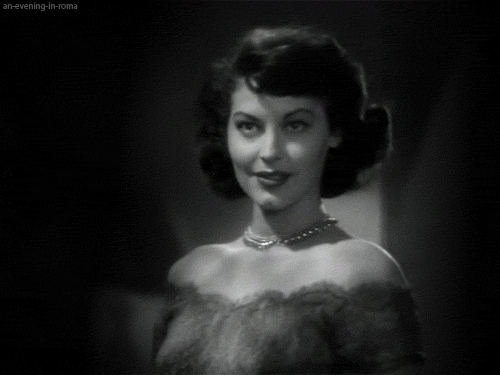 "Deep down, I'm pretty superficial." – Ava Gardner
♦♦♦
West was a sexpot in the 1930s and 1940s when it was scandalous for women to talk about sex so openly. She was also pretty wise.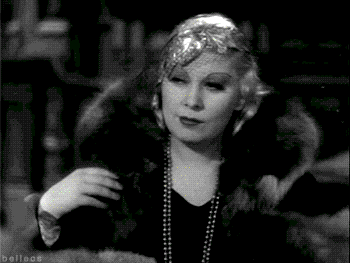 "A dame that knows the ropes isn't likely to get tied up." – Mae West
♦♦♦
Double Indemnity, The Lady Eve – she could talk a mile a minute and even had a TV series called "The Barbara Stanwyck Show" that didn't last long. But still – she was funny.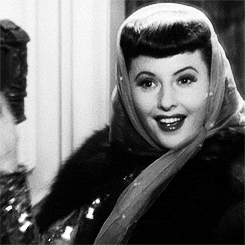 Egotism – usually just a case of mistaken nonentity." – Barbara Stanwyck
♦♦♦
People usually think of Loren's… talent… when they hear her name, but she was pretty witty about spaghetti too.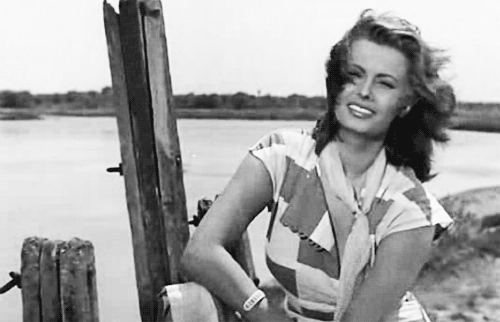 "Spaghetti can be eaten most successfully if you inhale it like a vacuum cleaner."- Sophia Loren
SaveSave
AROUND THE INTERWEBS