GEEK BLISS AT THE BIG BANG THEORY WEDDING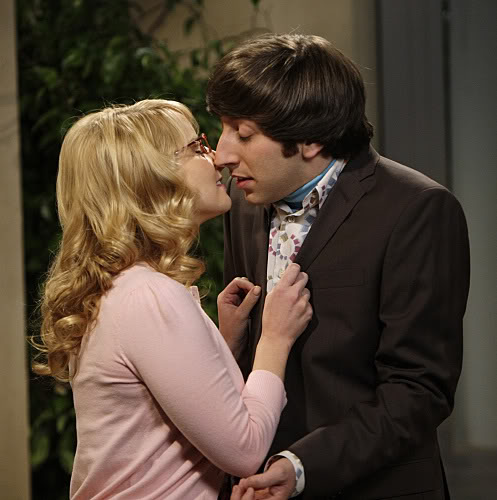 It's the wedding of the century! No, we're not talking about The Bachelor. We're talking about the future Mr. and Mrs. Howard Wolowitz on our favorite geek sitcom, The Big Bang Theory. Soon, Howard will tie the knot with his equally pint-sized bride, and a show that delights in the details won't be able to resist giving us the geek wedding of our dreams. We've accumulated a bevvy of details we hope show up as Howard and Bernadette get closer to walking down the aisle, and on the day itself.
1. Floppy Disc Wedding Invites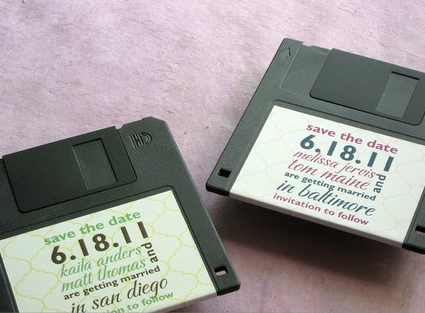 SAVE the date? Get it? Oh man, sometimes we crack ourselves up. Undoubtedly, Howard would agree.
2. Stormtrooper Cufflinks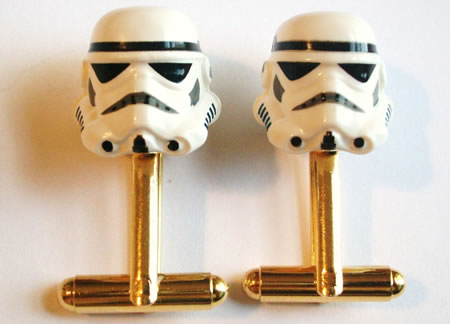 These cuff links would allow Howard to make a nod to his geeky side without overwhelming Bernadette's bridal vision. And even if he doesn't wear snazzy cuff links, one thing's for sure: he HAS to wear a dickie with an alien pin on it. Right? RIGHT?!
3. A Mind-Blowingly Ugly Mother-of-the-Groom Dress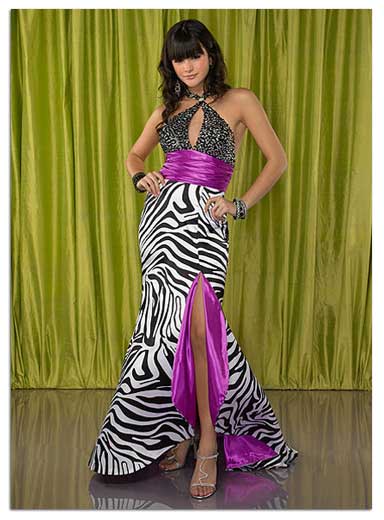 Even if it's never shown on screen, Mrs. Wolowitz and Mrs. Rostenkowski will undoubtedly be engaged in a no-holds-barred battle for "best dressed." Unfortunately for our funny bones, but fortunately for our retinas, it probably won't be depicted on-screen, but imagine something like this. Only much, much bigger.
4. Seating Charts for Smart People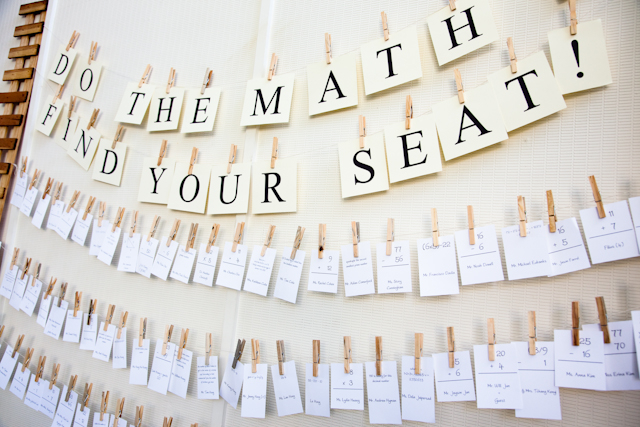 Almost all of their friends have advanced degrees (just don't say "doctorate" around Howard), so this would be a fun way to keep out pesky wedding crashers. Amy, of course, would be thrilled to help Penny find her seat. And if Howard and Bernadette are running out of time, they could trick Sheldon into preparing this for them — making up equations for a series of consecutive numbers is probably something he'd find an amusing party game.
5. Comics-Themed Cake Topper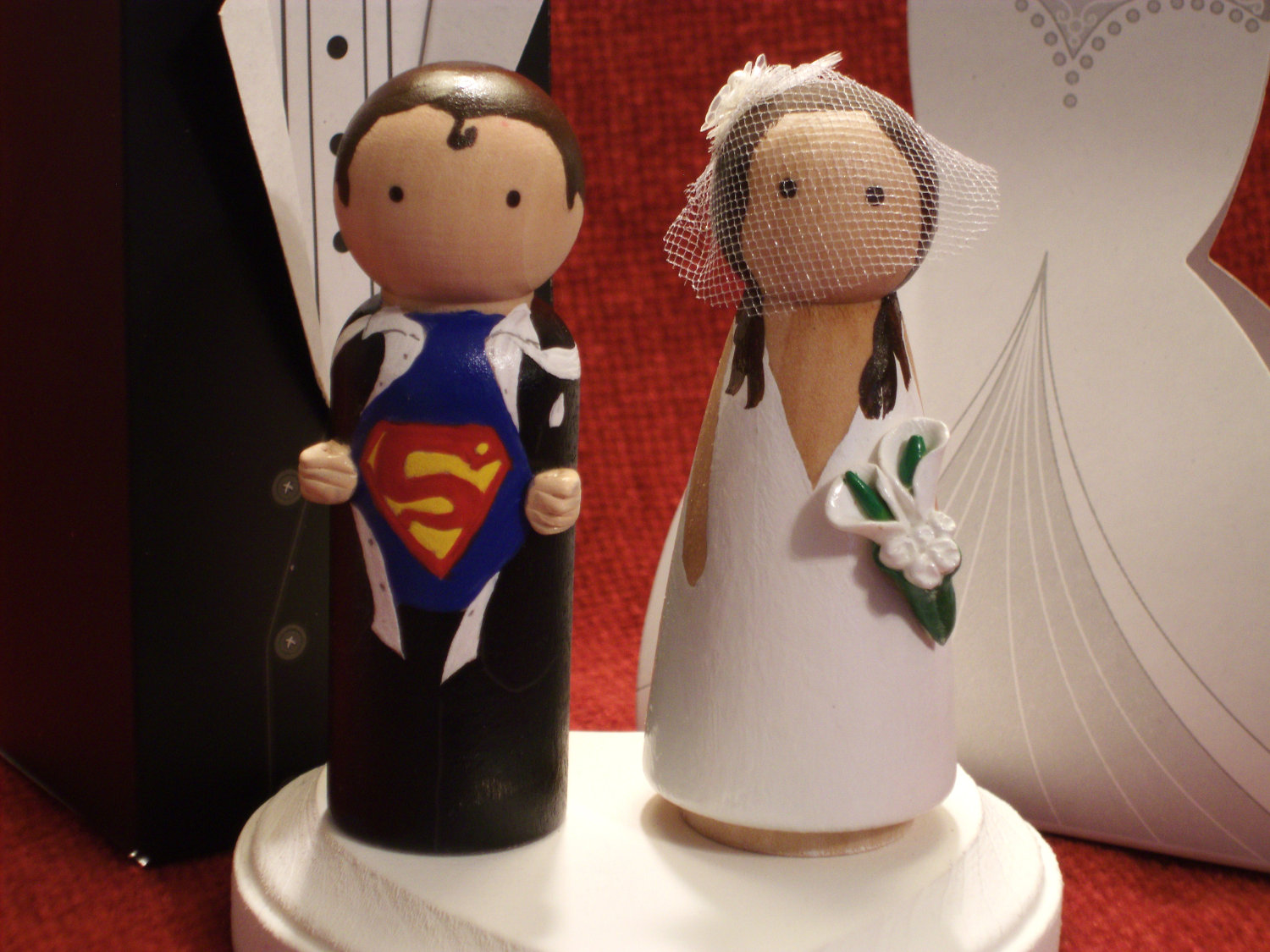 Let's be real, Bernadette is closer to deserving superhero status than Howard, but that class act would let Howard have his moment with this great cake topper.
6. Lord of the Rings Ring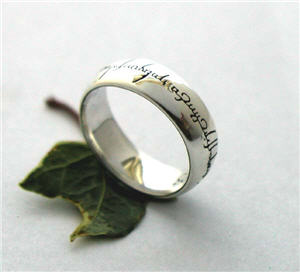 The boys still presumably have an authentic Lord of the Rings ring, and after all of the bickering about the right thing to do with it, what more noble cause than true love? Leonard probably wouldn't give it up, holding onto the hope that one day he'd give it to Penny, but everyone else knows that's never going to happen.
Have any more ideas for a geek-themed wedding? Had one yourself? Tell us all about it in the comments below!
AROUND THE INTERWEBS