Much to the dismay of Browncoats everywhere, the future of Firefly is pretty clear: ain't no power in the 'verse gonna make it come back with new episodes.  Buuuut, we Fireflanatics (TM) are a stubborn bunch and good ol' Joss-Joss isn't opposed to spinoffs (S.H.I.E.L.D. for the win!).  Why not take another stab at everyone's favorite space cowboys?  Presenting: The 10 Gorram Shiniest Firefly Spinoffs This End of the 'Verse!
1.  So I Married a Reaver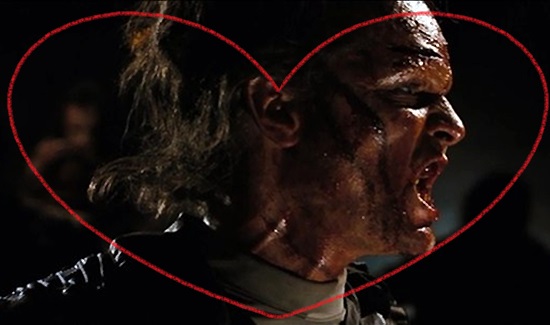 If you think your marriage is difficult, try living with a wretched monster!  Literally!  Follow the lives of real couples and their struggles to rekindle the romance that existed before they became sadistic space savages!  Will they recover their wedded bliss?  Or will they just eat their loved ones' flesh and sew the skins into their clothing?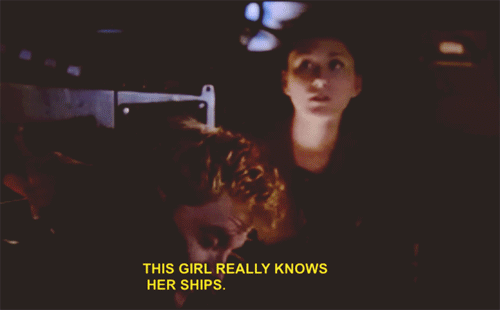 Could your Firefly use a little sprucing up?  It's Mal and Kaylee to the rescue in this totally dope makeover show!  Cap'n Tightpants is a real whiz when it comes to making sure your ship has everything it needs; extra hidey holes (perfect for storing contraband and stowaways), at least three switches in the cockpit, and sweet chrome rims!  Kaylee will hook you up with the smoothest ride from here to Boros … if you can pay.  This team will have your ride from a piece of luh suh to the shiniest whip in the 'verse in no time!
3.  Zoe and Wash: The Early Years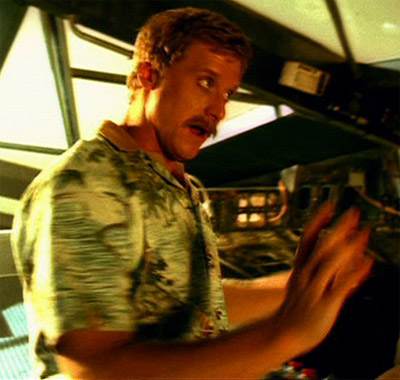 Ever wonder what drew this fierce, stoic Amazon to a goofy, impulsive string bean?  My guess is that it was the mustache.  'member when Wash had a mustache?  Who doesn't love a good flashback mustache?
4.  River Tam's Food is Problematic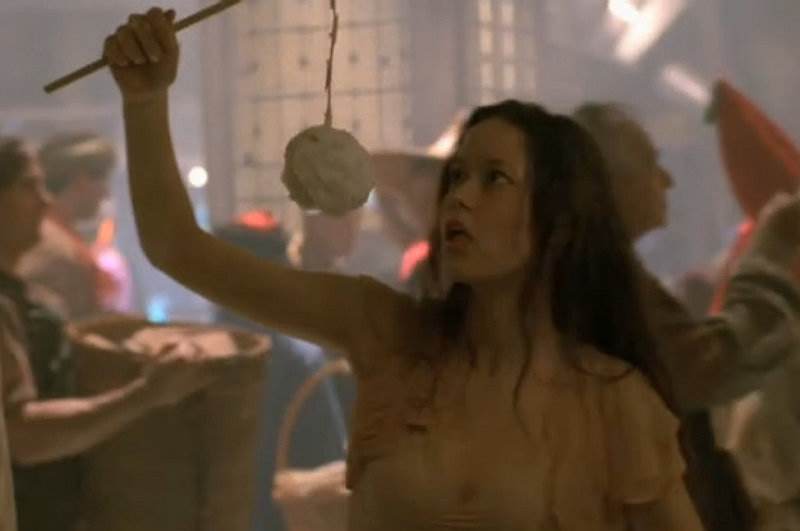 She may be a mind-reading genius, but when it comes to food dangling from a stick, River's got a problem.  If you think watching her kick ass and get all crazy in the brainpan is great, you should see her try to shuck an oyster!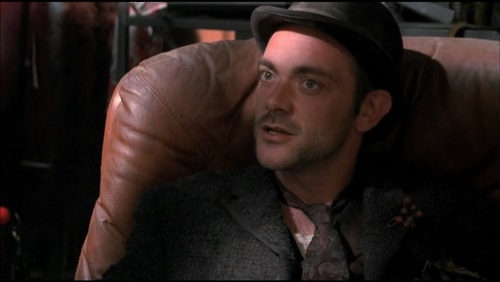 Everyone's favorite two-faced, small-time crook is back in this zany sitcom about a "humble businessman" with big dreams – OF BROADWAY!
6.  Saffron Ruins Your Relationship
Need to break it off with your significant other but don't really have the cojones?  No problem!  Saffron (aka Bridget, aka Yolanda, aka Yosafbridge) may enter your life and ruin it, but she'll also ruin the life of your soon-to-be-ex.  Mrs. Reynolds is sure to please you.  For like, an hour, and then it'll totally suck.  Totes worth it.
7.  Special Hell With Shepherd Book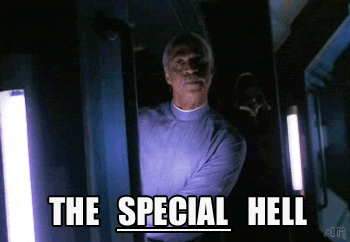 Joel Osteen in Space!  In this weekly talk-show, the pastor with a past gives life advice, delivers sermons, and answers the question, "What DOES happen to child molesters and people who talk in the theatre?"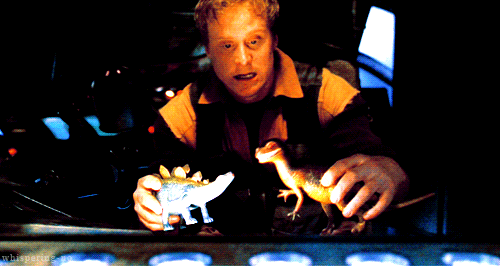 It's Wash.  Playing with dinosaurs.  For an hour.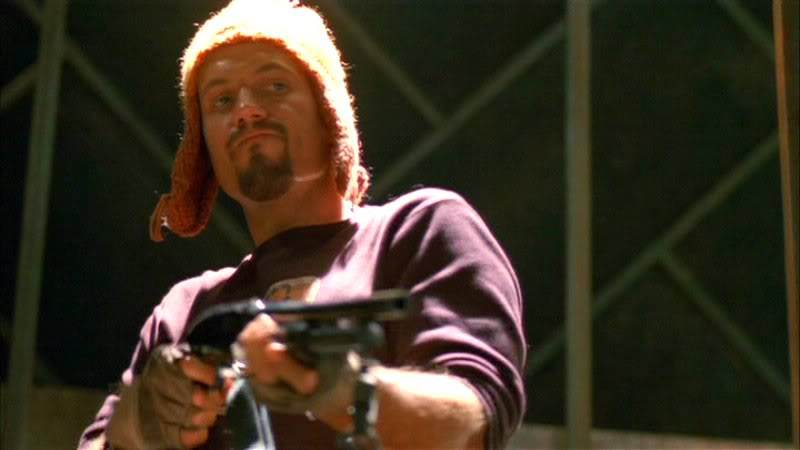 Jayne!  The man they call Jayne!  Each episode, the Hero of Canton imparts sage wisdom, discussing important topics like "Choosing the Perfect Name for Your Weapon," "The Art of Switching Sides," and "Cunning Hat-Wearing."
10.  River Tam Kills Everyone!
AROUND THE INTERWEBS