Alright ladies, it's time to cover your faces in glitter, put on a pound of Dr. Pepper-flavored Lip Smackers, and dig out those old issues of Tiger Beat. The dreams of innumerable female 20-somethings are coming true this summer as some of the biggest lady-boner inducers of the 90's hit the road for what has been aptly dubbed, "The Package Tour." The drool-worthy roster includes New Kids on the Block (NKOTB if ya nasty…or lazy…), Boyz II Men, and 98 Degrees (complete with ex-Mr. Jessica Simpson himself). One has to wonder, is this the beginning of a new trend? Good lord, let's hope so! So Music Nostalgia Gods, if you are reading this, please consider the following:
Ten '90s Comeback Tours We'd Love to See
10. Salt-n-Pepa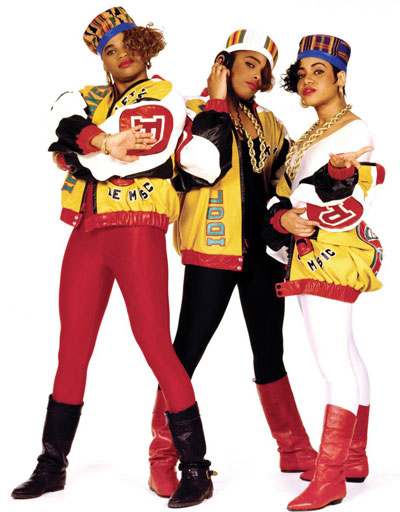 These gals taught us everything there was to know about sex because they weren't afraid to talk about it. Who can we turn to now? Katy Perry? Girl, please!
9. The Vengaboys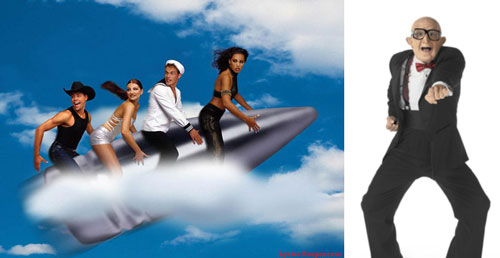 With such hits as "Boom Boom Boom Boom" and "We Like to Party", this group of Dutch popsters needs to come back to the States and remind us that they can do more than just provide the dance track for that creepy old Six Flags guy.
8. Aqua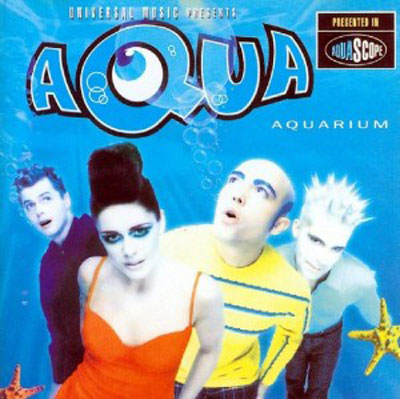 Come on Barbie, let's go party! Don't pretend like you don't remember all the words. You would pee yourself with excitement at the mere thought of these guys making a comeback. Oh, just me? I guess I should go change my pants.
7. Polaris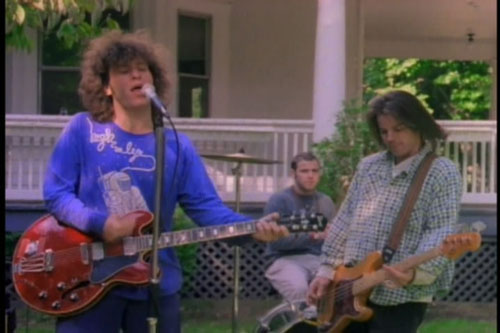 Technically, this was just a one-off act that was put together to perform "Hey Sandy," in the opening credits of Nickelodeon's cult smash, The Adventures of Pete and Pete, but we want more! Maybe they could team up with The Rembrandts (Friends) and Lazlo Bane (Scrubs) and create a theme song super-group – or support group.
6. Save Ferris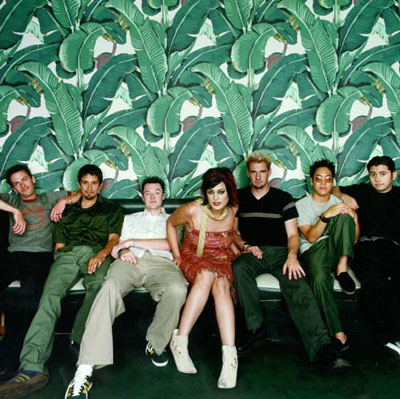 Pop music lost something when the ska thing passed. If Save Ferris doesn't come back, what am I supposed to do with all of my suspenders and pork pie hats?
5. Hootie and the Blowfish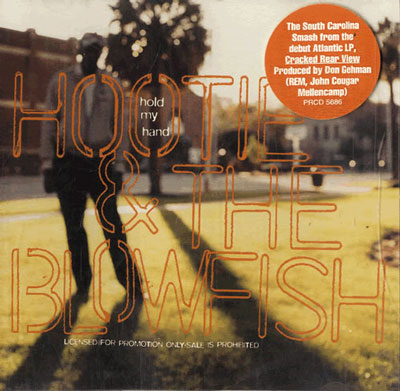 Do I really need to justify this one? H and the B-fish WERE the 90's. If you didn't own at least one of their albums (each one of which was a friggin' work of art), you missed out. Seriously. Have you no soul?
4. Quad City DJ's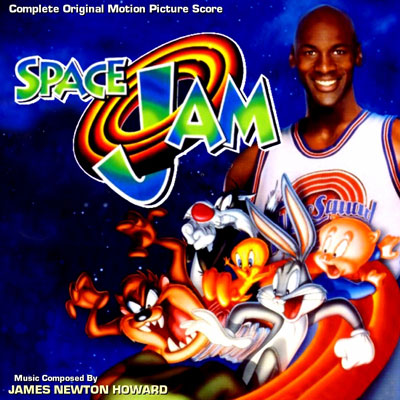 Two words: Space. Jam.
3. Dogstar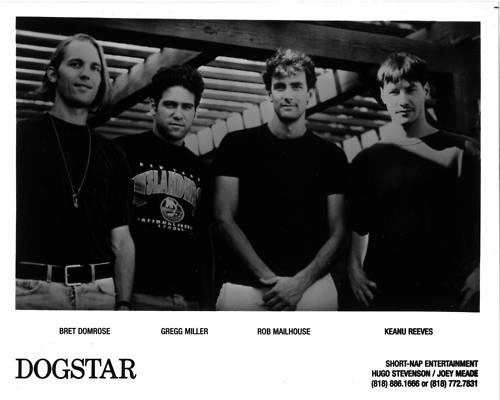 Wait, is that Keanu Reeves playing the bass? As a matter of fact, it is. Yes, Mr. Reeves was in a band besides Wyld Stallyns. Book them for your next event!
2. Shaquille O'Neal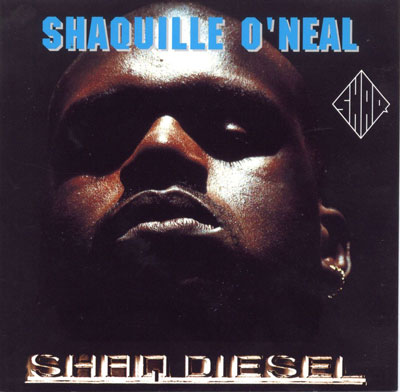 Basketball shmasketball! We all know where this man's true calling was – and no, I'm not talking about "Kazaam." As an actor, Shaq was no Lawrence Olivier. But as a rapper? All I can say is "What's up doc?" Get this guy back behind a mic!
1. The Beets
Let's skip past the part where they're cartoons. It worked for Gorillaz. Killer tofu!
AROUND THE INTERWEBS