Tag Archives:
Wizard of Oz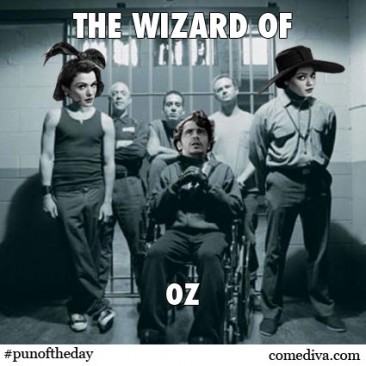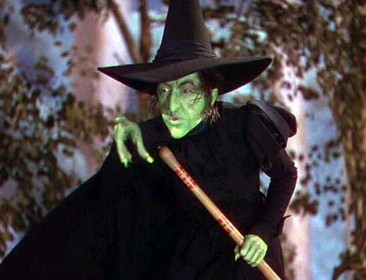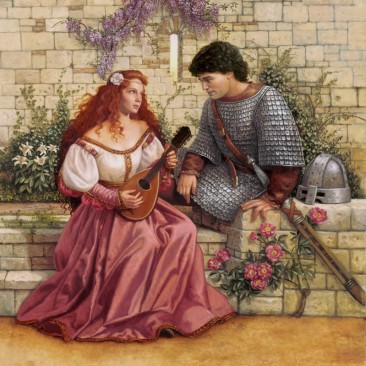 Just say bippity boppity boop, and you'll find yourself with some magically hilarious reality ...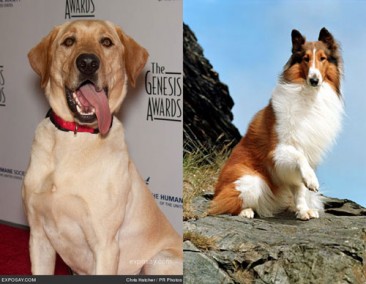 What if Lassie fell in love with Marley? What if Lady broke up with Tramp and rebounded with ...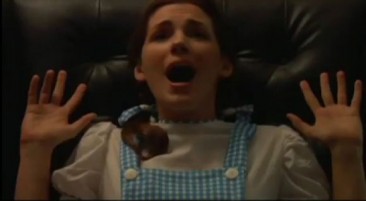 The title explains it all.
© 2014 Comediva. Proudly powered by funnygirls.