A quick test to see if you're undead.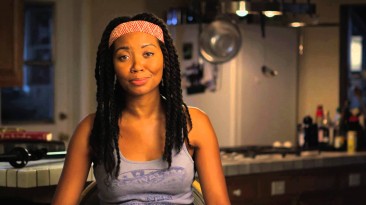 Up close and personal with your favorite zombie slayer!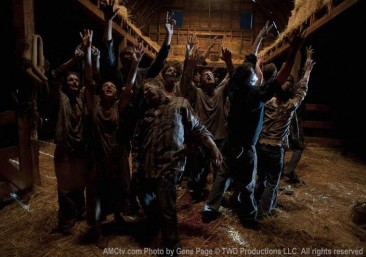 The Walking Dead needs some new scenery. Here with winning farm alternatives is our own ...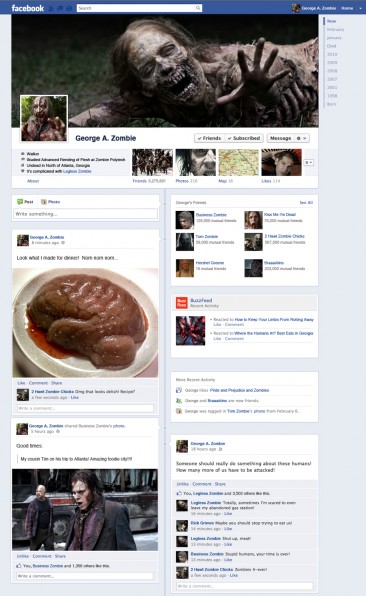 What's a few more mindless zombies on Facebook gonna hurt?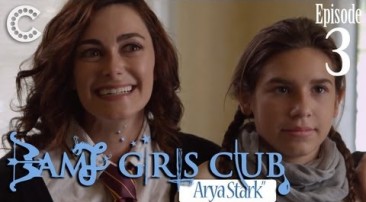 Arya Stark spends a day of "fun" and "learning" with Hermione.