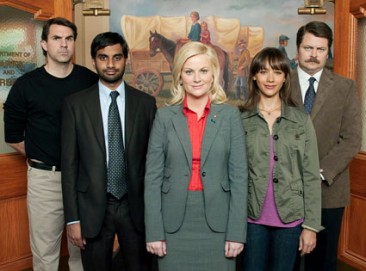 Your favorite TV shows are now video games!


Zynga's up to all kinds of evil as always, but which Zynga game pitches just didn't make the ...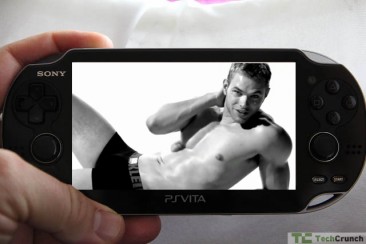 Behold, Gamers, the many amazing features of Sony's new PlayStation Vita! Don't be a noob and get left behind!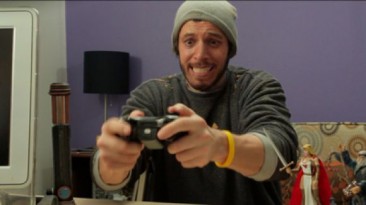 Sign here for the tough love treatment.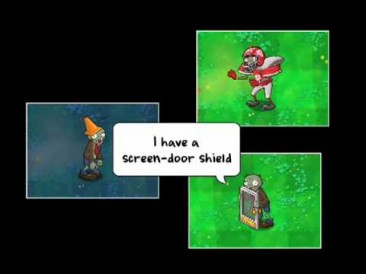 Yamama's never approved of Zombie-tolerance or Satan-worshiping, but Lucille finally found a ...
© 2014 Comediva. Proudly powered by funnygirls.