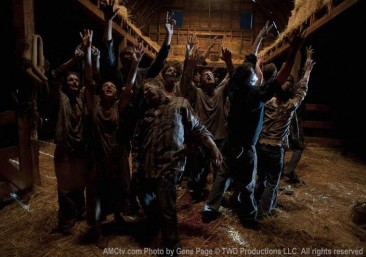 The Walking Dead needs some new scenery. Here with winning farm alternatives is our own ...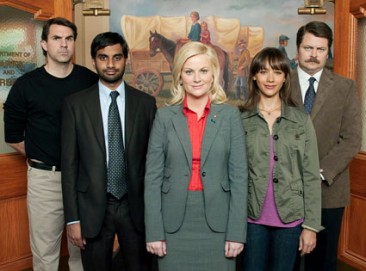 Your favorite TV shows are now video games!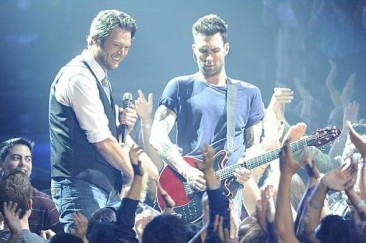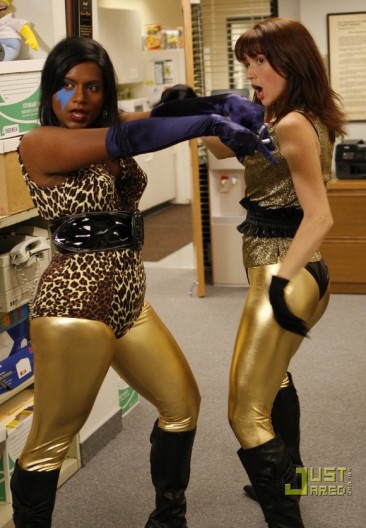 Kaling nerds of the world, rejoice! The kickass comedy writer might very well pen her own ...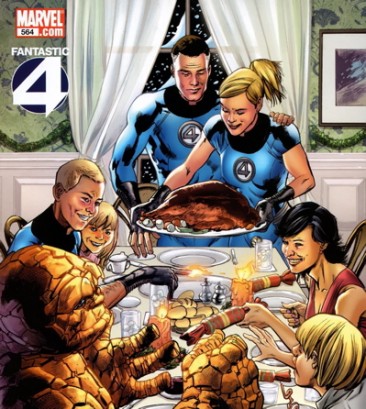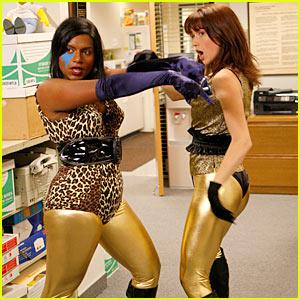 Comediva's just chock full of love for writer and actress Mindy Kaling this week, all thanks to ...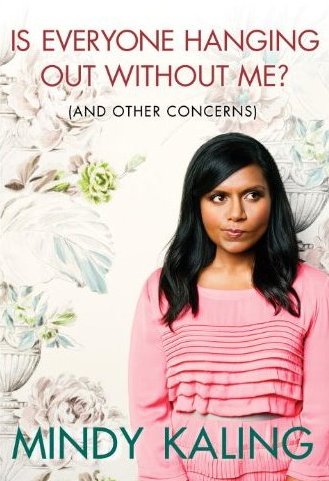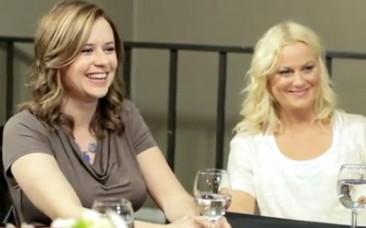 Featuring the likes of Amy Poehler (Parks and Recreation), Lea Michele (Glee), Jenna Fischer (The Office), and Teri Hatcher (Desperate ...
© 2014 Comediva. Proudly powered by funnygirls.