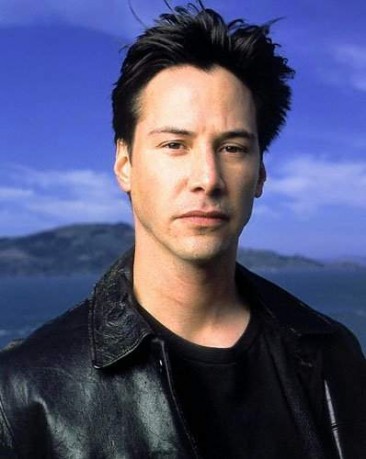 How is it that a man who starred in
Bill and Ted's ...
Your favorite celebrity dancing reality show now includes some of your favorite aliens -- all ...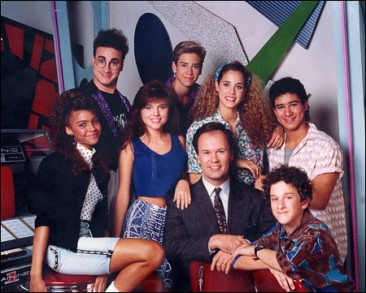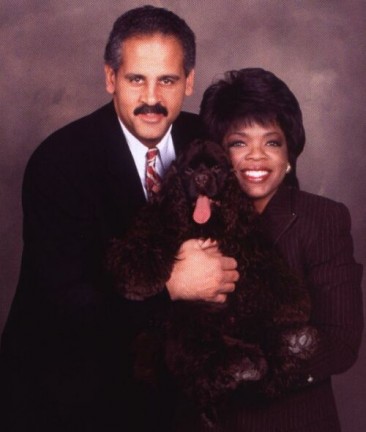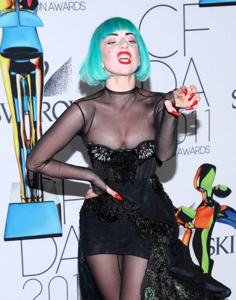 Planking's for the weak. Get your best claw out and Gaga like the rest of the freakin' world. ...
© 2014 Comediva. Proudly powered by funnygirls.