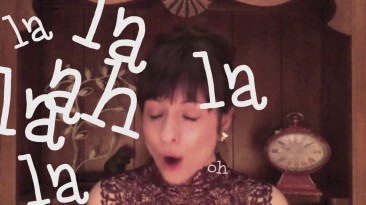 Many chickens were harmed in the making of this video but only cartoon ones.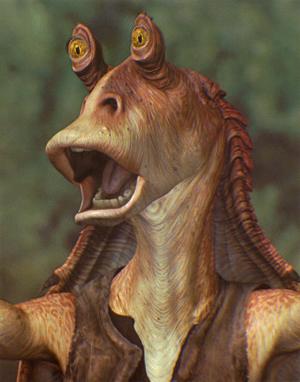 What happens when the most irritating sci-fi characters in the universe get together? ...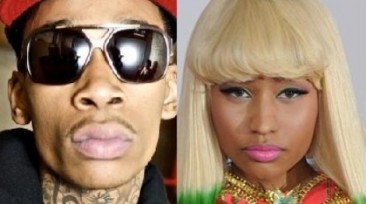 Shakespeare, the most famous playwright and poet in history, celebrates his 448th birthday this ...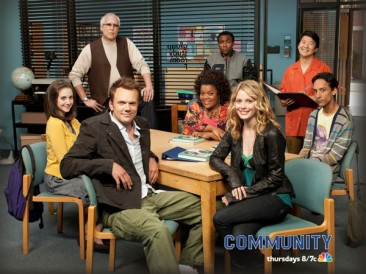 Do you miss the awesome TV show theme songs of our youth? What would the themes to some ...
Wherein Frida feels the sister love flowing through her veins.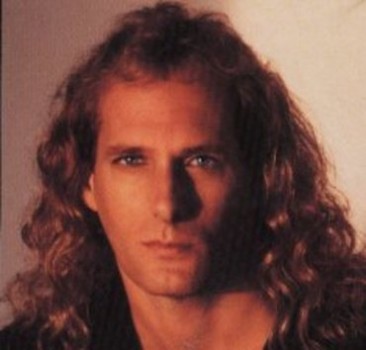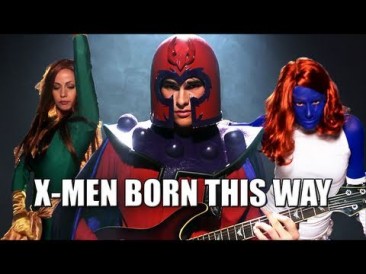 At last, Shirley Wench has found her drunk karaoke song of choice. Again.
© 2014 Comediva. Proudly powered by funnygirls.