Tag Archives:
marriage equality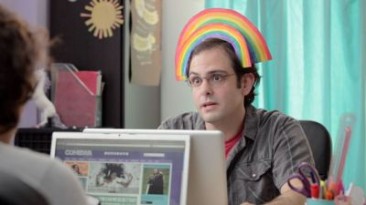 Love is love...but Vickie's still scared of it.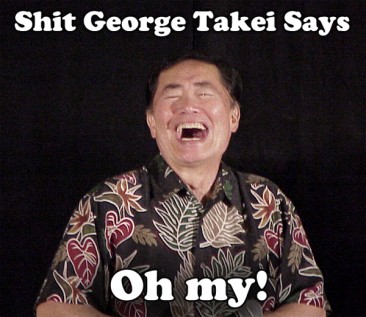 From Star Trek to the Howard Stern Show, George Takei has said some pretty interesting ...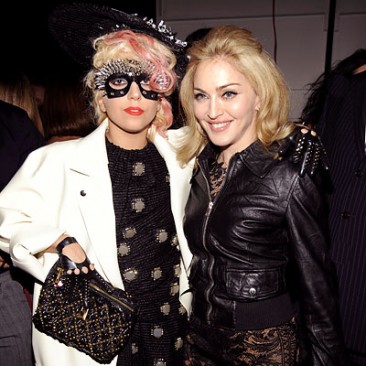 Banning gay marriage is unconstitutional in CA! Let's celebrate with several doses of ...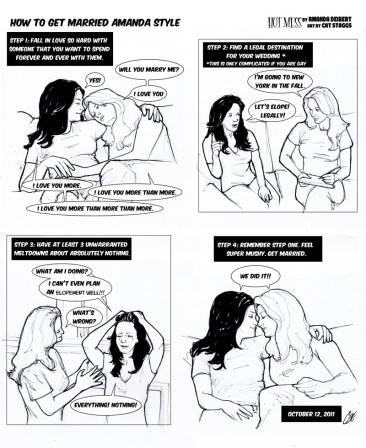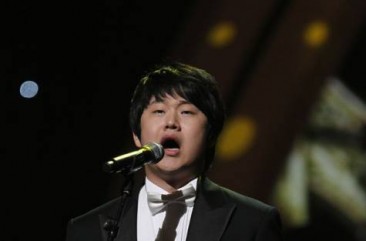 It seems that every other week, there's some new disaster or impending doom about to befall us. ...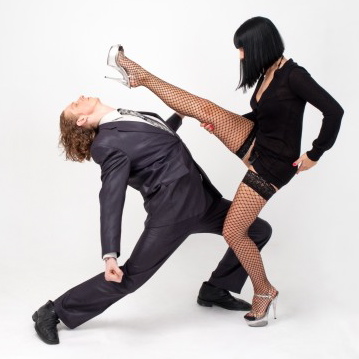 © 2014 Comediva. Proudly powered by funnygirls.