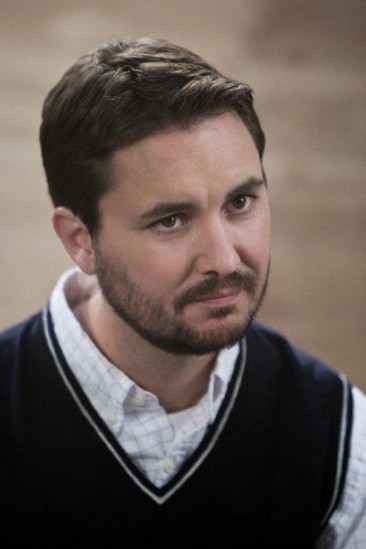 In a world where James Cameron and Google can team up to mine asteroids, what else is ...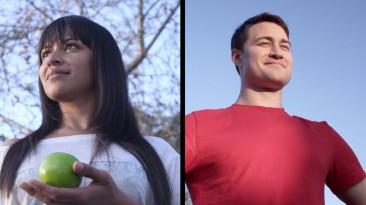 A story of intelligent device meets intelligent device.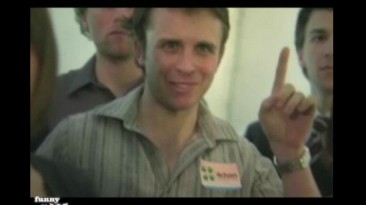 Shirley Wench reminisces about good times.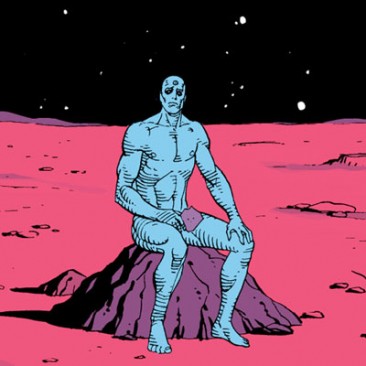 When superheroes start tweetin' and facebookin' their every move, there's bound to be some ...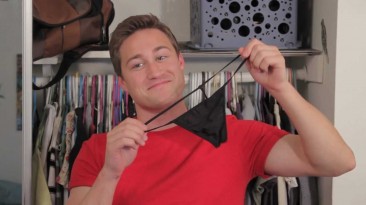 Google has created the perfect boyfriend. Or is he?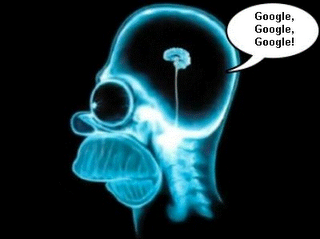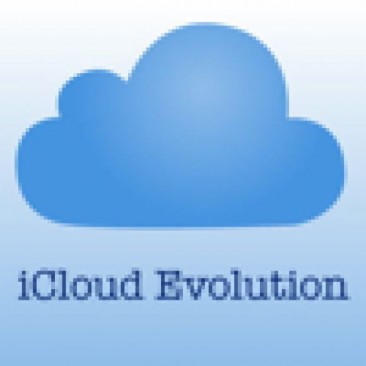 Illustration by the fabulous Emily McGregor. AROUND THE INTERWEBS ZergNet
© 2014 Comediva. Proudly powered by funnygirls.