Ladies, ever wondered how your guy balances his manliness with having a girlfriend? Well, we ...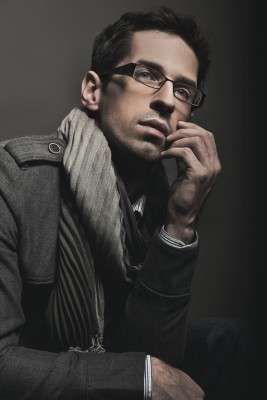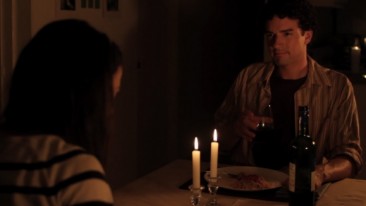 Relationships are tricky. Sometimes, without even noticing, you and your platonic, opposite-sex ...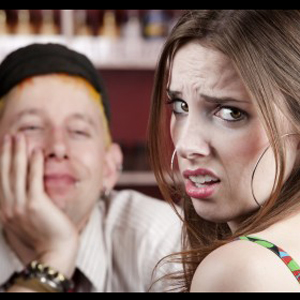 Swooning over your potential beau's acting chops and high profile filmography? Don't. He's ...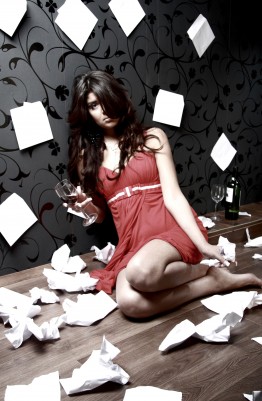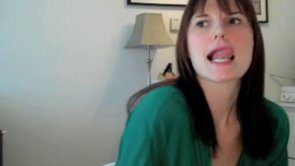 Morgan tries out some tricks Cosmo told her about.
© 2014 Comediva. Proudly powered by funnygirls.