Gay dating isn't easy! Ollin Morales takes us through the stages of out-ness in this essential ...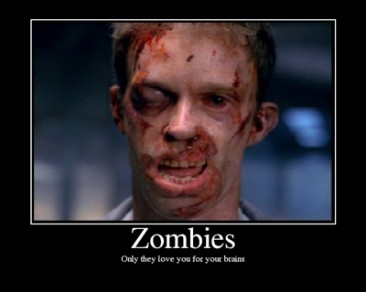 Zombie dating is not for the faint of heart. To know the tender love of a zombie requires ...
Are you having trouble connecting to your gearhead? Does carburator talk dominate your ...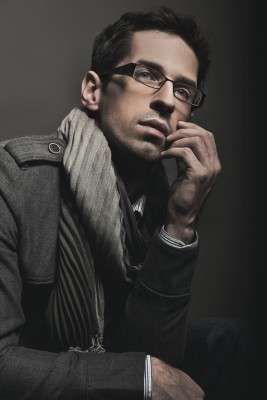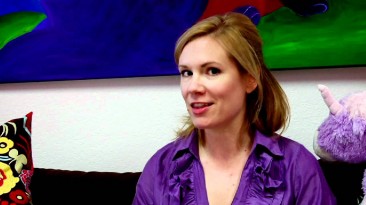 Joyful Julie of "Groupidity" sits down for a session of Letterapy! Today: A struggling ...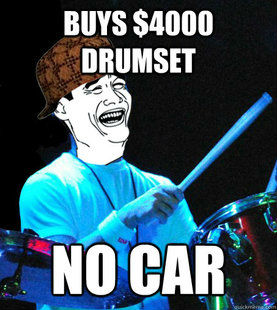 Never date a drummer.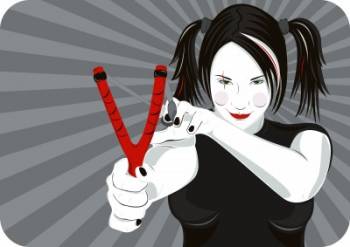 © 2014 Comediva. Proudly powered by funnygirls.