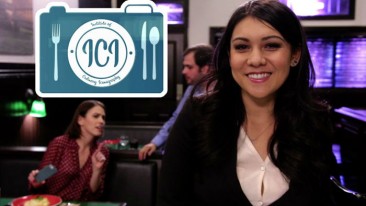 Turn instagrams of your food into the career of your dreams.
It's 11/11/11! 100 years before the next time you'll get to take advantage of this crazy ...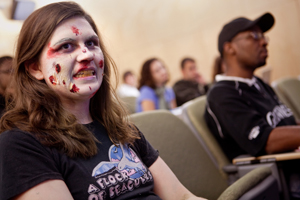 Zombie-activist Ansley Rix asks -- nay, BEGS -- you to take a moment and put yourself into ...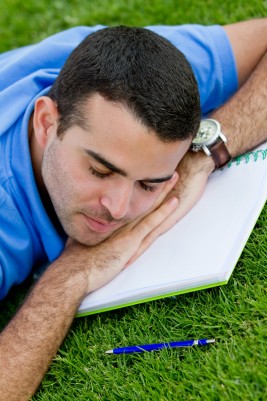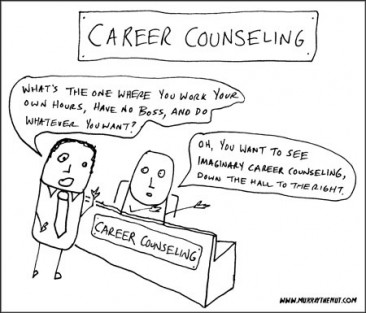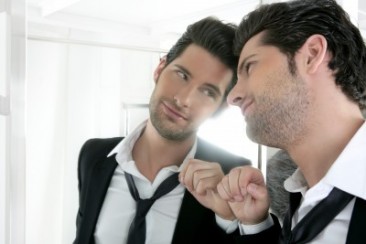 Frat boys are a common species on college campuses, but how do you know which frat boy type ...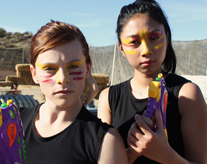 The Prize. The Aftermath.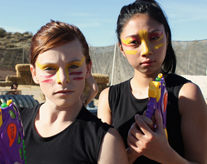 Die with honor.
© 2014 Comediva. Proudly powered by funnygirls.