Tag Archives:
BAMF Girls Club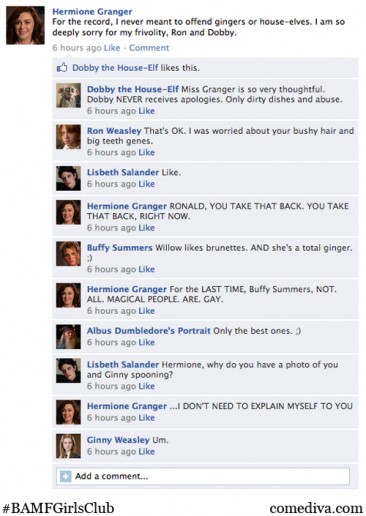 When drama ensues, the BAMF Girls do what any modern-day heroine does: get on ...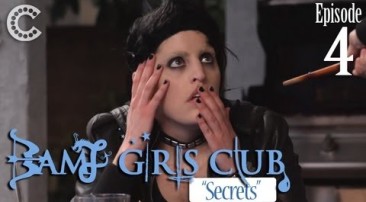 Don't make your password 1234.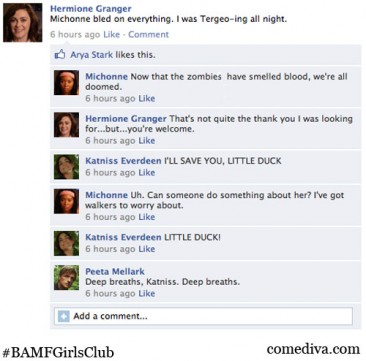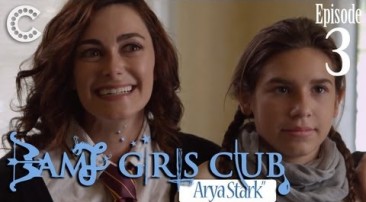 Arya Stark spends a day of "fun" and "learning" with Hermione.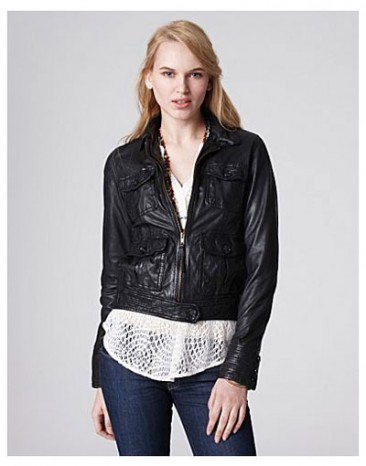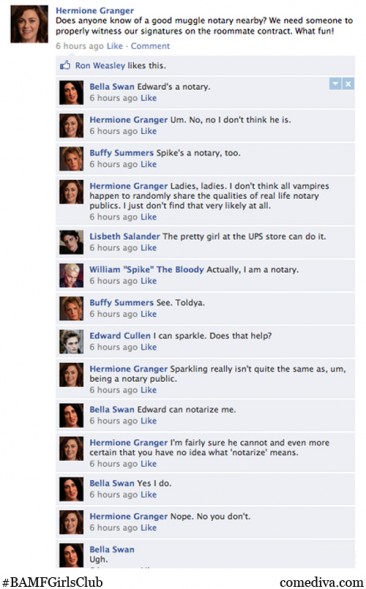 The girls return to Facebook.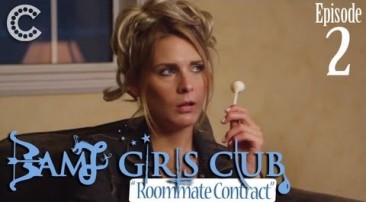 The BAMF Girls debate a roommate contract.
© 2014 Comediva. Proudly powered by funnygirls.