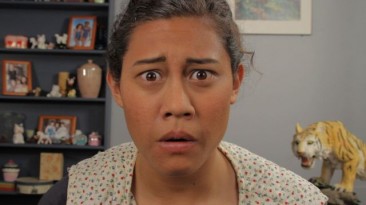 Hitler was a bad man, probably worst there is. Except Kim Jong Il. So sometimes Korean can be bad too.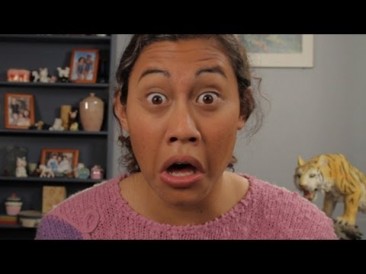 Nobody likes shy people, they weird eeeeverybody else out!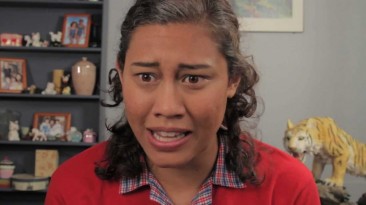 You cause enough drama with your grade!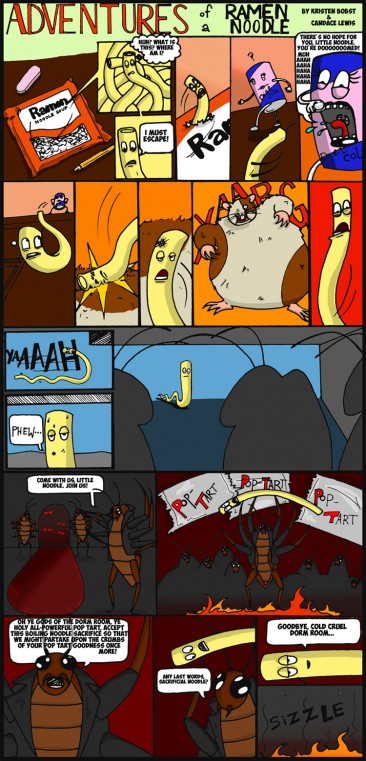 Harriet the sentient Ramen Noodle awakens inside a tight cellophane bag and sets off to explore ...
Don't you want to own a boat someday?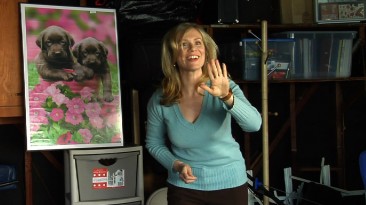 FINALE! I have to restore the karmic balance.
© 2014 Comediva. Proudly powered by funnygirls.