It's January, and dance junkies hungering for a new helping of pop-culture reality deliciousness are licking their lips as season 9 of So You Think You Can Dance begins auditions.

But not so appetizing is the news that SYTYCD's results show has been shown the door. "And don't let it hit you in the ass on the way out," they said. Okay, maybe they didn't go so far as saying that to Nigel Lythgoe, the show's producer, but the change has left fans and dance lovers at Comediva a bit miffed and fearing a cancellation sometime in the future.

We think that calls for a classic Mary Murphy scream of terror, don't you?
(Oh, is she not terrified when she does that?)

But instead of cutting the results show, or the show entirely, we suggest that FOX and SYTYCD cut the extra show fat not in performances but in guest judges. And if they really want to see ratings skyrocket, add the guest judges that will leave everyone drooling for more.
Give 'Em the Boot!
ROBIN ANTIN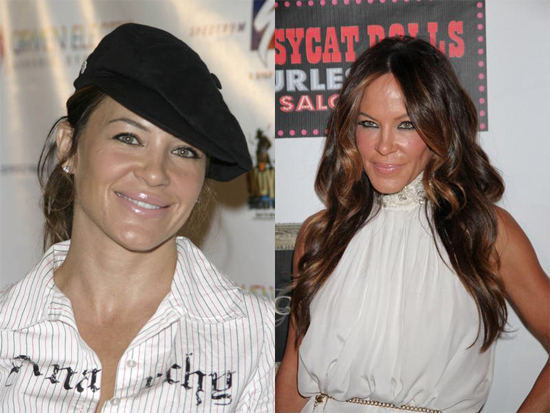 Robin Antin created the Pussycat Dolls. She also created a whole new face in the past decade, apparently. (B-Burn! Sorry, girl.) Okay, plastic surgery happens, especially in this great land of La-La. We know, we don't judge. But how are we supposed to decipher whether or not you enjoyed a performance if the corners of your mouth can't do anything other than sinisterly curl upward for eternity?
KATIE HOLMES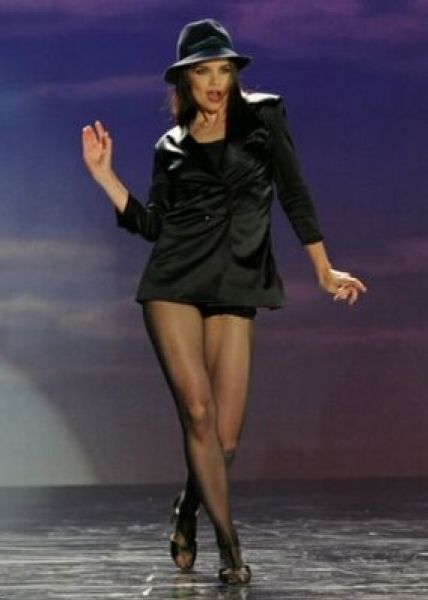 Poor, poor Katie. Sentenced to a life of Scientology, baby-making, and lesbian love without the fun parts. Is it lesbian love if you're married to Tom Cruise? Somehow, that made sense to us. Katie, honey, we commend your dance efforts and think dance should be a part of everybody's lives! But, we shouldn't be forced to watch you perform a whole number on live national television just because your Tom's girl. P.S. Grow a pair of ovaries and let the kids know they effed up a pirouette or two. They'll live.

CARMEN ELECTRA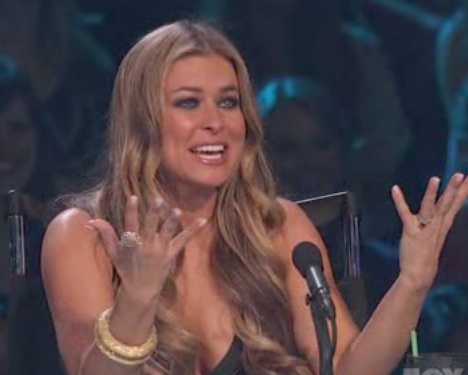 Um... your judging was so nice... um, you're very pretty... um... why are you judging again?

NEIL PATRICK HARRIS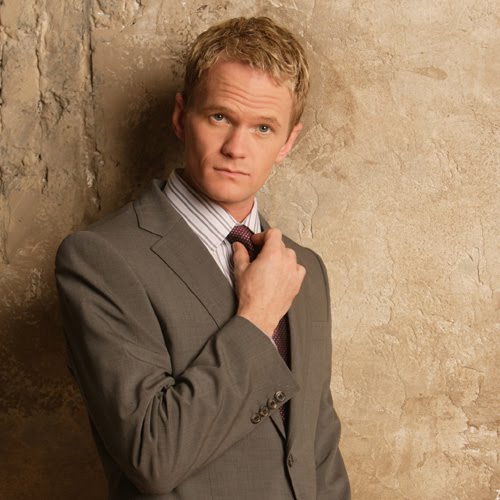 Oh, NPH, you did us wrong on SYTYCD! We can't deny our love for your awesomeness, but we were looking forward to your usual adorable, quirky self. Instead, we got a lot of mean criticism of the dancers and, hate to say it, obnoxious banter about Broadway and how much better you are than the dancers. Okay, truth be told, you ARE probably better than them, but shhh, you don't have to let them in on that right away. They needed a hug after the verbal spanking you gave them.

Hire 'Em!
JANE LYNCH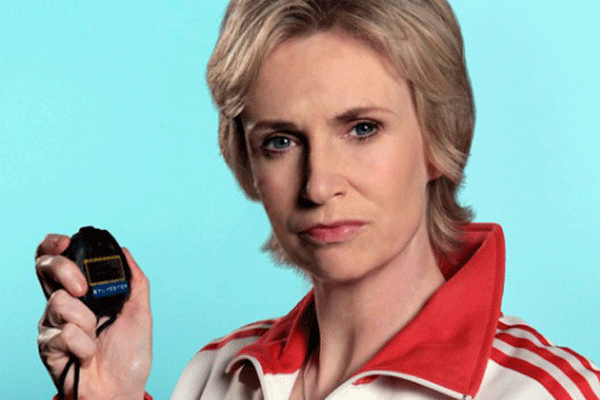 Really, you say her name and it feels as if nothing else needs to be said. A perfect blend of Jane Lynch sweetheart lesbutch gravitas with a dash of Sue Sylvester tell-it-like-it-is, no-nonsense feedback would make every viewer tune in from week to week. If nothing else, hire the guy who writes her one-liners on the show and feed them into the mouths of Mary, Nigel, and gang. You'll have the kind of entertaining feedback we'd all gobble up.

HUGH JACKMAN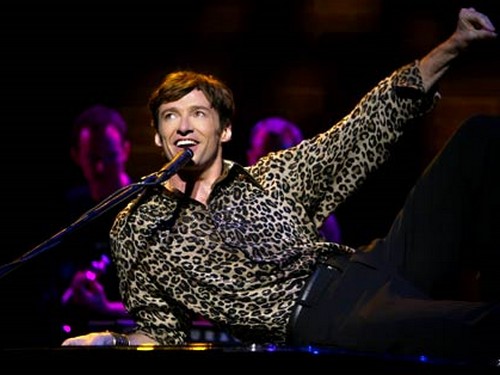 He dazzled audiences as host of the Tony Awards. He starred in The Boy from Oz and Harry Houdini. He survived zip-lining down to a stage to meet Oprah face to face in Australia. HE IS WOLVERINE. Jackman's not only a sweetheart, but a tough Aussie who'll tell the dancers to leap even higher. Oh yeah, and that rugged, stunningly handsome mug ain't so bad on the eyes either.

HEATHER MORRIS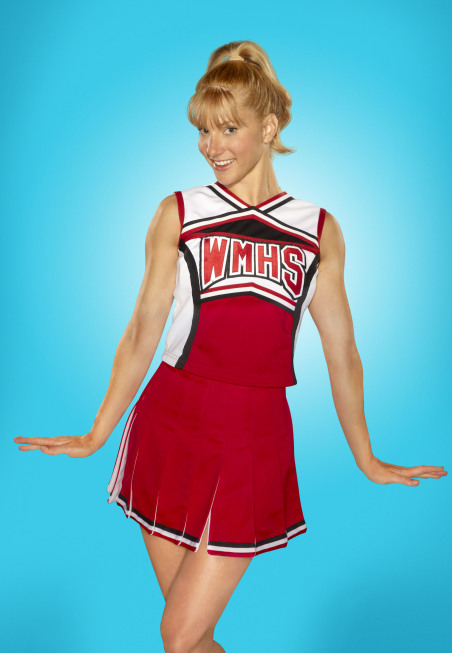 We know, another Glee actor, but who can deny the fantastic Brittany S. Pierce a spot on the panel of judges when her naivete is so magnetic and charming? She'd probably give feedback like, "I like your tights. You remind me of Neverland. We should hang out. You can be Peter Pan and I'll be Wendy." What the eff--! But random's why we love her. Plus, with her dance skills, she actually deserves to do an entire number onstage with back-up dancers, unlike a certain Mrs. Cruise.

RYAN GOSLING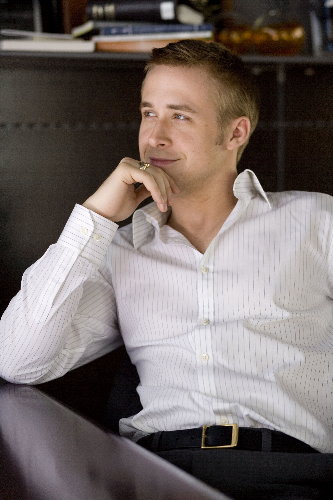 Sit him in a chair. Dress him in a suit. Tell him to smile, wink and say, "Hey girl, great attitude... and, great attitude. If you know what I mean." Say hello to the ratings of a lifetime.

Bring 'Em Back! (HONORABLE MENTIONS)
JESSE TYLER FERGUSON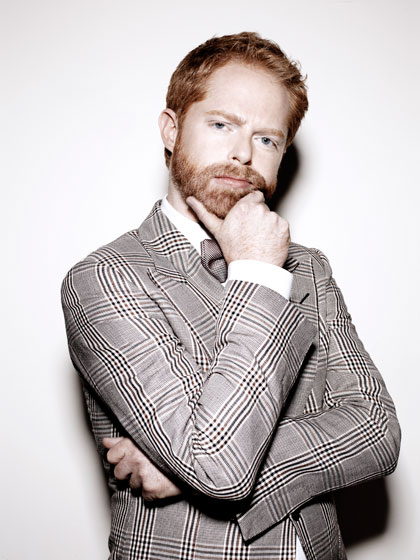 Not all of Season 8's guest judges were a total bust. Modern Family's Jesse Tyler Ferguson's dance zeal was infectious. Too cute for words, he gushed over the dancers and the opportunity to be on the panel. Humility will get you everywhere, you adorable man you.

LADY GAGA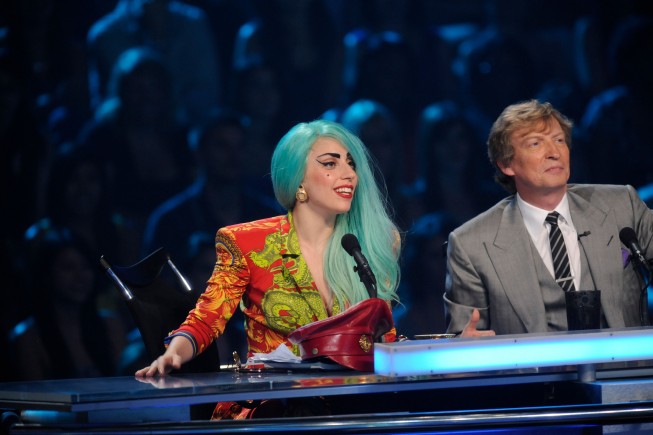 She threw an effing platform shoe onto the stage. She spoke with the type of passion that true artists have harbored for ages. She made an epic appearance just by sitting down and speaking. And she'll make you laugh at that bird sitting on her head. Passion and humor? Entertainment jackpot!