Listen up, geeky fangirls and boys! Have you ever wondered just how nerdtastic your knowledge of all things pop culture is? Have you been longing for an answer to that nagging question of "Just how geeky am I?" Do you yearn to assign a numerical value to your geekiness? Yearn no longer! We have crafted a geek-tested, nerd-approved quiz that will tell you just that!
Keep track of your answers to find out your Geek Quotient!
1. Which Harry Potter character is THE BIGGEST TEASE?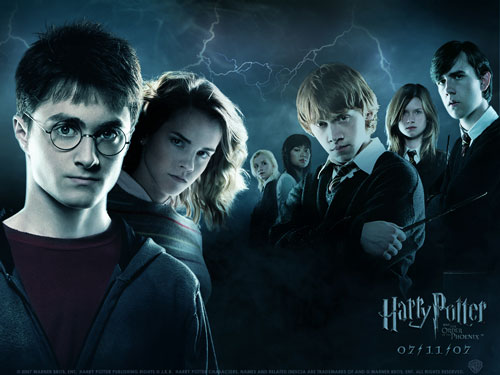 a) Cho Chang
b) Olympe Maxime
c) Helena Ravenclaw
d) Remus Lupin
2. Which old flame should Worf have lived happily-ever-after with?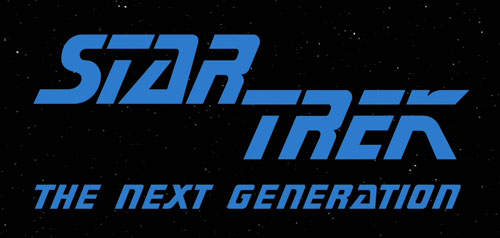 a) Deanna Troi
b) K'Ehleyr
c) Jadzia Dax
d) Jasminder Choudhury
3. Which Doctor has the best fashion sense?

a) Ten. Who else could rock those 3D glasses?
b) Eleven. The fez/bowtie combo is legendary.
c) Five. Anyone who can pull off a celery stalk lapel pin and cricket uniform wins.
d) Four. Can't beat an iconic striped scarf. Fashionable AND functional.
4. You'd probably never give THIS direwolf a Beggin Strip: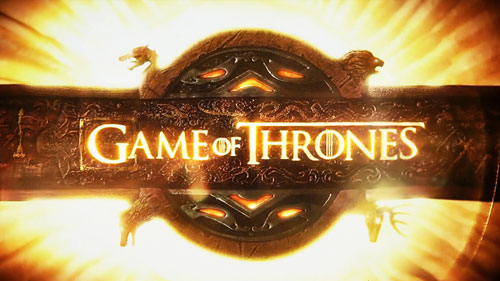 a) Lady
b) Grey Wind
c) Nymeria
d) Shaggydog
5. Which Star Trek (Original Series) villain is the best?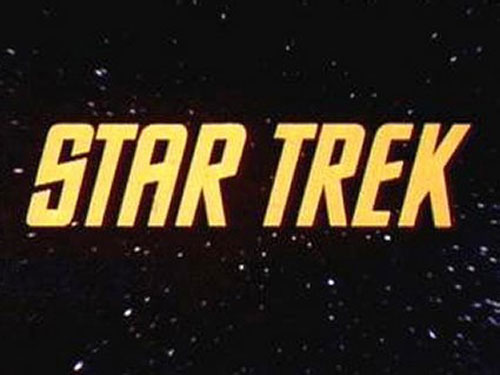 a) Charlie X
b) Khan Noonien Singh
c) Evil Spock
d) Gary Mitchell
6. What is [BBC] Sherlock's greatest vice?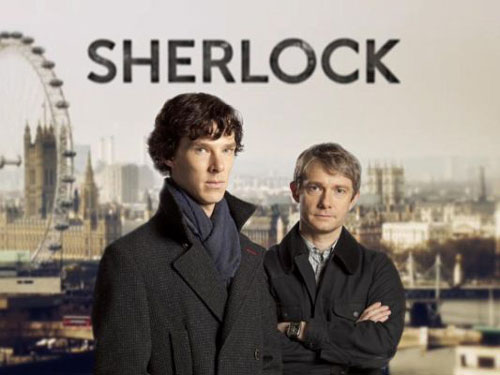 a) Drugs!
b) Hubris
c) Terrible violin playing
d) Well, he's kinda an a-hole, really.
7. In Watchmen, the character you would least want to be trapped in a room with is: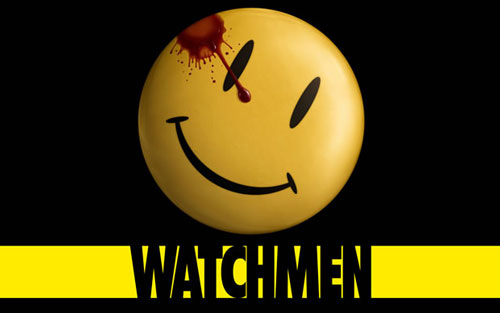 a) Rorschach
b) Ozymandias
c) Doctor Manhattan
d) The Comedian
8. Who has the best cape flourish in the Galaxy Far, Far Away?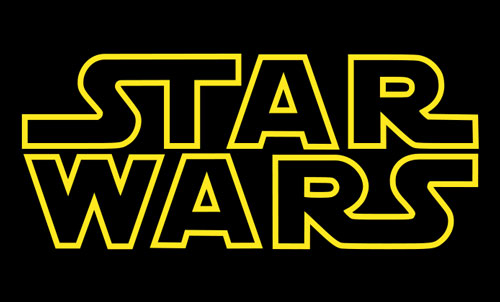 a) Lando Calrissian – Nobody flourishes like the smoothest operator in the galaxy!
b) Darth Vader – If you see that cape dance, a Force-choke is a-comin'!
c) Darth Bane – He set up the Rule of Two, and sported some wicked robes!
d) Boba Fett – So bad-ass, he can rock a mini-cape!
9. The weirdest thing about "Ghost World" is…?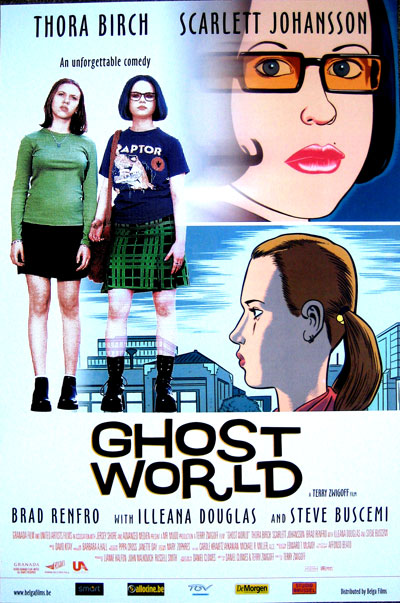 a) Realizing that Scarlett Johansson is only 16 in that movie.
b) That it wasn't originally written as a film or a graphic novel.
c) The main character's name: Enid Coleslaw.
d) How you suddenly notice that Don Knotts and Steve Buscemi kinda look alike.
10. You're about to DM a new D&D campaign and…?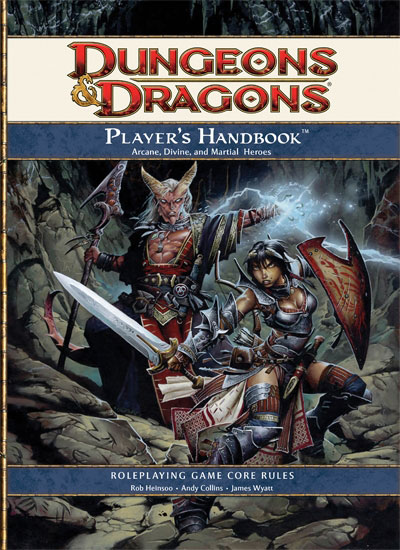 a) You're starting out in the tavern.
b) You're going with the White Box.
c) You're waiting for Wizards of the Coast to release their White Box.
d) You're not doing any of these things because you're not sure what the letters in the question stand for.
Tally time! Follow this key to add up your score!
Question 1: Harry Potter
a) 1
b) 2
c) 4
d) 3
Question 2: Star Trek TNG
a)1
b)3
c)2
d) 4
Question 3: Doctor Who
a)2
b)1
c)4
d)3
Question 4: Game of Thrones
a)1
b)2
c)3
d)4
Question 5: Star Trek: OS
a)3
b)1
c)2
d) 4
Question 6: BBC Sherlock
a)2
b)4
c)3
d)1
Question 7: Watchmen
a)4
b)1
c)2
d)3
Question 8: Star Wars
a)3
b)1
c)4
d)2
Question 9: Independent Comics
a)1
b)4
c)2
d)3
Question 10: Dungeons & Dragons
a)2
b)4
c)3
d)1
If you scored:
Between 10-20 points, you're a:
n00b!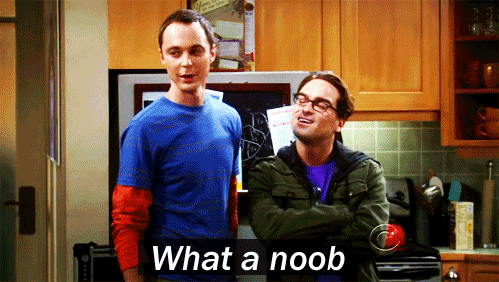 Fret not, fair n00b, you've just begun your quest into geekdom! Keep at it! Remember that Han shot first! Beware of sketchy looking angel statues, and you'll be OK.
Between 21-30 points, youre a:
Ron Weasley!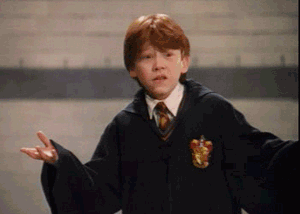 You go, Ron Weasley! You commit when you feel like it, and mostly you use your geeky knowledge to occasionally show off some wit. Or to impress the ladies.
Between 31-40 points, you're a:
Sexy Lightsaber Champion of Glory!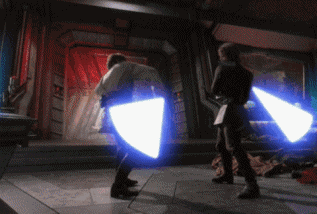 People bow to your geekdom! You know ALL THE THINGS! You are the trueborn heir of the Iron Geek Throne, not just some sadistic imposter who needs to beat the crap out of people to assert your power. Not even the Lord of Light refutes your claim, and The Others damn your geek challengers!
AROUND THE INTERWEBS