Everyone gets all crazy about who wore the best dress at the Oscars. Honestly, most of the dresses look pretty ridiculous. Here's a review of the frilly things, for anyone who doesn't know anything about fashion, or really doesn't care.
Natalie Portman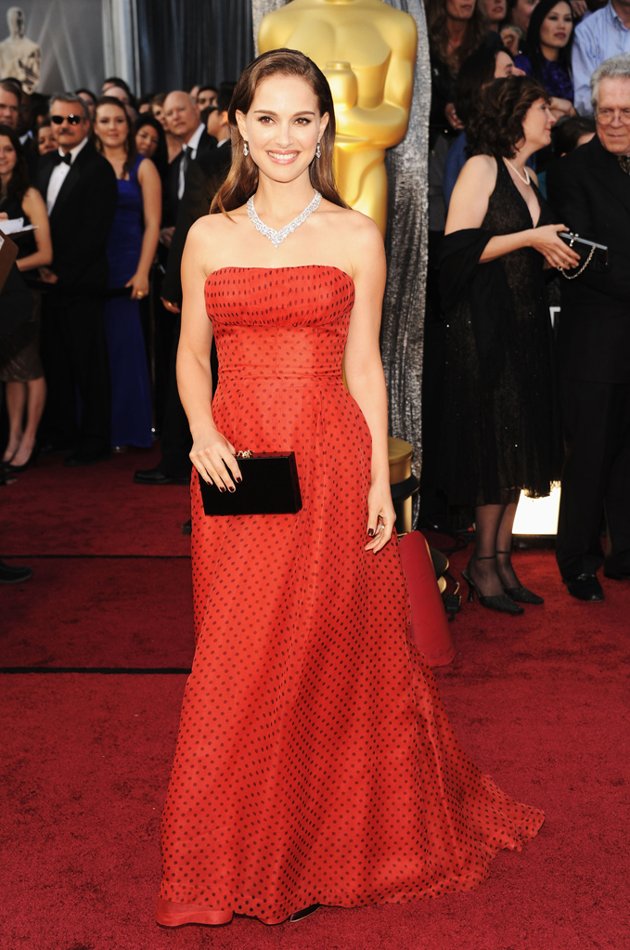 Look! She's not pregnant anymore!
Angelina Jolie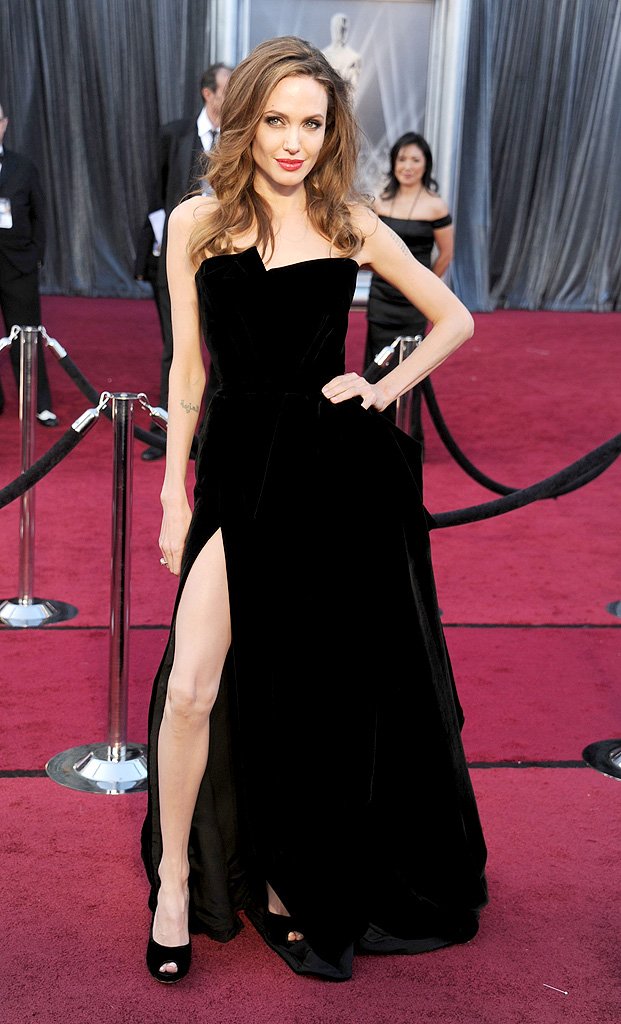 This dress is obviously quite gorgeous, but everyone seems to overlook the greatest benefit to this style: you only have to shave ONE leg.
Ellie Kemper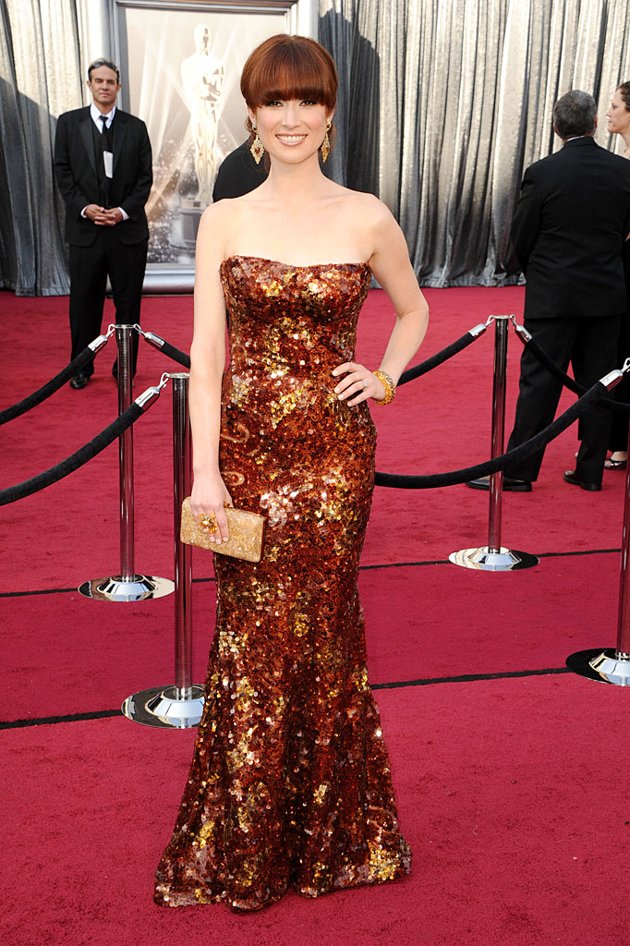 The rust color makes me feel sad. It reminds me that I really need to clean my shower, since 40% of it is now this color.
Jennifer Lopez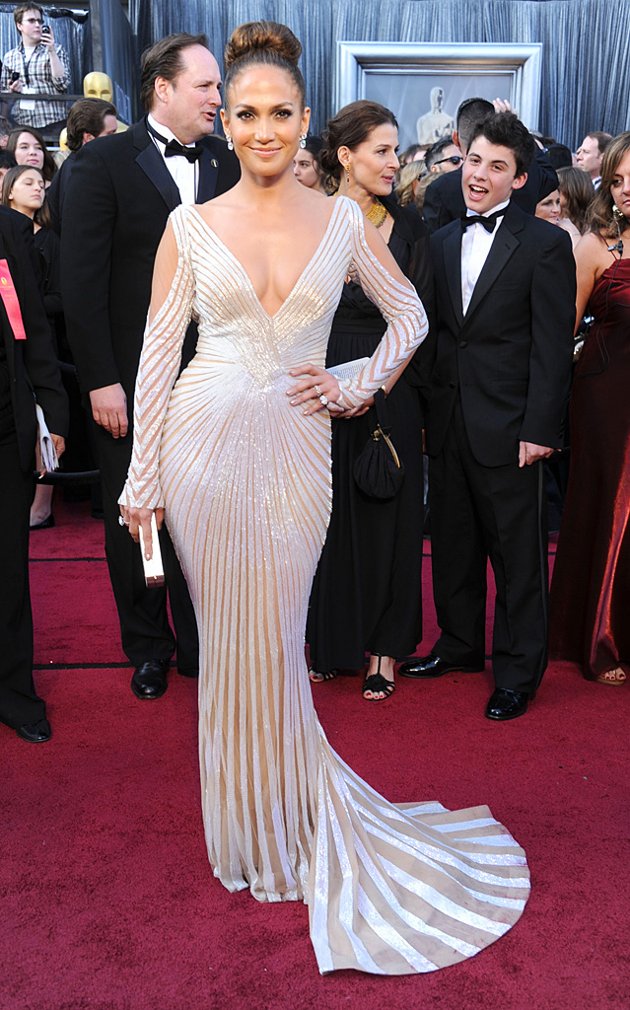 Check out that jerk-face in the background, he totally outshines any comedic value in this dress.
Melissa Leo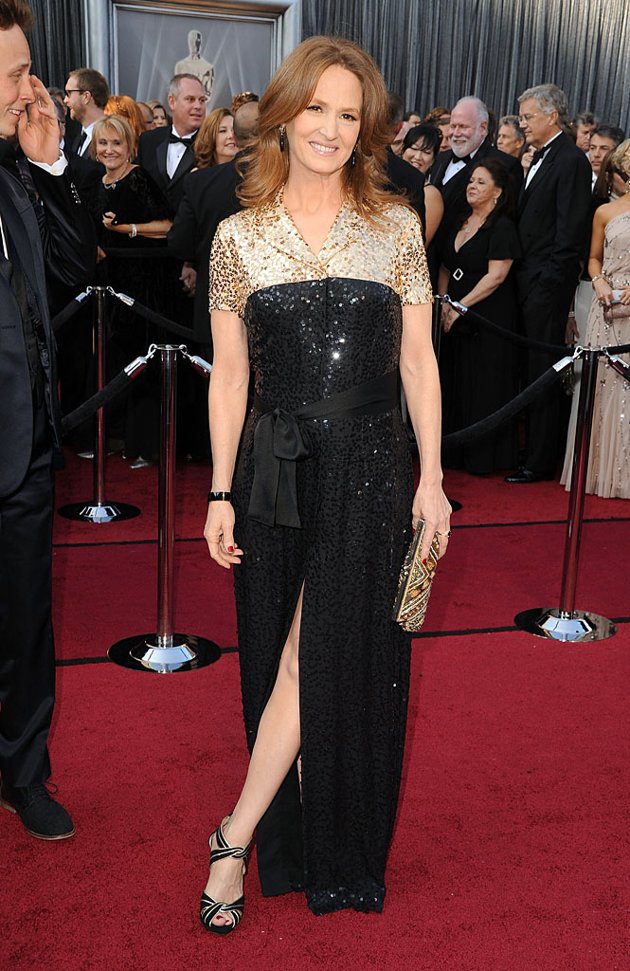 Obviously did not get the memo from Angelina on the proper leg-slit pose.
Kate Mara, Missi Pyle, and Stacy Keibler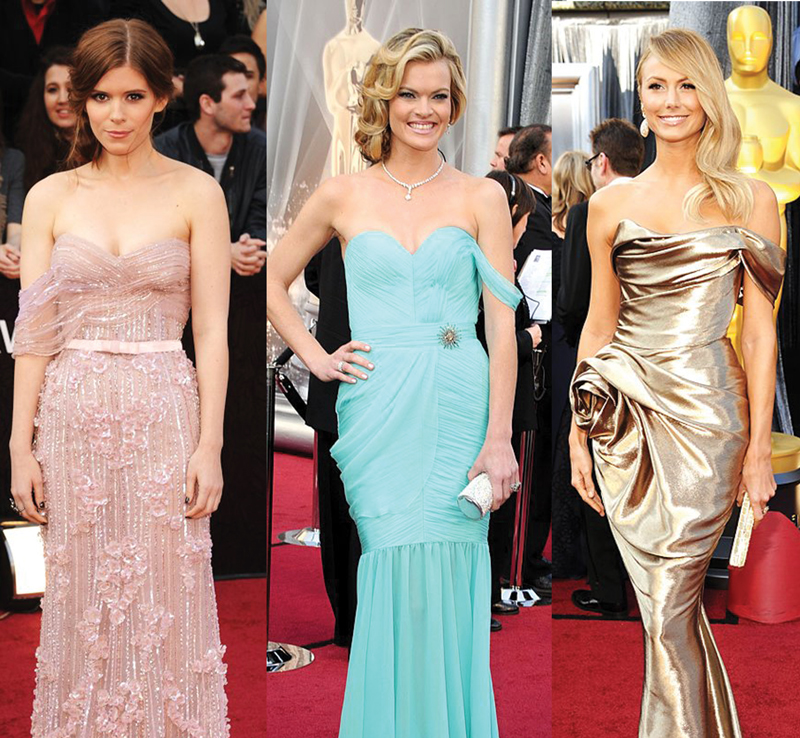 This "one droopy shoulder strap" style was really popular this year. It looks as dumb as it sounds.
Shailene Woodley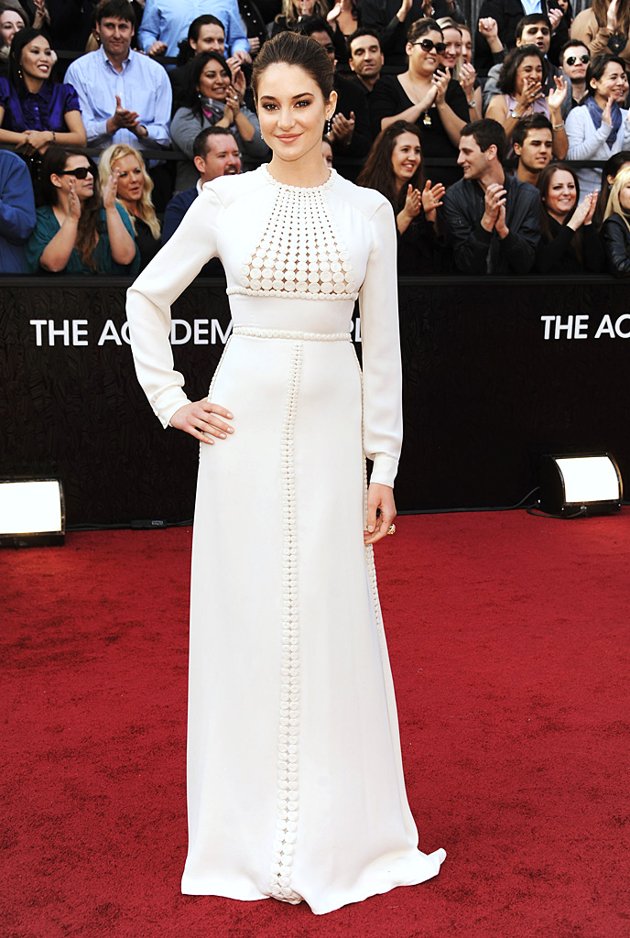 If I was an amateur cake decorator, I would decorate a cake that looks like this dress. But I would never wear this atrocity, cake decorator or not.
Claire Danes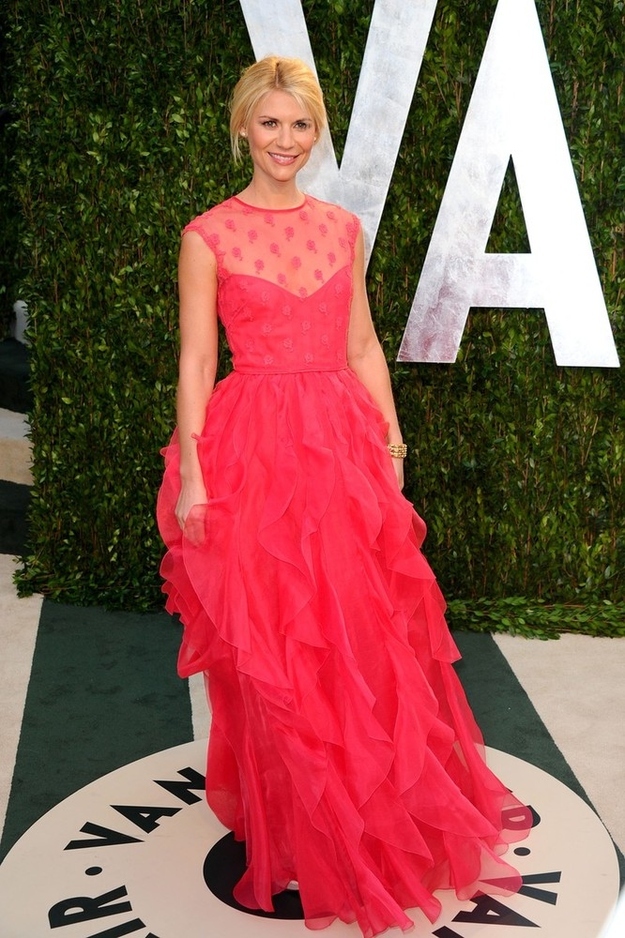 If Target made evening gowns, this is the kind of evening gown they would make.
Sherri Shepherd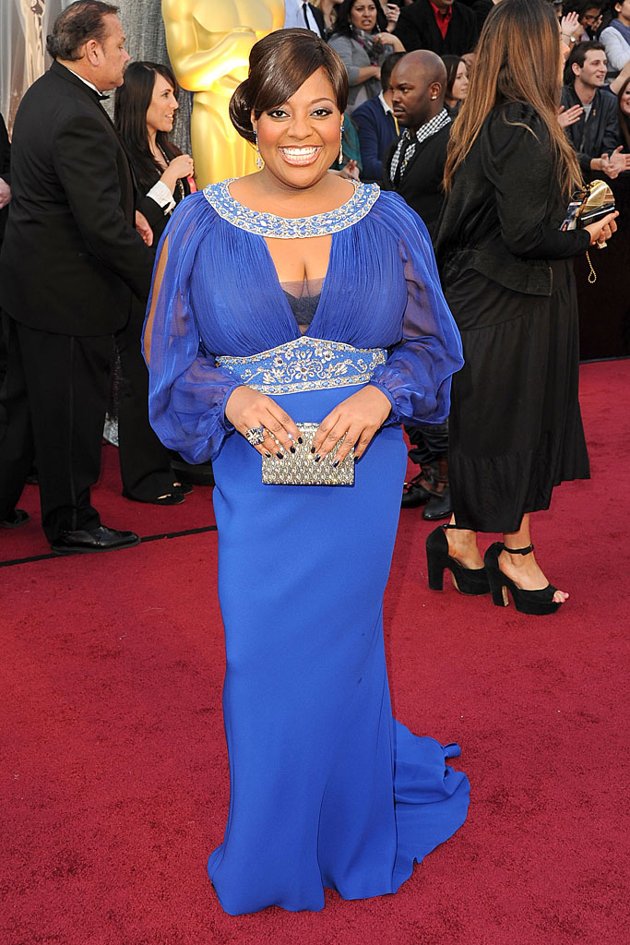 Um, we can see her bra, and it doesn't seem to be doing much.
Kelly Osbourne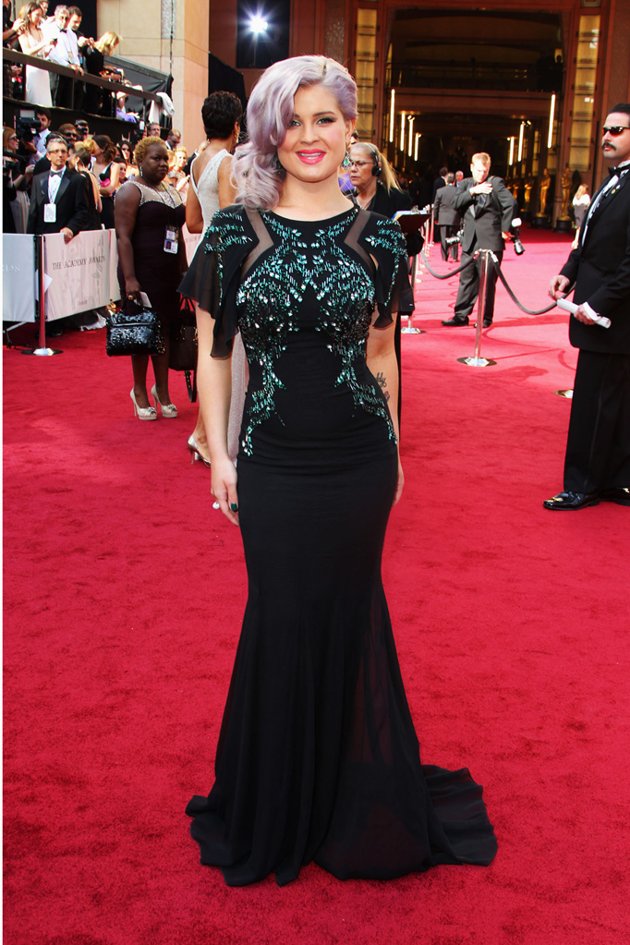 There's a bald Pretty Pony somewhere out there, crying its little heart out because Kelly stole its mane.
Anna Faris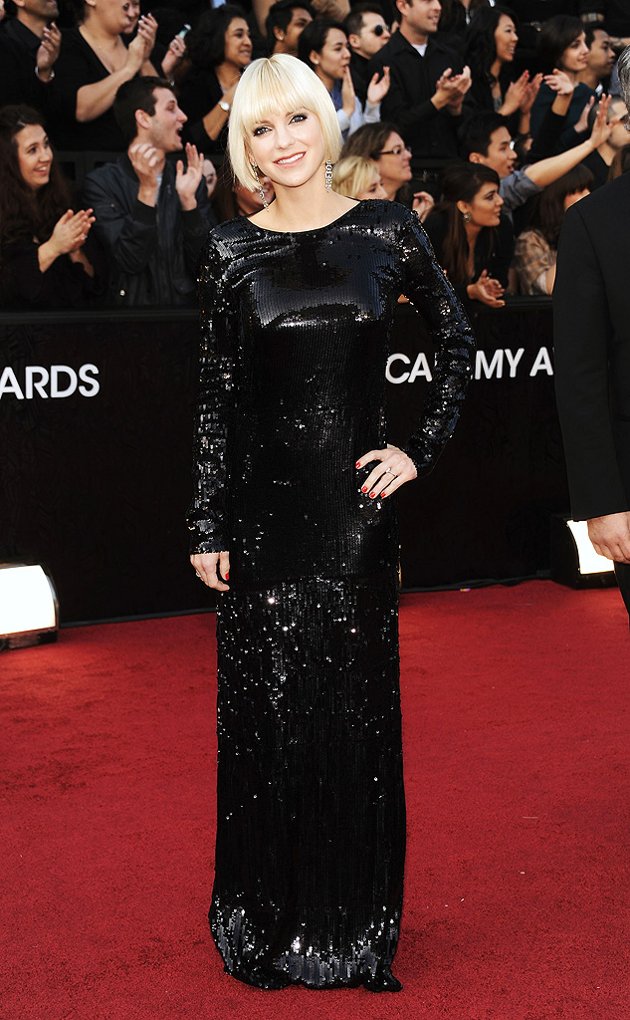 Las Vegas is currently in a tizzy over the recent shortage of sequined black fabric.
AROUND THE INTERWEBS