T

itanic's 3D re-release into theaters this year proved to be a wild success at the box office. It wasn't too surprising though considering the film's timeless classic status and impressive rank as one of the highest grossing films of all time. Naturally, other films of similar caliber should follow suit and jump on this creative redefinition of artistic progression a.k.a. the money train!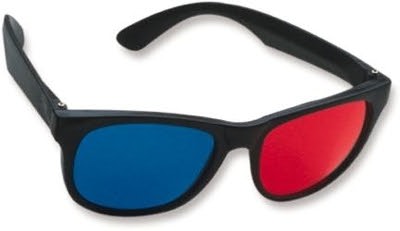 Scarface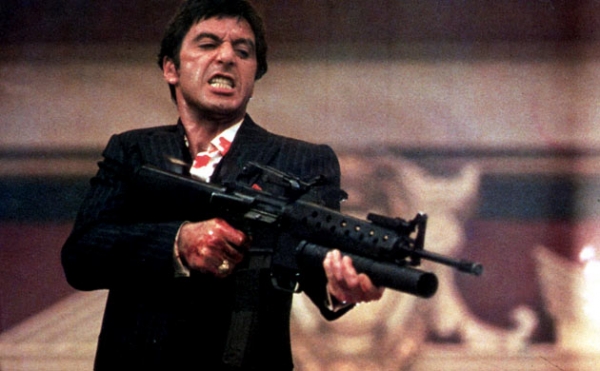 What's more enjoyable than a movie full of corruption, drugs, and loads of violence? Having Al Pacino practically jump out of the screen and force you to enjoy loads of violence, of course! Movie-goers cringe with excitement as Tony Montana's guns swing out in front of them and light the theater up in terror. A little too intense? No worries, there's plenty of quiet, laidback scenes full of drug use and death to ease the tension. Yes Tony, we want to play rough! "Ok! Say hello to my little friend" …IN 3D!
Casablanca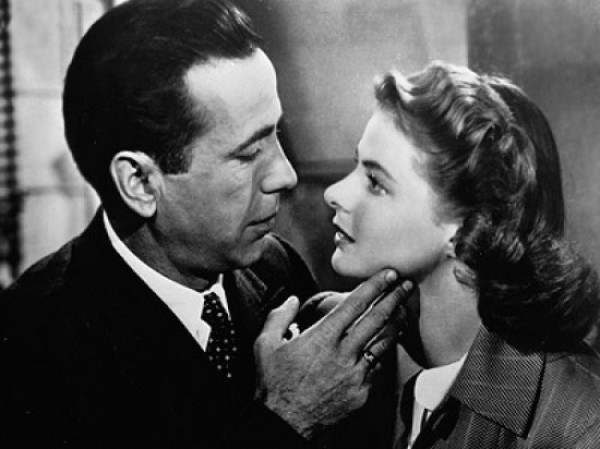 Remaking Casablanca proves that 3D doesn't always have to be about the action and physicality of a scene. With one of the best scripts of all time, this 1942 film is brought to new heights and truly captures the essence of the 20th century digital age, while holding onto its timeless and inspirational dialogue. "We'll always have Paris — thanks to my life-size hologram of the Eiffel Tower." The 3D effects and adapted dialogue will surely have you saying, "Here's REALLY looking at you, kid."
Ferris Bueller's Day Off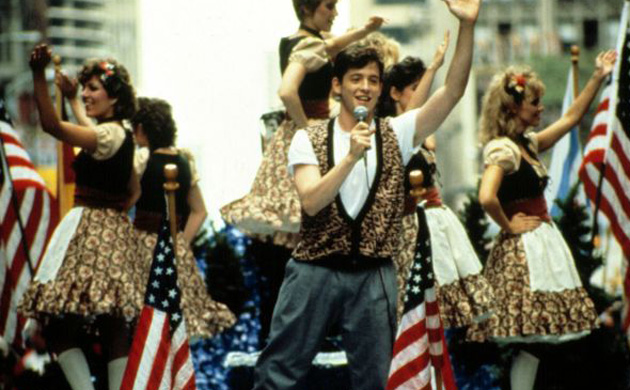 Ferris Bueller fans flock to theaters in masses to watch in wonder as their leader ditches class to hit the mean streets of Chicago — in 3D. A few action packed scenes that display some of the best 3D visual effects ever: Ferris Bueller singing "Danke Schoen" on the parade float (as the parade float inches closer and closer to your face); Cameron accidentally sending his dad's Ferrari through a glass wall, killing it (the theater appears to be COVERED in broken glass); And the dramatic end scene where Ferris miraculously races through backyards and leaps from swing sets (Ferris literally leaps into your heart!). Talk about sweet effects!
Jaws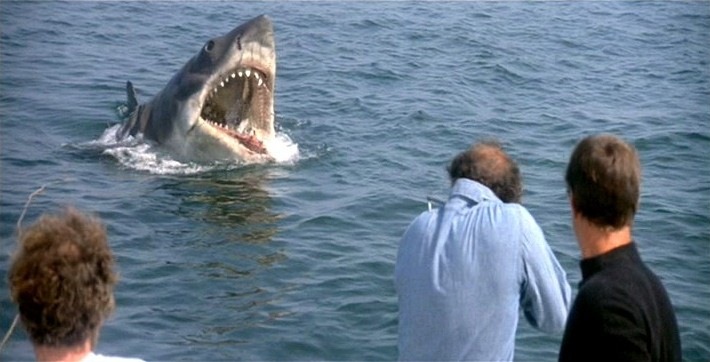 Sharks are a common fear among a lot of people, so being able to witness them up close and personal as a 3D effect helps most diminish these fears… Ha, yeah right! Jaws in 3D is terrifying and sends the audience in a frenzy when they realize that warm, wet sensation isn't really a 4D bonus feature to the film. Watch closely as Jaws swims into your face and opens his enormous man-eating mouth so wide you can literally count each of his 50 monstrous pearly whites. "You yell barracuda, everybody says, Huh, what? You Yell shark," …and we've got a self-urinating, three-dimensional panic on our hands!
Shawshank Redemption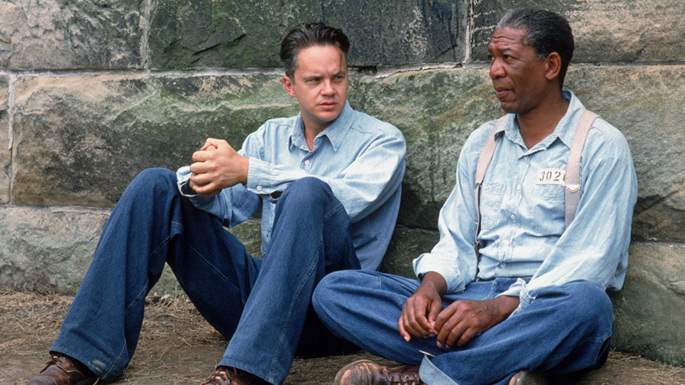 Morgan Freeman is quite simply a staple of American cinema, so pairing him up with the future of film only makes sense. Watching him, hearing his beautiful, soulful voice, and then seeing him stroll over next to you in the theater is a movie-going experience unlike any other. "Get busy living, or get busy dying…" or get busy banking on a classic film everyone would pay to see again; The motto Hollywood producers were inspired by during the pre-3D-production of this remake. Shawshank Redemption is a one of a kind inspirational movie that has the potential to touch more lives with 3D effects that make you feel like you're really there, crawling through that foul-filled tunnel with Andy — and yes, don't worry… that smell IS an added 4D effect this time.
AROUND THE INTERWEBS