Face it: not EVERYONE at Hogwarts is Auror-bound, and surely there's at least some diversity walking around the battlements.
So what other classes and clubs were [are] offered at Hogwarts for non-lightning-bolt-scarred and/or smart-to-not-share-a-train-car-with-the-famous-Harry-Potter kids?
LGBTSAQIAGA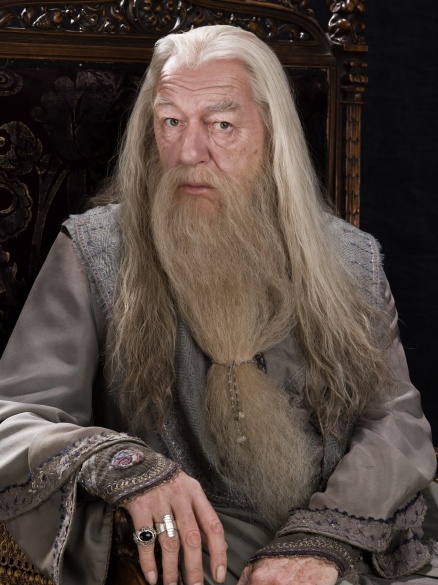 That's right. There's no way Dumby was the ONLY magical 'mo ever to grace the Great Hall, and any good, progressive school has a support system for their students, so why not a Lesbian Gay Bi Trans Squib Questioning Intersexed Asexual Genderqueer Ally org? Sponsored by everyone's favorite transfiguration teacher [and likely lez], McGonagall? They participate in events like the National Day of Silence (silencing spells to combat bullying) and pioneer efforts to help each genderqueer and trans wizard/witch/witchard present their gender identity in the way that best suits them (now known as Queer Magic).
Witches' Studies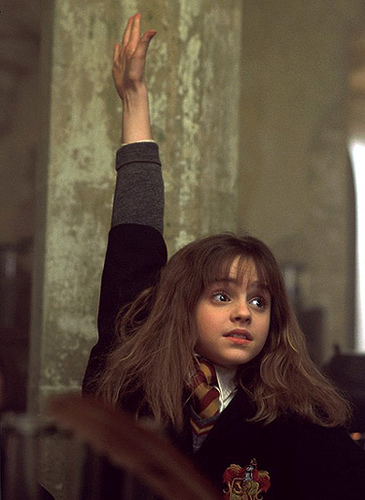 JK Rowling once said, "No witch has ever claimed to own the Elder Wand. Make of that what you will." So clearly even the magical subculture of the world struggles with age-old gender injustice. The course includes units called "Representation of Witches in Media (Muggle and Magical)", "Wands: Phallic or Utile?", "Helga Hufflepuff: The First Social Justice Witch." Students who are passionate about this class usually go on to be authors, legislators, counselors, or Hermione Granger.
Sex Ed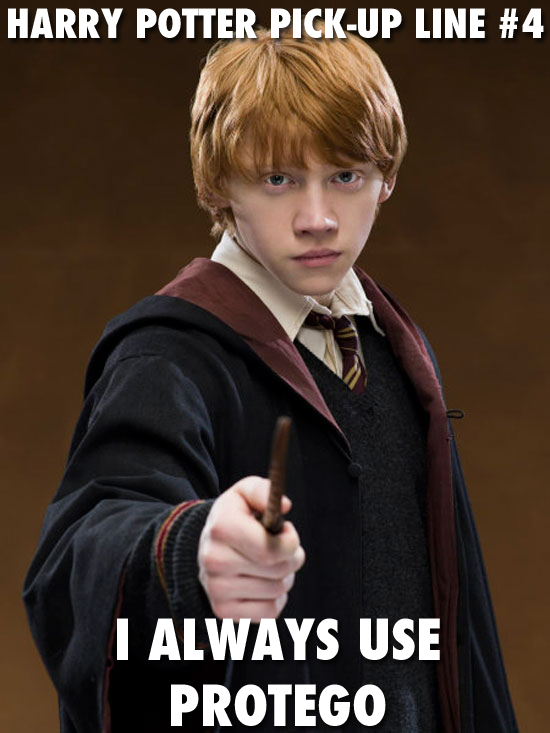 Even magical peeps Do It. The number one message is "Always use protego." Also involved are lessons on "So You Want to Have Sex With a Centaur," "Non-Crucio Methods of S&M," and "Using Your Wand Correctly."
Faith & Magic Club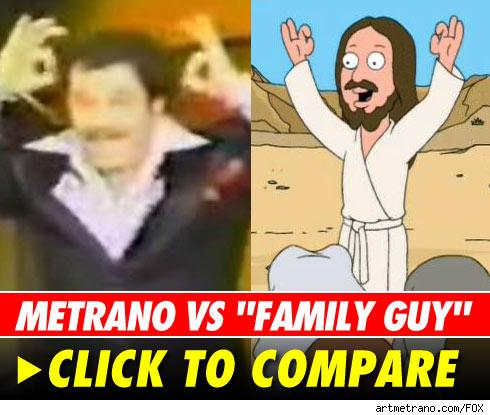 For those kids who were brought up evangelical and are finding it hard to find the balance between their faith and their magic.
Magic Literature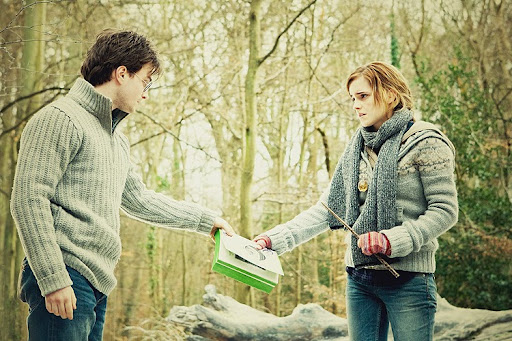 Hey, witches/wizards/witchards must have their own brand of lit., too, and for some Hogwartsians, reading is the ultimate escape and destination. What better way to prepare for a lifetime of penning magical pages than to study the classical works of the magical authors of yore?
FBLDA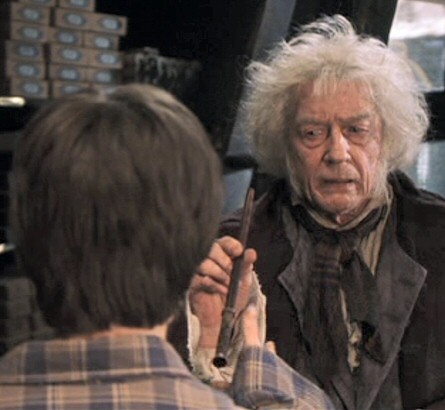 Future Business Leaders of Diagon Alley, the hot spot for up and coming entrepreneurs.
The Magic of Music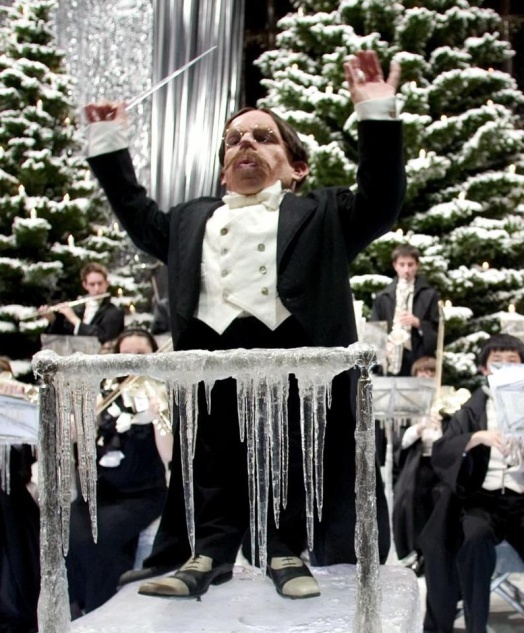 Where do you think The Weird Sisters first discovered their talent? Magical folk have feelings, too, and sometimes only music is the best way to dispelio them all out.

AROUND THE INTERWEBS