Office Holiday Party how-to's to survive even the most high-profile holiday shindig.
Facebook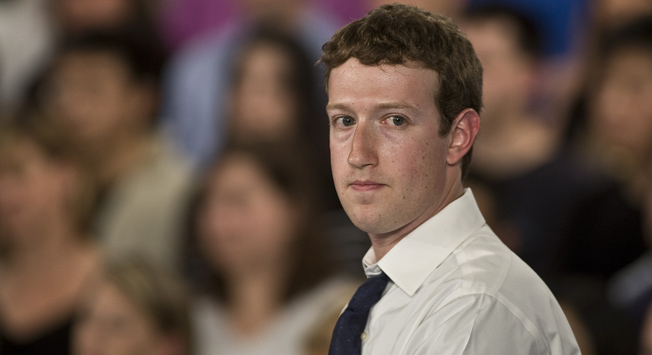 DO:  Impress Zuck by constantly reminding him how trivial Google+ is.
DON'T:  Upload the photos of you double-fisting the mulled wine to Google+.
Victoria's Secret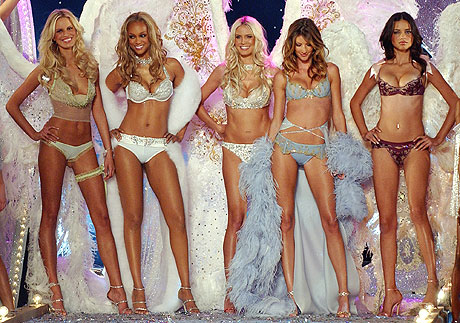 DO:  Strap on those platforms if you are vertically gifted.  This isn't the time to remind everyone that the average female height is 5'4, not 5'9.
DON'T:  Forget your angel wings!
Herman Cain's (former) Campaign Headquarters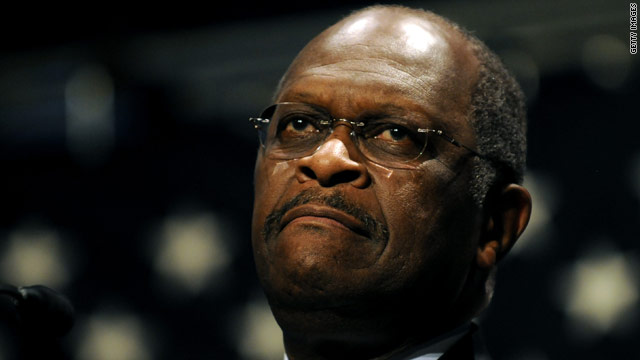 DO:  Feel free to recite the following, verbatim, should anyone start getting too frisky: "Sexual Harassment is unwelcome verbal, visual, or physical conduct of a sexual nature that is severe or pervasive and affects working conditions or creates a hostile work environment."
DON'T:  Be the one getting too frisky.  Hint: office holiday party = work environment!
American Airlines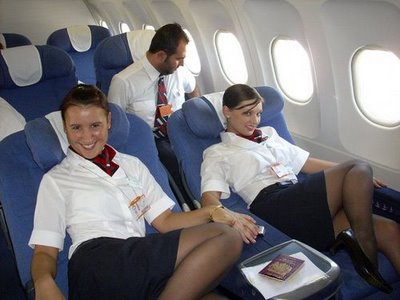 DO:  Remember to bring some cash for refreshments (the good ol' days of free snacks are over), and that you are only allowed one carry-on item, the dimensions of which can be no more than 12″ combined.
DON'T: Look too jolly, otherwise you may be subject to the "holiday merriment" fee.
Starbucks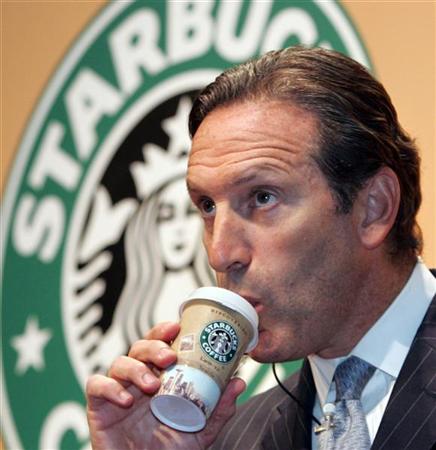 DO: Feel free to slug down a spiked Peppermint Mocha after the boss does.
DON'T: Show off your hard-earned degree in cocktail mixology, and over do it with vente blow jobs and hand-crafted Adios Motherf**kers.
Dr. Pepper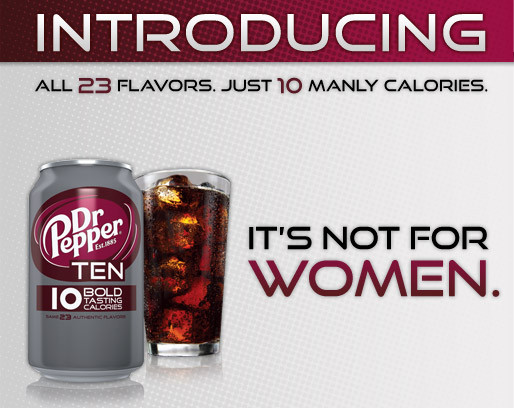 DON'T: Be a woman.
Netflix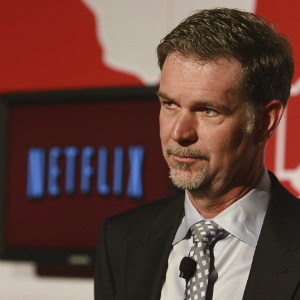 DO: Avoid all discussions of Quikster.
DON'T: Mention how you just cancelled your DVD account because you never end up watching half the movies they send.
Congress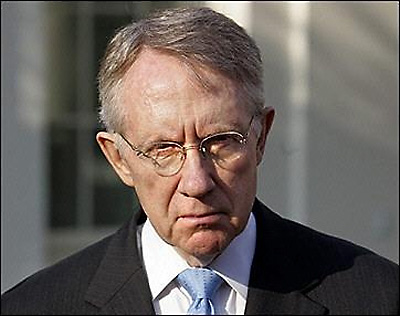 DO: Pose for as many photo ops looking wholesome and festive as possible.
DON'T: Frankly, with an approval rating lower than the IRS, BP during the Deepwater Horizon spill, and Paris Hilton, there really isn't much you could do to tarnish the legislative branch's image any further. Or is there…
Old Spice Division of Proctor and Gamble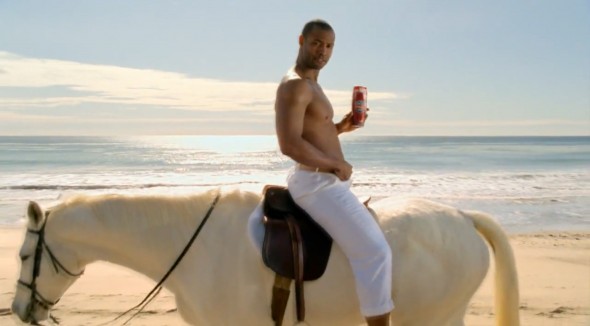 DO: Revel in the awesomeness that is the man your man could smell like, the tables of oysters filled with diamonds, and the tickets to that thing you like.
DON'T: Tell your man you're with the man your man could smell like. Do you really think you can explain chumming it up with a shirtless hottie atop his white stallion? Doubt it.
Have any other pearls of wisdom for keeping the corporate Christmas spirit in good cheer? Let us know in the comments below!
AROUND THE INTERWEBS