Let the Fantasy Olympics Begin!
Hooray! The Games of the XXX Olympiad commence tomorrow in presumably not-so-sunny England! Have you already picked your favorite athletes? Fancy Abby Wambach, Allyson Felix or Alex Morgan? We do too…But what about all those neglected characters in your favorite fantasy or sci-fi series who never get to swim a lap or stick a landing?
Well, now they can. Comediva brings you the first ever Fantasy Olympics!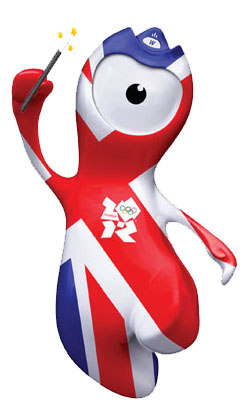 Meet the athletes:
Katniss Everdeen – Archery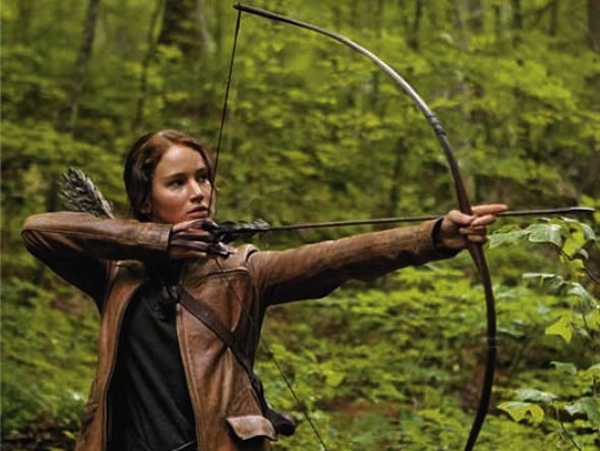 If you can skewer a delicious squirrel from fifty yards away, you can hit a big red bullseye with your eyes closed.
Daenerys Targaryen – Dressage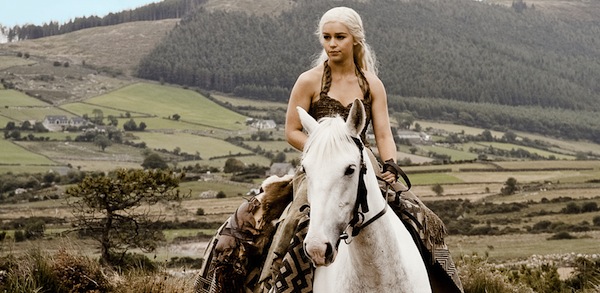 You don't lead the Dothraki to Qarth without knowing a thing or two about horsies.
River Tam – Gymnastics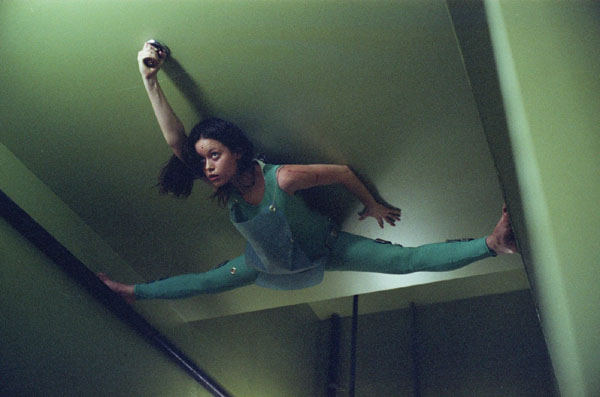 This nible child prodigy could probably win any of the events, but rhythmic gymnastics is what would showcase her talents best. She'll stick the landing faster than you can say Miranda.
Arya Stark – Fencing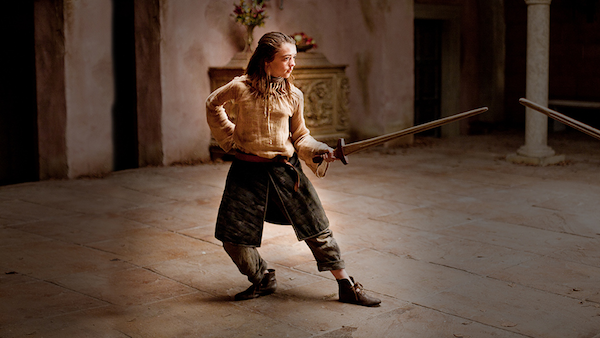 Fencing is literally what keeps Arya stark alive. It's Gold for her – or death!
Finnick Odair – Swimming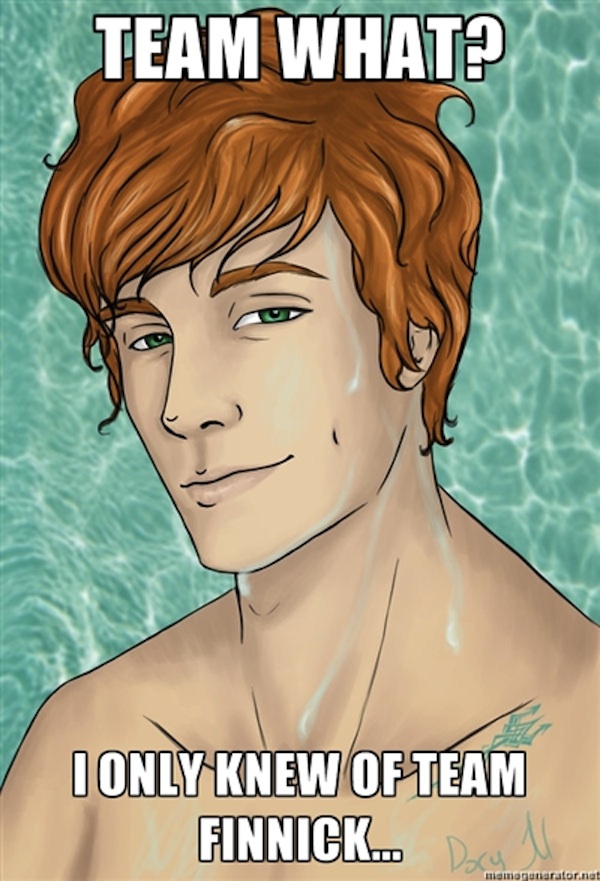 Watch out, Michael Phelps! The hottie from District 4 is about to take your place as swimming's sexy poster boy. "Olympic Finnick" is pretty catchy…
Jon Snow – Pentathlon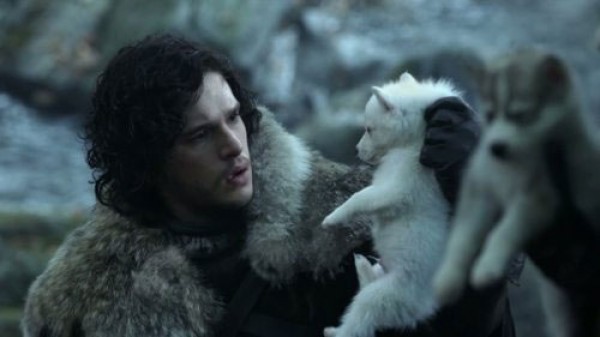 Jon Snow's hella multitalented! From fighting, to wandering, to even killing zombies and rescuing puppies, Jon Snow can do anything! The Modern Pentathlon is basically just an easy day for Ned Stark's bastard.
Sookie Stackhouse – Boxing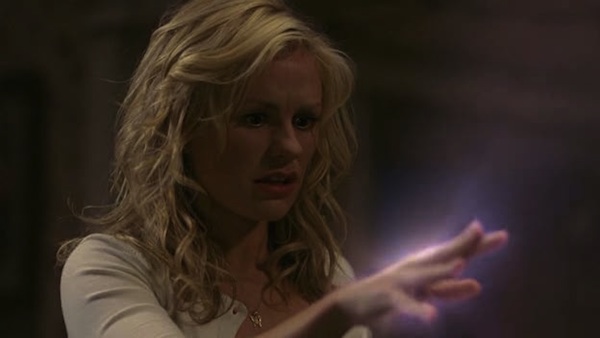 That fairy laser beam will guarantee Sooks a TKO and a Gold.
Buffy Summers – Judo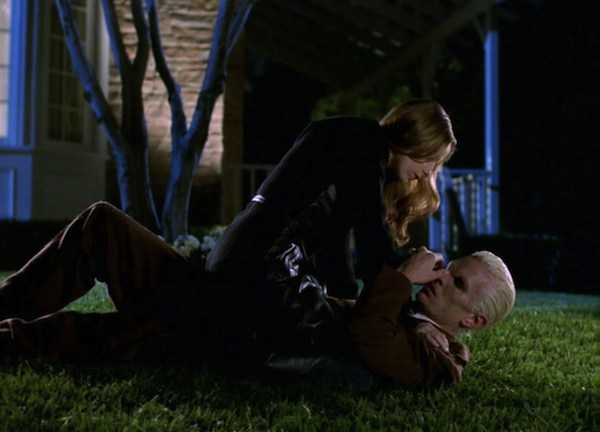 Giles trained the Buffster in all kinds of martial arts. She'll go so far to even slay the judges — if they happen to be vampires.
Frodo Baggins – Freestyle Wrestling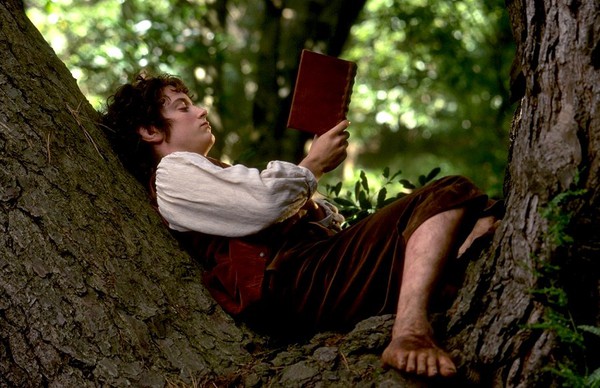 With a low center of gravity, large feet, and all that "practice" he's been doing with Samwise, Frodo is a shoo in for — at least — a Silver.
Hermione Granger – Weightlifting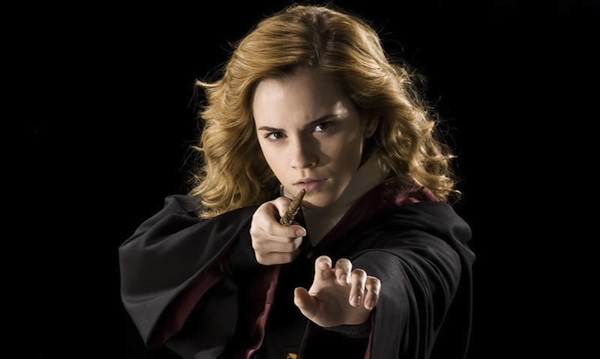 She mastered Wingardium Leviosa at a very early age and has only been getting better since.
River Song – Shooting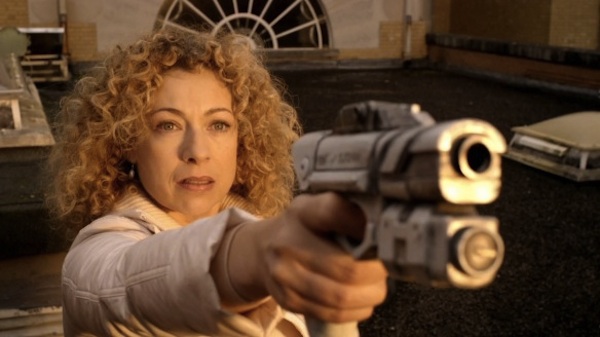 River Song is pretty handy with a blaster gun, and she's had literally all the time in the world to practice.
Malcolm Reynolds – Canoe/Kayak Slalom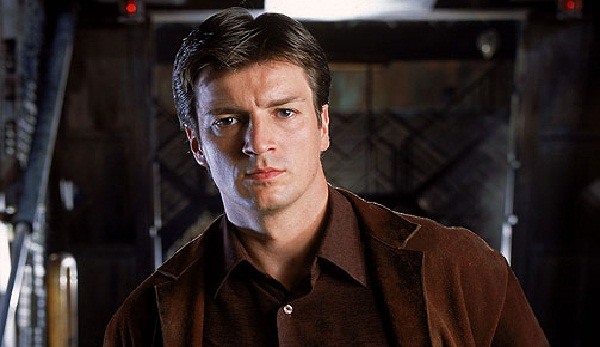 Fact: The skillset required to captain a Firefly class can be applied to paddling a canoe or kayak.
Bella Swan – Table Tennis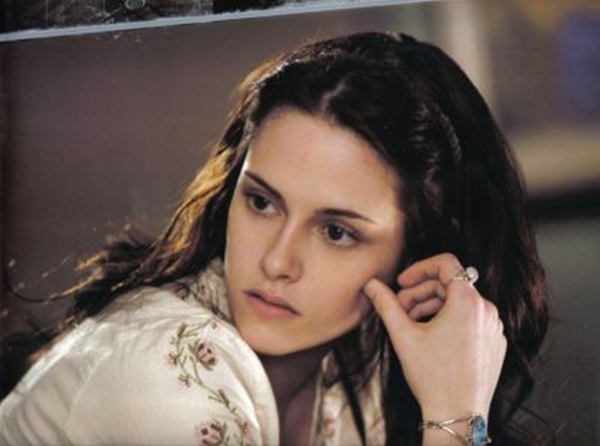 Did you know that while Edward was away in Twilight: New Dawn, Bella passed the time by playing solo games of ping-pong against her bedroom wall? She had to do something to work off all the calories from so many tear-filled pints of Ben & Jerry's Creamy Undead Crunch, after all. But, if nothing else, ol' KStew will win the Gold for homewrecking!
AROUND THE INTERWEBS