LIFE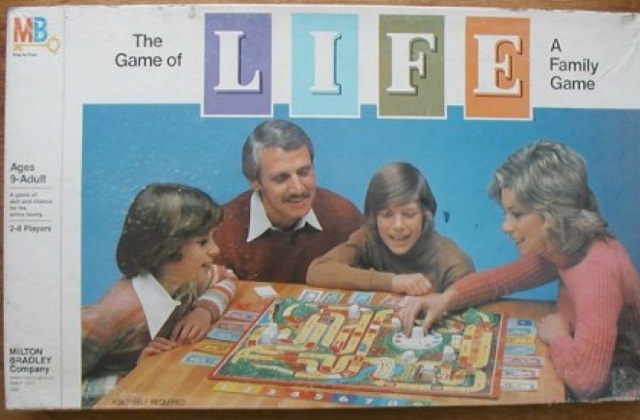 The game of life. School! Career! Family! Home! It's all there. And the person with the most money at the end wins! So, it's also very spiritual.
CANDY LAND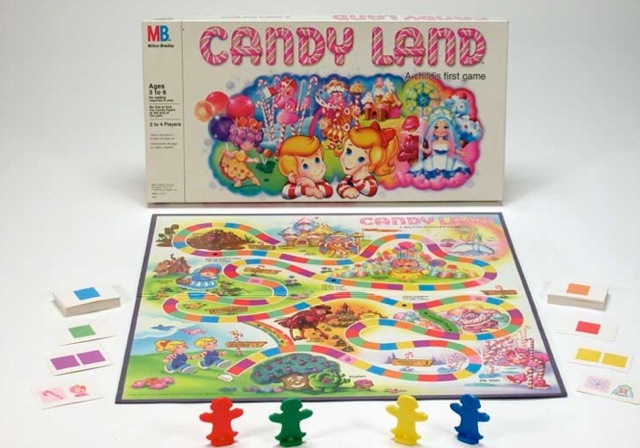 Because I have a summer home in Gumdrop Mountain and it's quite lovely. It's a little sticky after it rains, but still delicious.
HUNGRY, HUNGRY HIPPOS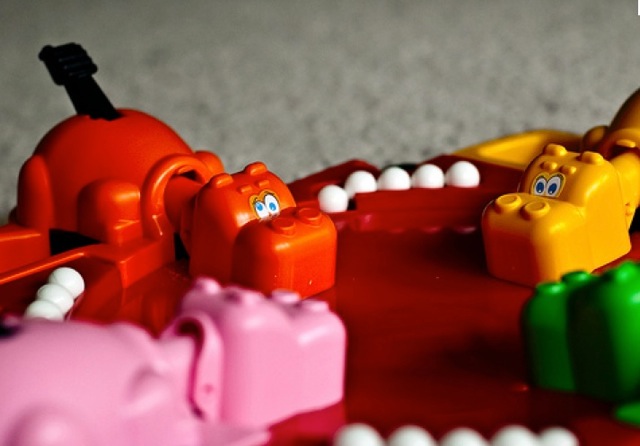 It teaches humans to have color-blind compassion for animals. Hippos, no matter if they are green, yellow, red or pink, all have the right to eat as many white plastic marbles as they can.
OPERATION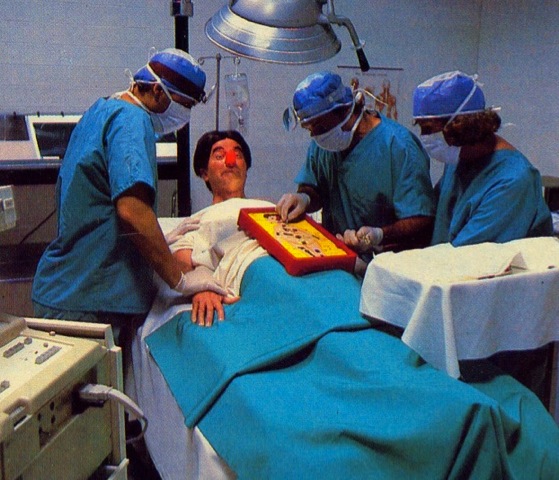 A very important training ground for doctors.
MAGIC 8 BALL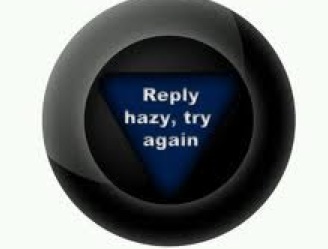 Confession: I was controlling the answers at all times. Whenever it said, "Reply Hazy, Try Again," I was hungover & when it said, "Better Not Tell You Now," I was just messing with you.
AROUND THE INTERWEBS