Ciao Earthlings!
As I'm sure you can imagine, I've been incredibly busy throughout time. Here's a list of some recent events you may remember. And now for the first time ever, I reveal to you, the reason for said events.
The Great Crocodile Explosion of The Mesozoic Era



Because four billion crocs (not the shoe, they're next) put on a horrible improv show and forced all living creatures to watch and purchase a two drink minimum. The drinks were weak and overpriced.
The Dam Break in China – 1942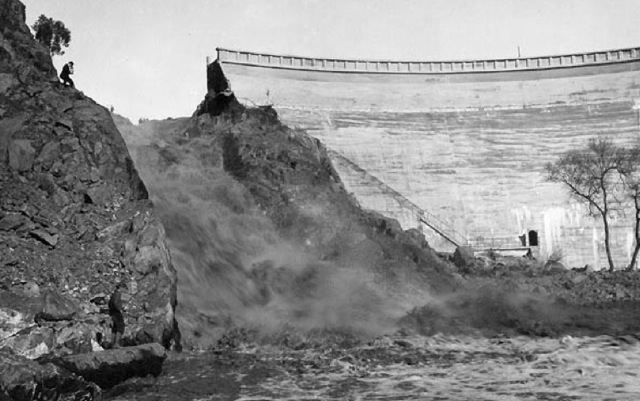 Because someone closed my favorite chinese restaurant in San Francisco. You dim sum, you lose sum.
The Egyptian Flu of 3.200 BC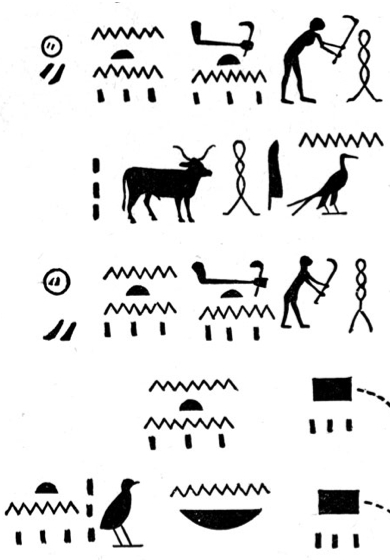 Because a specific hieroglyphic writing found in a cave had poor story structure, unlikable characters and 17 typos.
The Famine in Hungary – 1850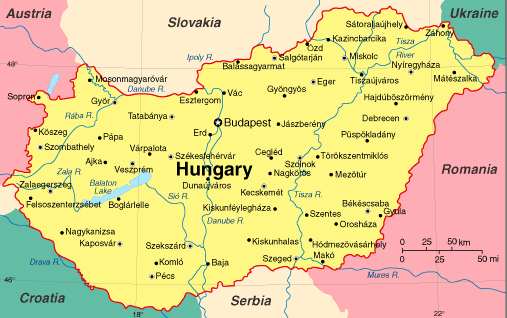 Because I enjoy irony.
The Mass Reality TV Show Invasion – Circa 1999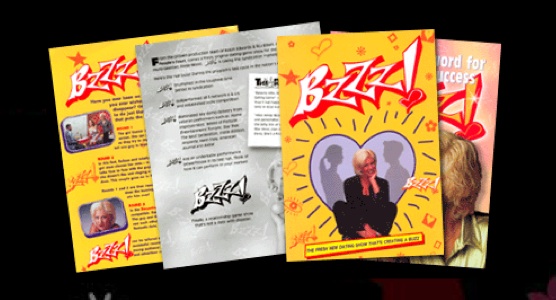 Because someone canceled the game show BZZZ. The host, Annie Wood, was amazing. (Yes, I suppose it was technically also a reality show. Like the Man Upstairs, I also work in mysterious ways.)
Love & Good Karma,
Karma
AROUND THE INTERWEBS