Intergalactic Personal Ads
The dating scene on Earth is hard enough, but when you calculate in all those potential mates from every corner of the universe? Good luck! We at Comediva feel your pain, so we just had to share when we stumbled across these intergalactic personal ads.
Enterprise First Officer Seeks Women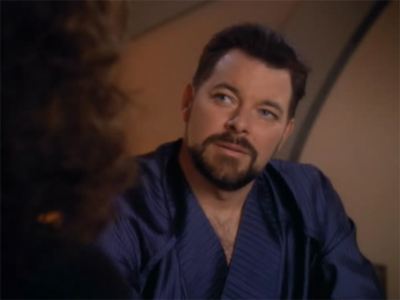 Under this robe there's nothing but 100% unadulterated fun.


I am a bearded, blue-eyed, ruggedly handsome Starfleet officer looking for love in all the wrong places of the galaxy. Responders must be female, and that's about it (will also take androgynous aliens). If you want adventure, romance, and don't mind putting up with the bald curmudgeon who runs my ship, write to me at Rikerlovin89@yahoo.com
900-Year-Old SWM Seeks Companion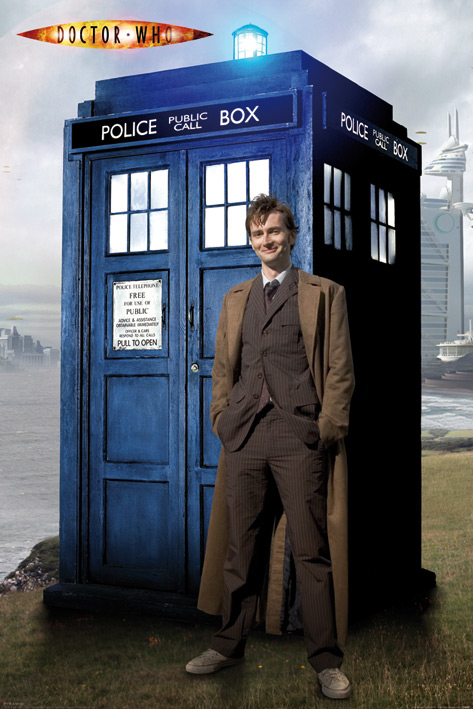 It's a grower, not a show-er.
…to travel through all of time and space in a blue wooden box (it's bigger on the inside, baby!). Must love soliloquies about the human race, think bow ties are cool. Turn offs: fear of aliens, heartbreaking season finale twists. Call me at +44-29-63TARDIS. My extra heart beats for you!
Me: Alien Xenomorph…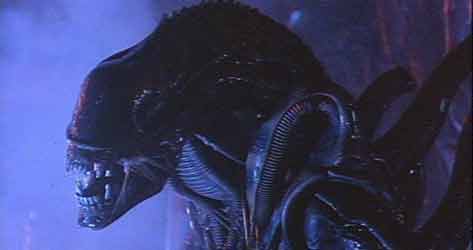 I just brushed! Gimme some tongue!


…looking to implant my children in your chest cavity. You: a blue-collar space miner who refuses to follow correct quarantine procedures. No practical jokers or strong female crewmembers able to survive by their wits and the seat of their pants, please. PO BOX 41986, Terraforming Colony LV-426

ROBOT FROM THE FUTURE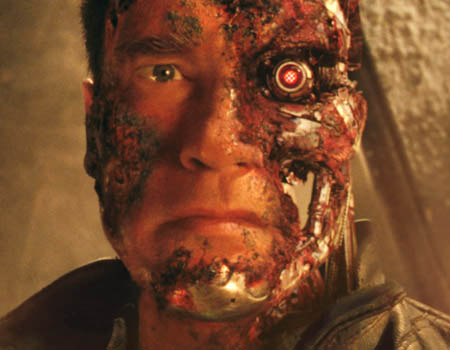 Look into my eye … can't you see how much I want you?!


SEEKS THE MOTHER OF JOHN CONNOR. MY INTERESTS INCLUDE FINDING THE MOTHER OF JOHN CONNOR, PROTECTING BOTH THE MOTHER OF JOHN CONNOR AND JOHN CONNOR, EMBARRASSING MYSELF BY HAVING SEX WITH HOUSEKEEPERS. WRITE ME AT: hastalavistababy@hotmail.com

Charming SWM Pilot and Smuggler…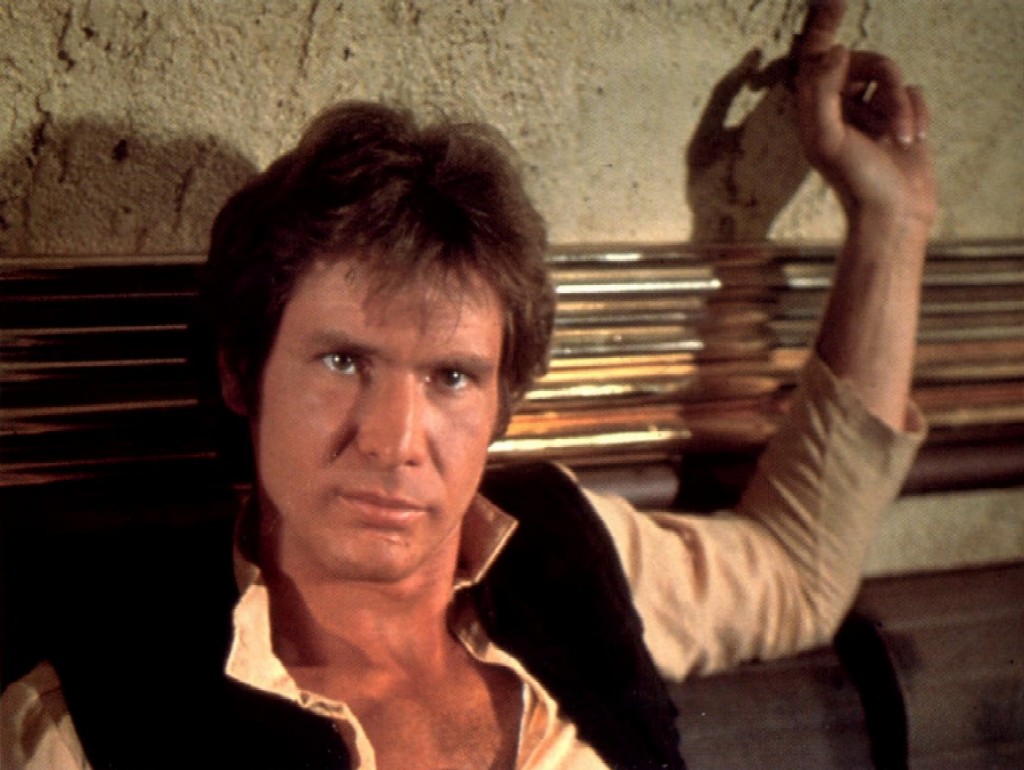 C'mon, you know you want me.


seeks haughty SWF space princess with lots of moxy, possibly a long lost twin brother who I can slowly come to admire and respect. Ties to the Rebel Alliance a plus. Must love dog-like humanoids. PO BOX 63477 The Millennium Falcon, Space

Jean-Luc Picard Seeks MILF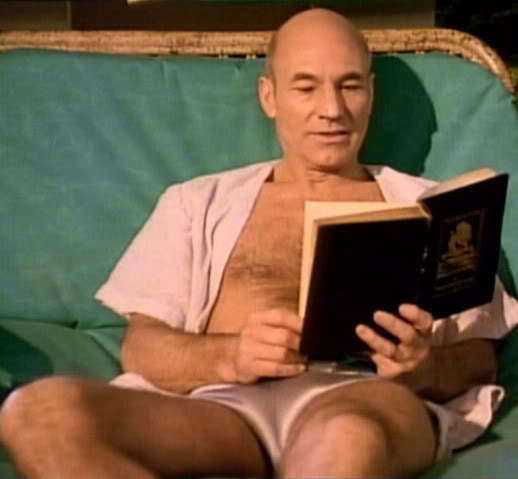 I am Captain Jean-Luc Picard and I am looking for a MILF who is willing to "Engage" in nasty, un-Federation sanctioned monkey sex. All willing come to the Starship USS Enterprise-D, where my android will be handing out numbers and I will be rubbing it in the face of the bearded lothario shithead who calls himself my first officer.
AROUND THE INTERWEBS