If Movie Titles Were Literal
Many films have intriguing titles that make you think. But what if Hollywood was more to the point? No metaphors, no innuendo, just movie titles that tell it how it is.

It would look a little something like this…
Broken Lizard's Club Dread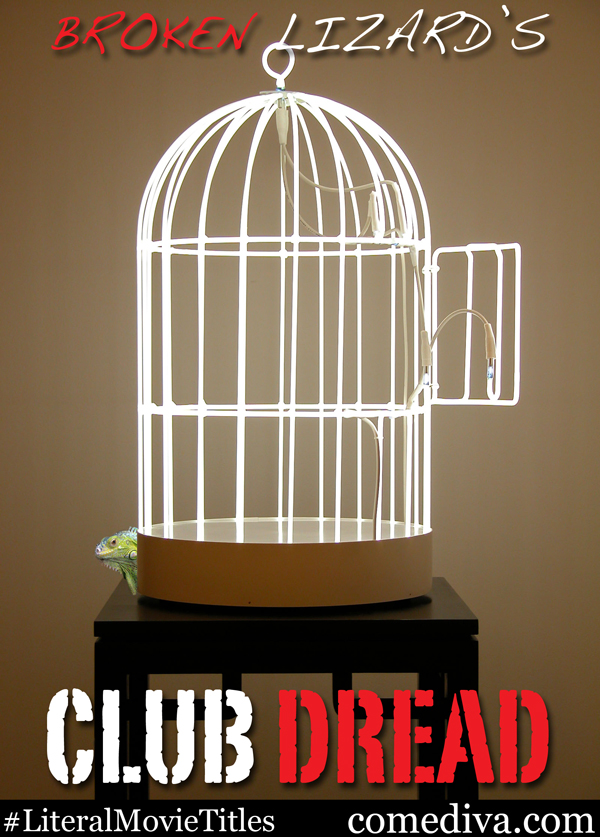 An iguana with a spine injury suffers from social phobia.
The Silence of the Lambs

A flock of sheep suffers from chronic laryngitis.
Shutter Island

A rousing tale of what goes on inside a discount vertical blind store.
The Bucket List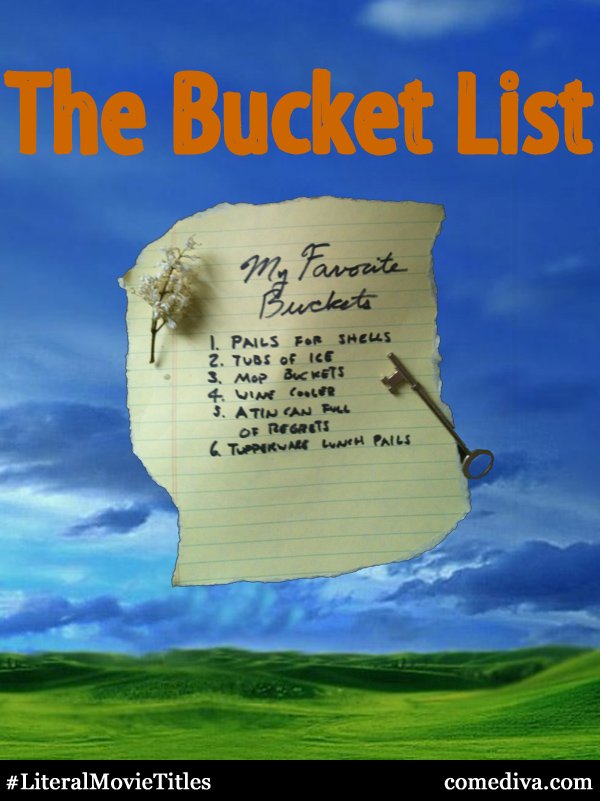 An old man recounts his favorite pails and tubs over the years.
Ghost Rider

A recently deceased jockey-turned-ghost attempts to regain his former glory by racing dead horses.
The Last King of Scotland

In the dystopian future, Scotland is the only inhabitable landmass in the world, ruled by an immortal robot overlord in a kilt.
The Constant Gardener
Afflicted with a serious case of OCD, a landscaper discovers that he is physically unable to stop pruning his petunias.
Faster Pussycat! Kill, Kill!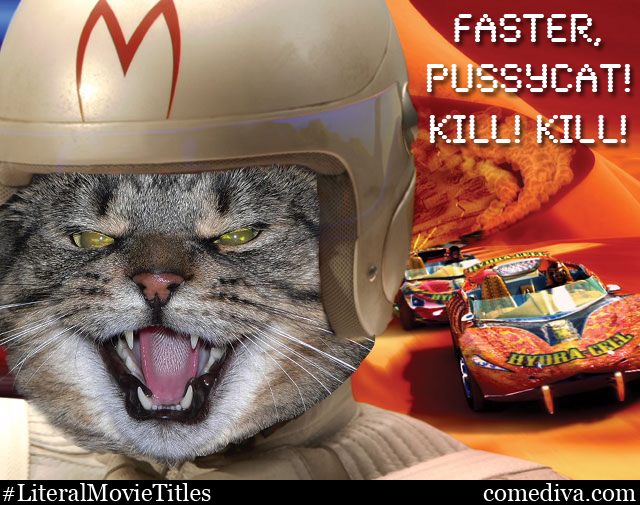 A feline competes in a race to the death.
No Country for Old Men

A plane full of elderly gentlemen travels around the world, occasionally getting turned down by various border patrols.
Dirty Dancing

A freak sandstorm hits a resort community in the Catskills on the night of the last summer hoedown.
Man on Fire

A gripping story about a pyrotechnics expert.
Breakfast on Pluto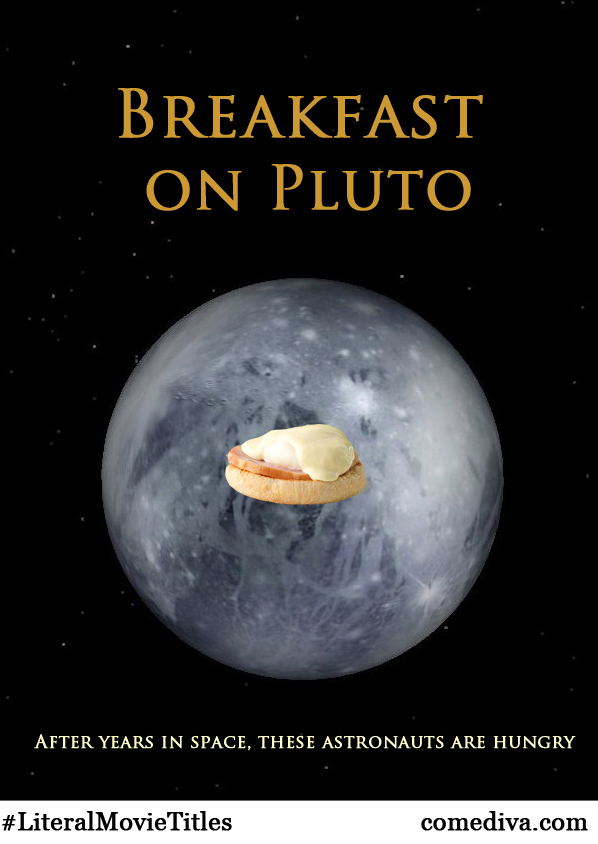 The first manned spacecraft reaches Pluto. Astronauts celebrate with mimosas and eggs benedict.

Cheaper by the Dozen

A man makes his way through Costco on a search for the thriftiest meal options.
X-Men

A group of transvestites check into the hospital and undergo sex reassignment surgeries together.
The Squid and the Whale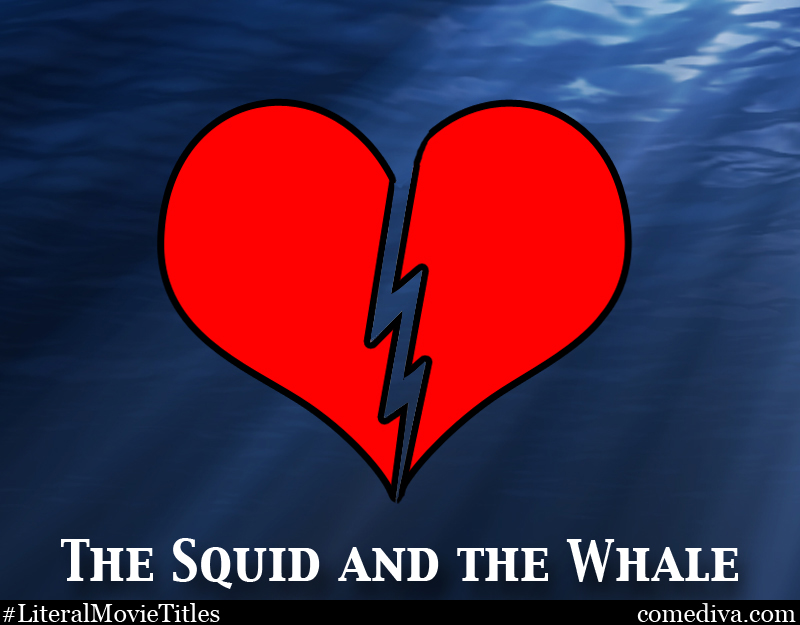 After years of bickering, an undersea couple calls it quits.
AROUND THE INTERWEBS