There's no place quite as heavenly as your favorite bookstore, is there?
So why not live there?
If you'd like to secretly live at your favorite bookstore, here's how to do it:
1. Collect Bathroom Tokens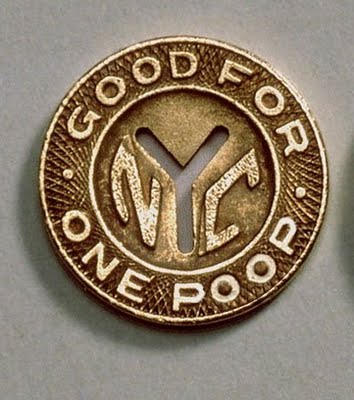 Since you may need to take a wiz or bathe yourself in toilet water at night, make sure you have enough bathroom tokens beforehand so you can use the bookstore's bathroom.
To collect as many bathroom tokens as you can, visit the coffee shop inside the store. Then, feign interest in the barista's recent art gallery opening and/or new punk rock CD. Tell him that people who talk just like the cast of The Big Bang Theory really turn you on.
After your flirt with him, he's certain to give you tokens galore.
2. Before the Bookstore Closes, Hide Out In the Sex Section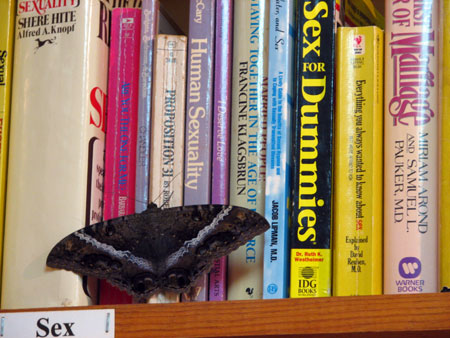 Fifteen minutes before the bookstore is set to close, make sure to hide out in the sex section of your bookstore, in order to avoid being seen.
(People tend to avoid the sex aisle because they fear that their fellow citizens may think they're the desperate, sexually frustrated, horndogs they actually are.)
If you think you're about to get caught by a member of the bookstore staff, simply hide behind Snoop Dogg's new book, Fo' Shizzle My Lover Nizzle: A Guide To Bringing More Sizzle Into Your Bedizzle, or Jenny McCartney's new sexual autobiography: How I Fell In Love With My Own Vagina and No Longer Need Jim Carry's Flaccid Penis.
3. Use Unsold 2012 Calendars as Fuel For a Bonfire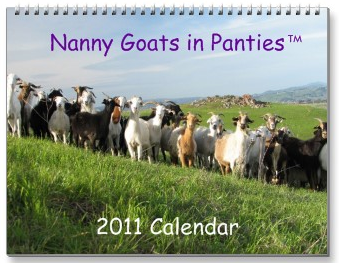 Once the bookstore is closed, visit the bookstore's inventory.
There you'll find dozens of unsold 2012 Calendars set aside to be thrown into the trash. Gather these unsold calendars into a thick pile. Then, get a copy of Dick Cheney's memoir, In My Time, and rub it up against Condoleezza Rice's memoir, No Higher Honor. The disturbing sexual tension between these two books should create a small spark that will light your bonfire — keeping you warm throughout the night.
4. Raid The Bookstore's Coffee Shop For Food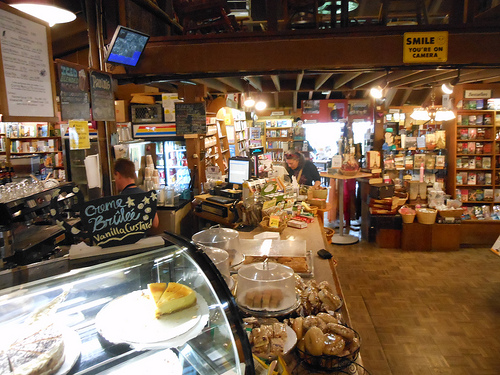 To ensure that you're consuming your daily vitamins and minerals, make sure to adhere to the coffee shop's Daily Servings Guide:
6-11 daily servings of chocolate-covered, bacon-infused croissants
2-4 daily servings of broccoli-shaped chocolate cake on a stick
2-3 daily servings of non-fat milk and soy yogurt
Corn syrup and ice cubes consumed in outrageously large quantities
5. Leave No Signs You Were There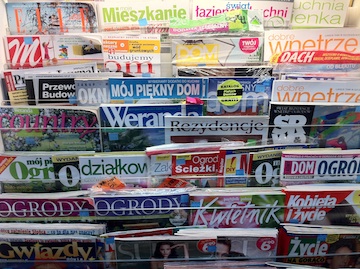 In the early morning, make sure to clean up after yourself. Leave no clear signs that you're secretly living at the bookstore.
For instance, make sure that Men's Health magazine is still located near Sports Illustrated and Maxim magazine — and as far away from Out and The Advocate as possible — so that closeted gay men will feel more comfortable reading it in public.
Finally, leave the bookstore during the day and only return at night, so as not to arouse any suspicion.
AROUND THE INTERWEBS