Tis the season to get married right now, and for all you hotties looking to score / fill your void, it's GO time! Weddings are full of single people who are too independent and career-driven to focus on their personal life, as well as people who just can't get their shit together. Either way, it's important for you to take advantage of any situation where lonely drunk women are in the same room as overeager, socially awkward men. Here are 5 fail-proof methods that will get you lucky at ANY wedding.
1. Seduce a man.
Men are easy and will sleep with anything!
2. Find a romantic and engage in meaningful conversation.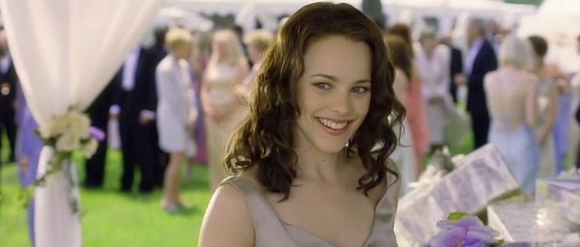 Now, I know what you're thinking, but you're not as good at this as you think you are. During the wedding ceremony, scan the guestbook for words like "true" and "inspiration" and find the culprit. Nonchalantly throw those words back in her face and she will be in love with you – AKA she will be your bed buddy for the night.
3. Find the nearest bridesmaid and ask her for love advice.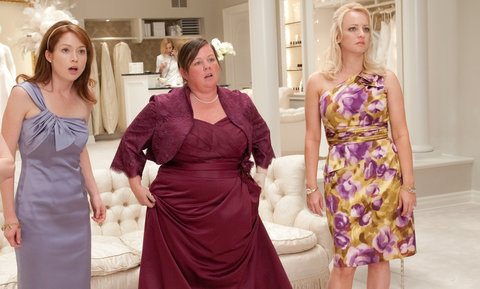 She'll be so impressed that you're emotionally invested in love, that you'll have to make a beeline for the elevator so she doesn't undress you in front of drunk Uncle Pete.
4. Arrive at the wedding after 8pm.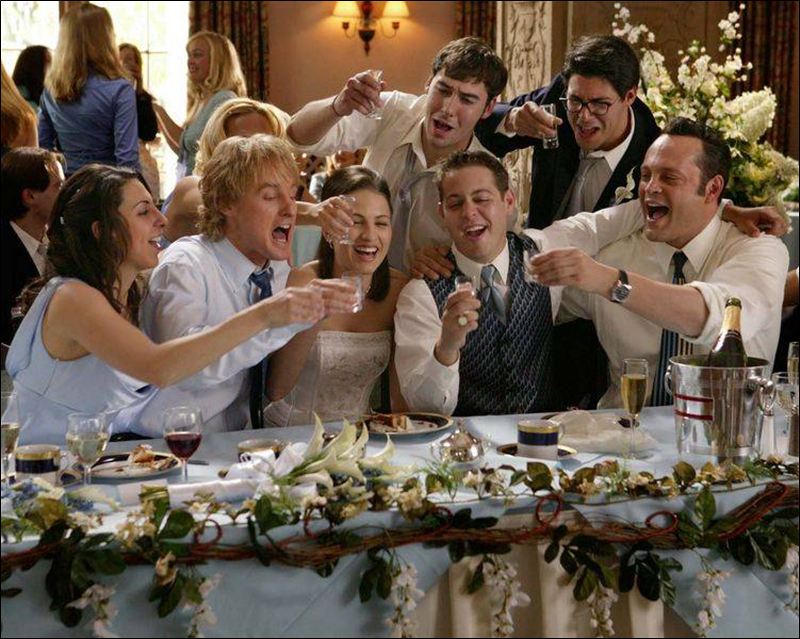 By this point, everyone will be drunk.
5. Take interest in other wedding guests and keep a positive outlook in case you meet someone who you can make a connection with.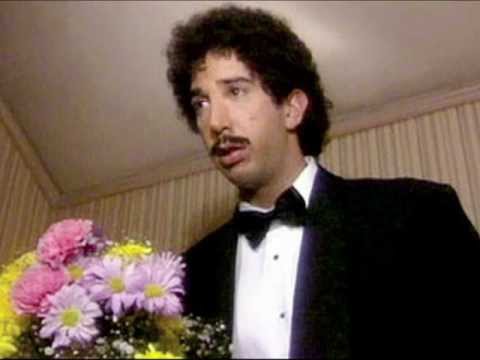 JUST KIDDING! Find your ex. He'll be so impressed with the 7 pounds you just lost and your new better-than-you independent attitude that he's sure to come home with you! **Warning, you WILL hate yourself in the morning.
Now that you're fully equipped to be a wedding guest, get out there and get lucky!
AROUND THE INTERWEBS