S
till upset about Dan Harmon getting the ax from Sony? Look on the bright side, Human Beings! Now that NBC has fired him, he's free to lend a hand on some other TV programs in desperate need of a little
Community
-style magic. Yes, these shows saw their heyday long ago and are practically circling the small screen drain. It's a good thing Dan Harmon has nothing better to do now than to spread his beautiful brand of imaginative, self-referential, unicornly-magical storytelling to TV shows far less deserving than
Community
!

Here's what he'd do!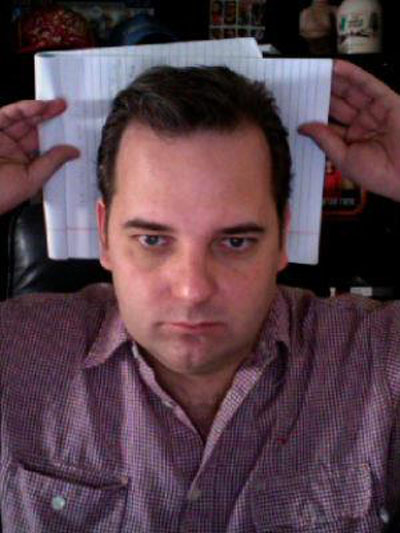 Photo: Dan Harmon via Facebook.com
Grey's Anatomy – Claymation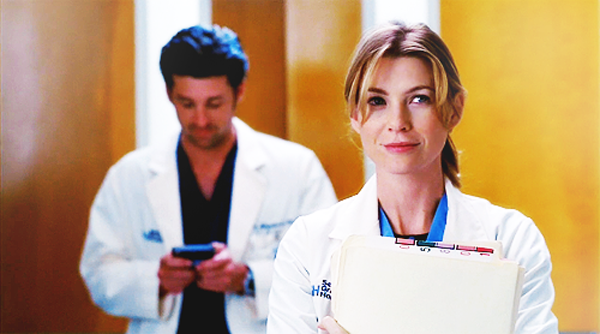 Things are a bit stale inside the walls of Seattle Grace-Mercy West Hospital. Good thing Dan Harmon has the newly found free time to swoop on over to ABC and jot down an hour-long claymation episode. It's non-stop drama and gooey Play-Doh gore when McDreamy has to perform open-heart surgery on non other than Inspector Spacetime!
Survivor – Documentary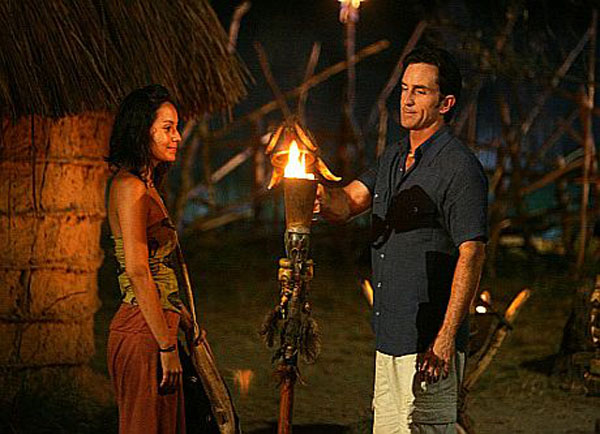 Community under the helm of Dan Harmon embraced everything 'meta,' as it spoofed TV and film tropes left and right. It's no surprise that Survivor, which has been on the air for an unbelievable 24 seasons, would benefit from Dan Harmon's unexpected take on the norm. Well, what's more meta and unexpected than a documentary version of a reality TV show? Ken Burns-style photography and stark, satirical narration would add extra ironic drama of being voted off the island by the Tribal Council. Also, Annie's Boobs would co-host the show alongside Evil-Jeff Probst.
The Simpsons – Chicken Finger Mafia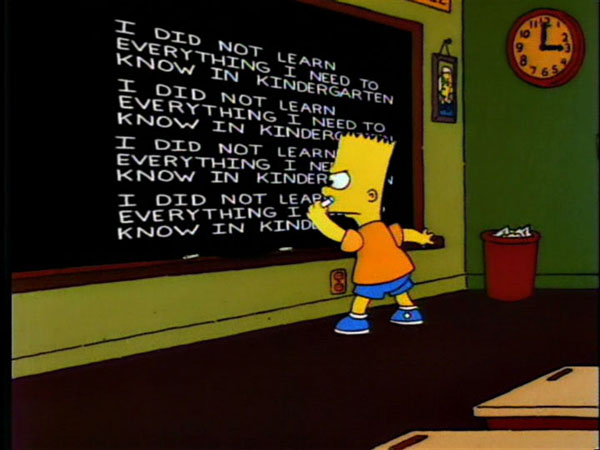 As an animated show, The Simpsons isn't forced to adhere to the laws of physics — something which Community under Harmon also managed to avoid. However, as the show's in its 23rd season, so many creative avenues have been exhausted. Time for a glorious Dan Harmon intervention! Good thing he's not busy making magic in the Community writing room or else he wouldn't have time to stop by FOX and add a mafia-esque seven-episode-long chicken-finger-stealing arc to season 24. Chicken fingers: Now with Vitamin R.
Dexter – Alternate Timelines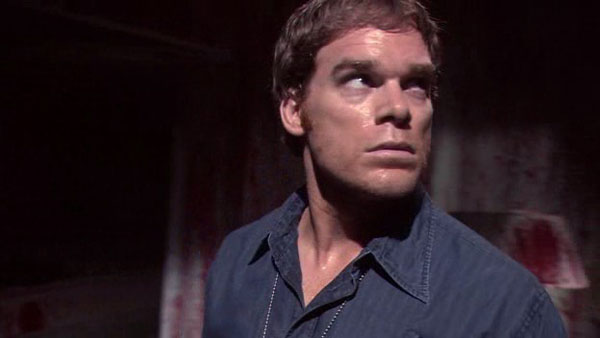 Most of us agree that the last season of Dexter was less than stellar. Fortunately, Dan Harmon has nothing better to do than to pop on by Showtime to write an episode entitled "Re-Murder-ial Chaos Theory," in which Dexter uses a six-sided die to determine what flavor of Fanta to have with his lunch before slicing and dicing a serial rapist. Each soda leads to a unique outcome and one of the alternate timelines might be Dexter's last!
The Office – A Dan Harmon Extravaganza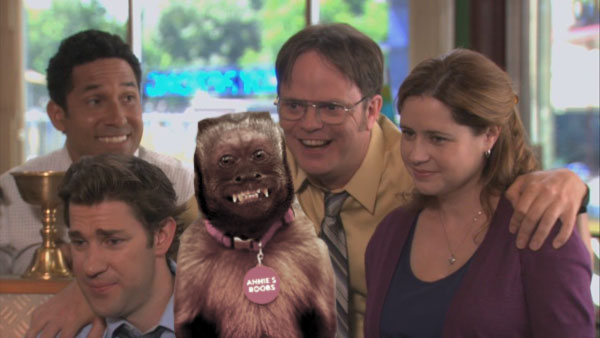 Perhaps tragically unemployed Dan Harmon's antics could fill the Steve Carrell-shaped hole that's been sucking the life out of The Office recently. It's lucky that Dan Harmon has ample time to hang around NBC for a tad longer just to spice up The Office's ninth season. In order to bring the sitcom back to the good old days (pre-Jam and plus-Michael Scott), Dan Harmon will have to use all his unconventional storytelling tricks. An 8-bit, zombie-riddled, paintball-filled Dwight-Angela wedding special, anyone? Spoiler alert: A crossdressing Dean Pelton officiates the ceremony.

AROUND THE INTERWEBS