Have you noticed that there've been a whole lotta Hemsworths hunking up our cinema screens lately? Chris, Liam, and the eldest actor-face Hemsworth, Luke, are having a hot minute. And it's no secret that these Down Under studs have abs so perfect, you don't know whether to lick them or use them to scrub your laundry!
But how have said Hemsworths achieved said ab-perfection? Lucky for us, the Aussie bros have exclusively revealed their Hemsworth Brothers Fitness Regimen to us!
Step 1: Be Australian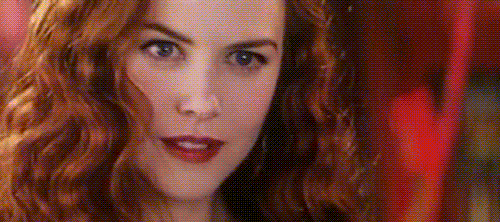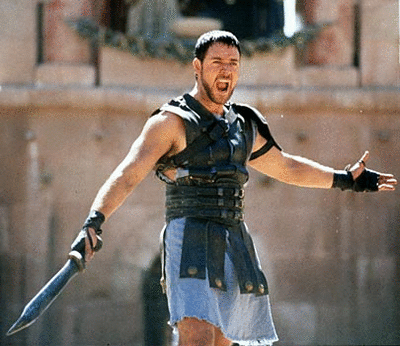 Fact: Most Australians are in very good shape.
Step 2: Grow your tresses out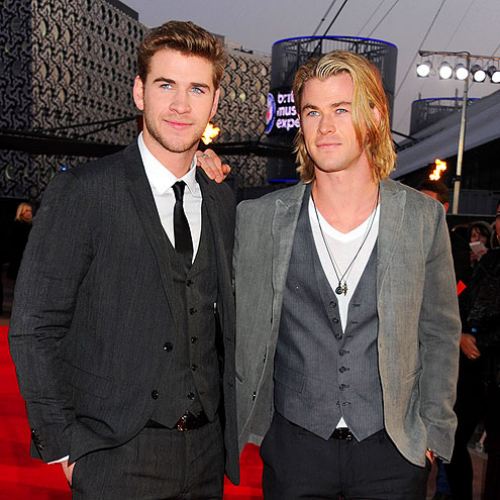 Having long, luxurious hair guarantees that you'll spend a lot of time brushing it, and that's an amazing way to tone your arms!
Step 3: Hunt the Most Dangerous Game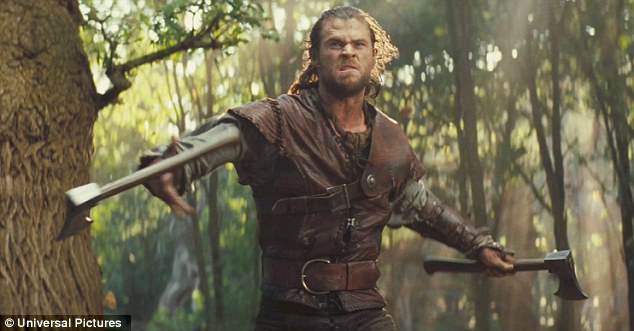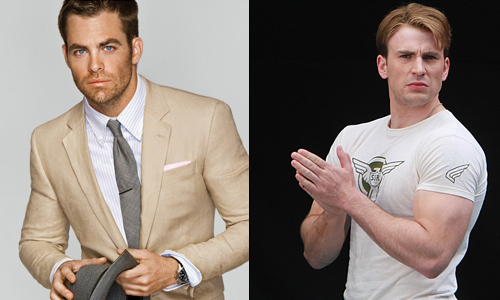 If there's one thing Chris Hemsworth can't stand, it's other super-action-heroes named Chris. That's why it's a known fact that Chris Hemsworth often invites Chris Pine and Chris Evans to the Australian Outback to hunt them, like in that story "The Most Dangerous Game!" Chris loves keeping other Chrises on their toes, PLUS, chasing these guys is GREAT cardio.
Step 4: Steak, steak, and more steak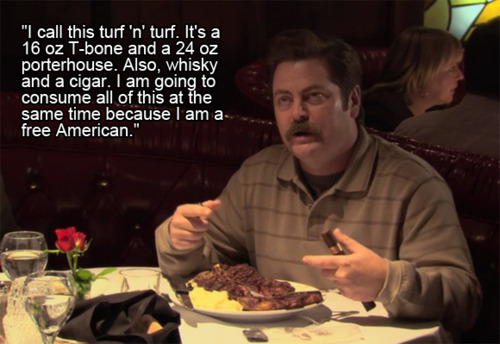 Better known as "The Ron Swanson Diet," an all-steak eating regimen has proved essential to achieve the optimal muscle mass it takes to roll with the Hemsworths. When they're down home, the Hemsworths are busy hunting the Most Dangerous Game; when in the U.S., they have no choice but to order their steak "as rare as you can legally make it" at Black Angus. What, you thought the Aussie bros would only eat at Outback? That would be way too obvious.
Step 5: Have a Movie Career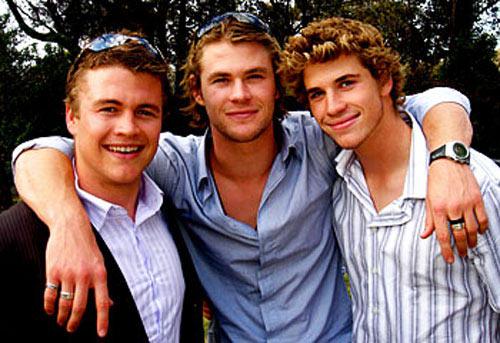 We know, we know, this one's the easiest step. But it's worth mentioning that being a star is great for weight loss! Imagine being surrounded by personal trainers, personal chefs, personal assistants, and all kinds of other minions whose well-being is utterly dependent on the success of your career! That DOES make it pretty easy to stay in shape.
And having bros in the biz only helps through a little healthy competition.
"We are brothers and we are always competitive, but it is a good thing, it pushes us and we are always happy whenever someone books something," Liam Hemsworth told Australia's Herald Sun.
Whatever, Liam! We know you guys totally have a steak-eating, hair-brushing, famous-Chris-hunting competition every time you're all up for the same role!
There you have it. Start this regimen and get fit like a Hemsworth today!
AROUND THE INTERWEBS