Joyful Julie sets out to make things right with Kent, the asshole whose car she had towed. Then, she's delivered an unsettling surprise…|
Synopsis:  Julie Tanner has "some counseling experience," and just started her first group therapy gathering. Joined by David, the pretentious business man; Brian, the frat boy that never grew up; Kelli, vindictively single; and Vanessa, repressed overachiever, they meet weekly in Julie's garage to explore, expose, and mock their deepest, darkest issues.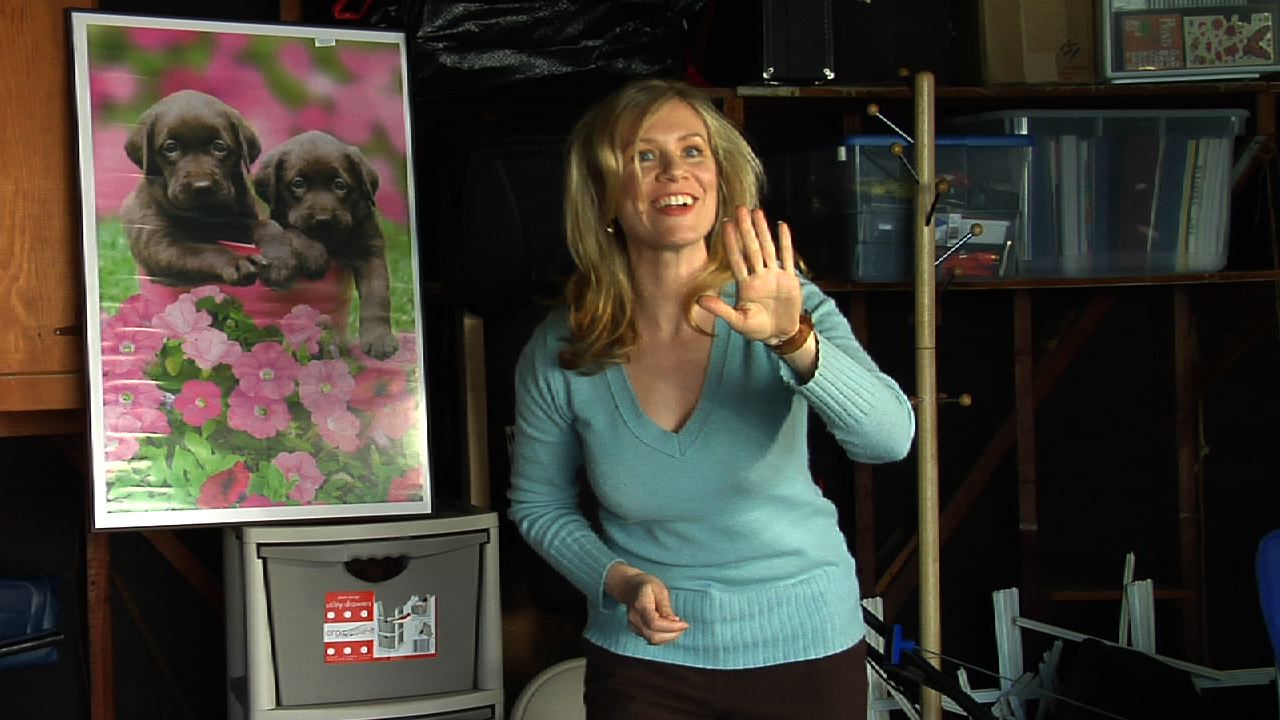 Joyful Julie
Julie has started this support group as a passion project.  She has some "counseling experience" and while she seems a little odd, her methods prove effective over time.
Kick-ass Kelli
Kelli is vindictively single.  She's recently divorced, and has a lot of lost time to make up for.
Devastatingly David
David: Money is status, ex-wife is evil.  Life is that black and white to him.
Valedictorian Vanessa
Vanessa is just now creeping out from underneath her controlling parents and the weight of her Type A personality.
Bitchin' Brian
Brian is the 3-year-old little boy who never learned it wasn't okay to play with his "pee-pee" in public. He doesn't mean harm, but has no clue.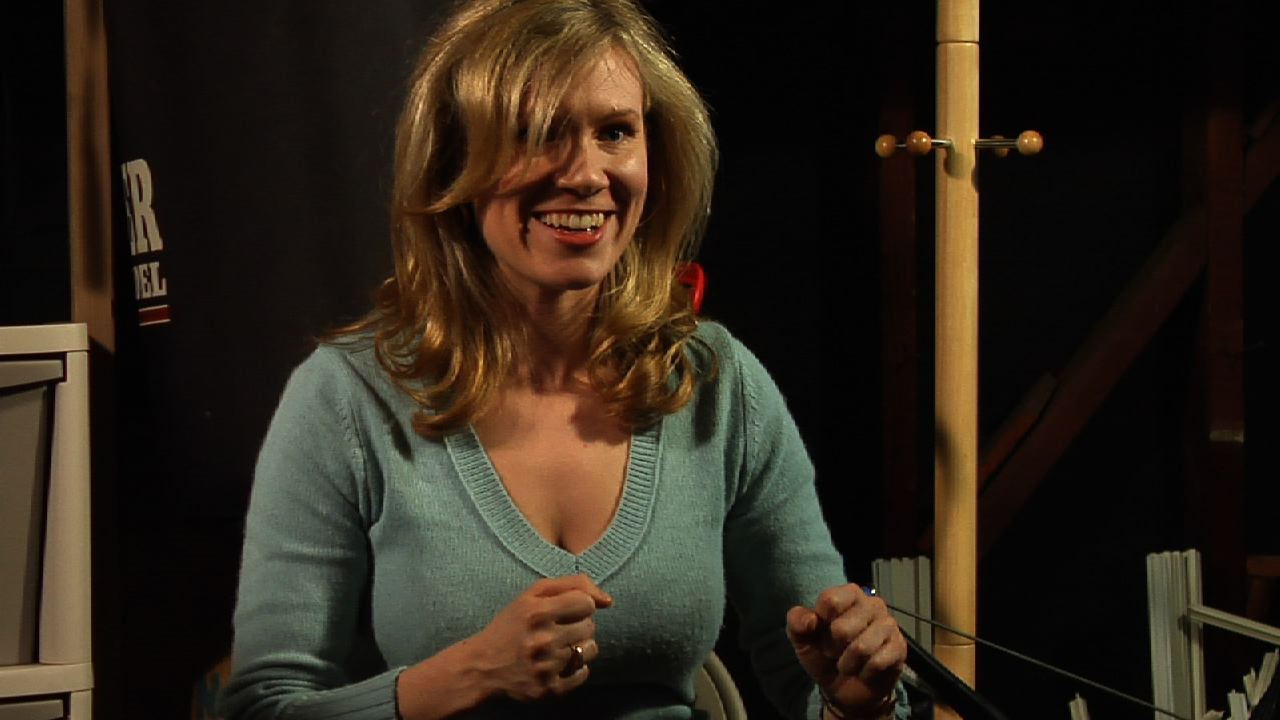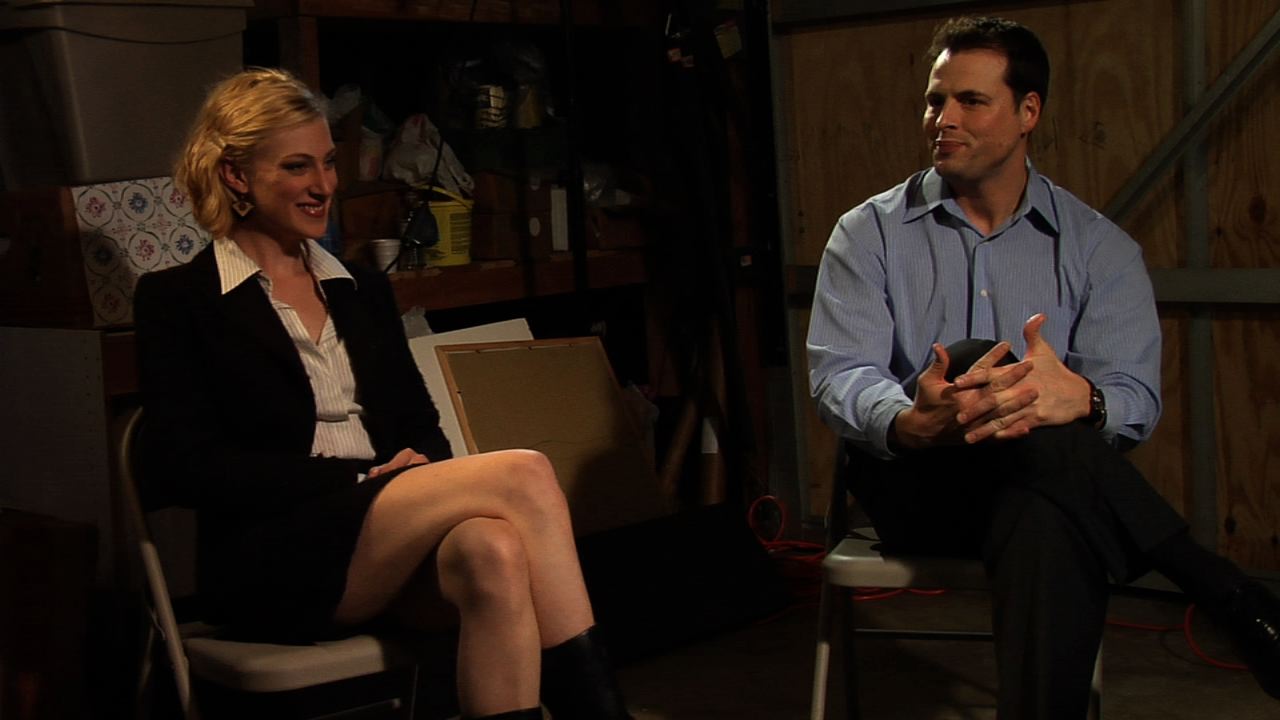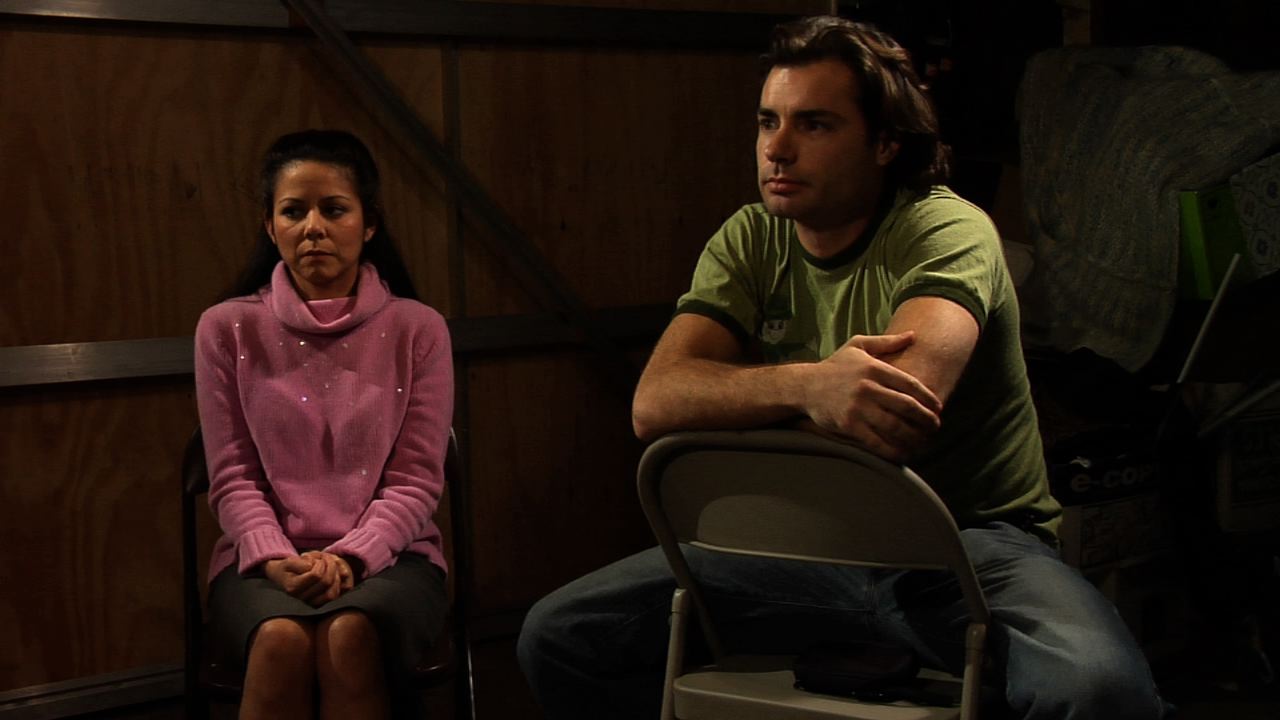 CAST:
Evie Hammer as Julie
Chris Hogan as David
Brian Veronica as Brian (Episodes 1-4)
Robbie Kaller as Brian (Episodes 5-11)
Stephanie Bentley as Kelli
Johanna Denis as VanessaGuest Stars
(In order of appearance)
Owen Korb as Twin 1 (Episode 2)
Josh Korb as Twin 2 (Episode 2)
Steven Connor as Doctor (Episode 2)
Todd Lamansky as Sean (Episode 3)
Sierra Fisk as Bella (Episode 4, 8, 11)
Keith Mackechnie as Business Man (Episode 4)
Eric Campbell as Nerd Guy (Episode 5, 10)
Jorge Pallo as Asshole/Kent (Episode 6, 11)
John Dixon as WTF Guy (Episode 6)
Elizabeth Harris as Erin (Episode 6)
Matt Offerman as Mitchell (Episode 6, 11)
DMV Callers (Episode 6):
America Young – Smog Snob
Canyon Prince – Stolen Car
J. Michael Briggs – Mindless Robot
Victor Padilla – Racist
Brandon Loeser as Preppie Guy (Episode 7)
J. Michael Briggs as Esteban (Episode 7)
Devon Jacob-Quinn as Twister Guy (Episode 7)
Janet Kaller as Secretary (Episode 8)
Vanessa Vander Pluym as Sara (Episode 9)
Eric Kan as Fisher (Episode 9)
Canyon Prince as Lewis (Episode 11)
Bayard Crowley as Court Guy (Episode 11)
Luke Darnell as Kelli's BF (Episode 11)
Gabriel Edwards as Pizza Guy (Episode 11)
CREW:
Created by America Young
Written by
Eric Kan (Episodes 1-4)
Eric Campbell (Episodes 5-8)
Matt Gren & Gabriel Ewards (Episode 9)
Eric Campbell & Gabriel Edwards (Episodes 10 & 11)Directed by Dave Hoofnagle, America Young,
Victor Padilla
Director of Photography – Dave Hoofnagle, Canyon Prince, Victor Padilla
Second Unit Director – Victor Padilla (Episode 11)
First Assistant Director – Mark Bashian (Episode 9)
Produced by America Young, Eric Kan, Devon Jacob-Quinn, Canyon Prince
Edited by Dave Hoofnagle
Make Up by Krista Owens
Original Music by Rebecca Norris, Fay Aiyana, MeryKid
Original Songs by Todd Lamansky & Michael Narksusook (Episode 3)
Crew –
Trey Simmons,  Karl Nicoley ,  Katherine Tran , Michael Whitton , Andrew Ward,  Brittani O'Steen
Special Thanks:
National Banana
Mark Bashian
AROUND THE INTERWEBS