Welcome to our weekly Giggle Goddess question and answer session with a comediva out in the world spreading giggles like wildfire. This week, we present you with one of our fabulous content partners of ArthurORmarthA acclaim, Sascha Alexander. This Q & A will take you deep within the depths of her soul… sorta.
Follow Sascha on Twitter: @smascha.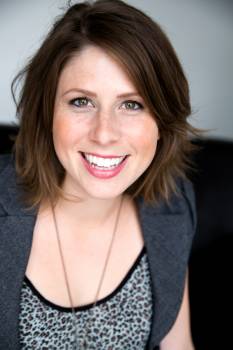 What's your favourite cupcake flavor?