Welcome to our weekly Giggle Goddess question and answer session! This week we sat down with uber delightful writer and actress Heather Marion! You'll recognize her from the ridiculously smart and entertaining web series So Natural.

Connect with Heather on Twitter!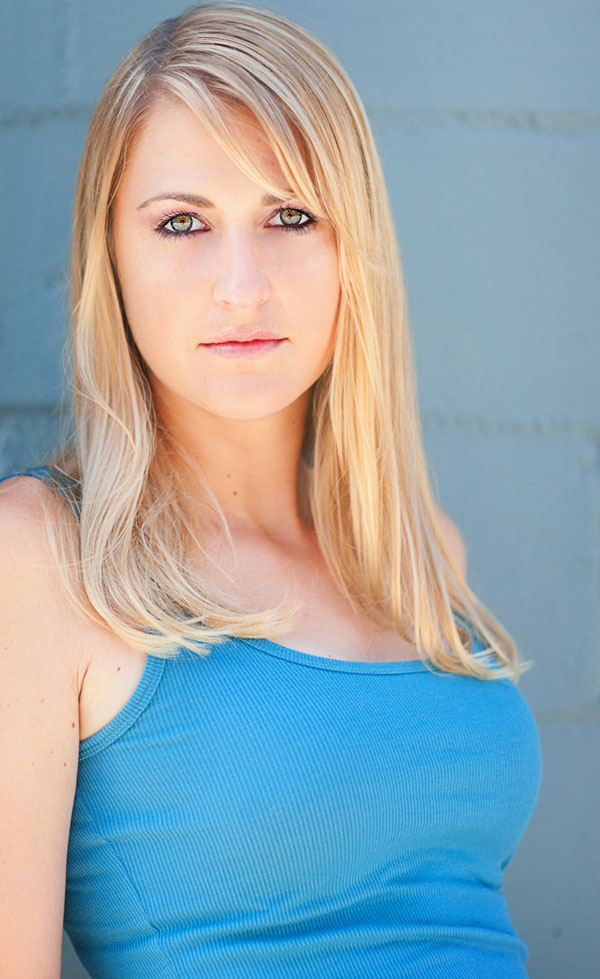 What's your favorite cupcake flavor?

Muffin
What or whom inspired you to pursue a career in comedy?

My dad is the funniest person I know, and he's a mortician. My mom is the smartest person I know, and she doesn't stop working. My Irish great-grandpa taught me how to tell a good story. Lew Hunter taught me how to write a good story. My high school boyfriend cheated on me, by the grace of God, or I'd be stranded on a farm with more kids than teeth. I've worked for Jeff Garlin two years now, and he continues to be an unparalleled inspiration and mentor. I have even more respect for him and his work now than before I knew him well. How often does that happen in Hollywood?
If Chuck Norris were to corner you in an alley and challenge you to a duel, what would be your weapon of choice?

The words "monogamy," "mortgage," and "menstruation."
What are some challenges you've faced since going down the comedy track and what, in your experience, has made those obstacles worth overcoming?

Heather Marion's shyness and fear and insecurity and self-criticism have been the biggest challenges. I realized that I couldn't pursue a career in entertainment if I had even the slightest consideration of a back-up plan. If I kinda wanted to teach, that's what I'd be doing. If I sorta wanted to be a mortician, I'd be a damn good one right now. If I wanted to be a brain surgeon, I wouldn't be here. Where I am and the blind faith in where I'm going have made all the bruises and ramen noodle dinners worth it.
What's the funniest thing you've ever heard/seen?

Any of my family vacations. Also, I have five Christmases every year in or near Superior, Nebraska. Join me for one, take your pick. It will be your new funniest thing. If you're in L.A., catch Joe Neuburger at karaoke performing Barry Manilow's "I Write The Songs." It's hilarious in the most creepy way imaginable.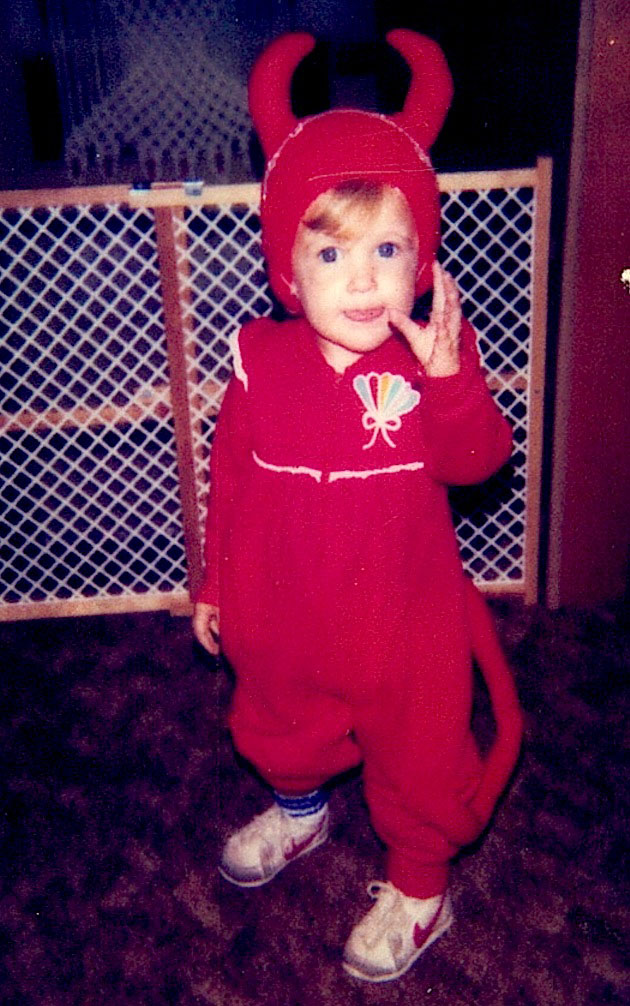 Which comedienne, dead or alive, would you love to work with/meet?

I would love to do a three-person show with Kerri Kenney and Flannery O'Connor. Jeff Garlin and Lenny Bruce would have cameos in matching bikinis.
In what ways do you think you've improved or evolved since your first comedy venture?

My first performance, I was Suzy Snowflake in a musical. I wore white spandex, a tutu, and a Kenny G. haircut/perm. It pleased the audience, but not in the way I intended. I've improved and evolved because I've screwed up. We spend a lot of time trying to avoid making mistakes, but looking back, the mistakes are what have made me better. Except sucking my thumb for 10 years. That led to no personal growth.
What long-term/short-term goals do you have for your career?

I want to be kind and stay me. Soon-ish, I'd like to be Larry David and Woody Allen. Only young, female, smiley, blonde, and non-Jewish.
Do you have a specific audience to whom you play/would like to play? Describe that audience, and why/how you're playing to them.

People who are thoughtful and smart. They don't have to love me, but I'd like them to be willing to go with me and to think for themselves about my material. If there were a couple gnomes snuggling in the front row, I'd be ever so happy. No one would be disappointed by my lack of sarcasm (too easy to deliver), profanity (yawn), or dick jokes (everyone knows dicks are weird-looking).
When you're not writing/performing comedy, you're…

Having intimate moments with whipped cream and prison shows. As in I eat whipped cream straight out of the bottle while I watch reruns of Lockup Raw.
What's the difference between appealing to women and appealing to men?

Cleavage. Unfortunately, I have none. So I'm me, and if they don't like me, they can go find bountiful cleavage someplace else. Truthfully, though, funny is funny and I'm not changing to please an audience. If I do, neither I nor the audience will leave happy. And I still won't have any cleavage.
What's your favorite comedy movie or T.V. show of all time?

Arrested Development. Chevy Chase's Christmas Vacation. The Emperor's New Groove. Is Adventures in Babysitting a comedy?
The title of your autobiography?

War and Peace in South Central. (Nebraska).
****
And an excerpt from that autobiography:
Heather Marion is a writer, actress, comedienne, and heiress to a sizeable Funeral Home empire in South Central Nebraska. She shelved her knowledge of All Things Embalming to flee the Midwestern pressures to procreate and behave practically. To support her vicious writing and actressing habits, she worked at Dairy Queen, wrote news articles about trains (the choo-choo kind), and tutored a soccer team of oversexed Brazilian men in New York City. (mmm legs). Happily settled in Los Angeles, she writes scripts, improvises, and is an actor in the web series So Natural (featured on Comediva, failblog, front page of Funny or Die, 247comedy and The Blush). She produced, wrote, and performed a one-person show, Ophelia Does America, featuring your favorite Shakespeare character touring the country. She regularly performs sketch comedy at The Straitjacket Society and has a list of secrets upon request.
AROUND THE INTERWEBS