Giggle Goddess: Heather Horton
Welcome to our weekly Giggle Goddess question and answer session! This week we sat down with the pee-laugh-inciting comedienne Heather Ho, who is making huge waves on both the Internet and the standup stage!
Connect with Heather on Twitter, IMDb, Facebook, About Me, and her official site!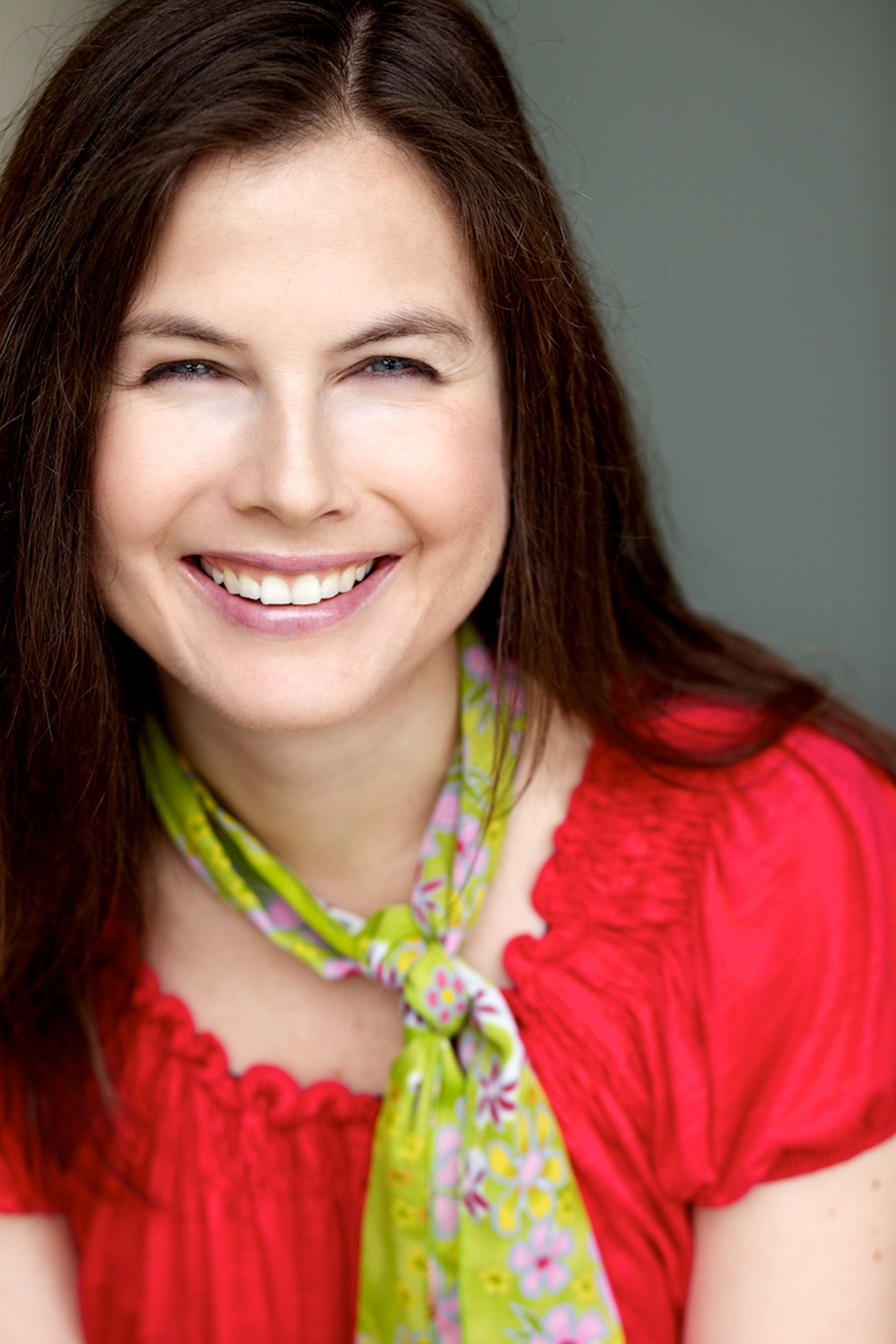 What's your favorite cupcake flavor?
Chocolate-on-ma-face.
What or whom inspired you to pursue a career in comedy?
When I was 9 years old I answered a question from my Dad in all seriousness and he laughed hysterically. It felt good. It felt real good. At that point, I started recycling his old jokes at school that I overheard him tell his buddies. Most of them were dirty of course but I had no idea what they meant and I'm sure the other kids didn't either but they laughed and laughed. Why? Because I told them with confidence bitches. PS I now know what causes VD of the big toe.
If Chuck Norris were to corner you in an alley and challenge you to a duel, what would be your weapon of choice?
First of all, I'm smart enough not to get into a fight with Chuck Norris. But if I had to, I would use the most powerful weapon on earth – Chuck's own beard. Did you know trimmings from Chuck's beard are used to cut diamonds, and if you boil them in water they make the most delicious soup you've ever tasted?
What are some challenges you've faced since going down the comedy track and what, in your experience, has made those obstacles worth overcoming?
Men in comedy are treated like rock stars. Women? Well, I was told by a guy on our second date he didn't like female comics. This of course was after we discussed what I do on our first date. The look on his face was priceless after his brain processed what just flew out of his mouth. I punched him in the ribs and sent him back to Alabama. Relax, I didn't send him back to Alabama. So acceptance has been the biggest obstacle. What makes it all worthwhile though is the laughter and joy I bring people. I did a show for a drug rehab program and their family members and it was packed. Nobody knew what their immediate future held but for those two hours they didn't have a care in the world. And I was happy to be a part of that.
What's the funniest thing you've ever heard/seen?
I'm a sucker for anything with animals involved. Please refer to the picture "Release the Kraken" on my Furry Things Pinterest board. Tied for a close second: Barbara Billingsley in Airplane "I speak jive" and Carol Burnett's grand entrance at the top of the staircase in the Gone With the Wind sketch wearing drapes – curtain rod and all. OK I'm sneaking in one more – The Naked Gun series. And The Kentucky Fried Movie. And Blazing Saddles. Spaceballs – "We ain't found sh*t."
Which comedienne, dead or alive, would you love to work with/meet?
Once a month I have a dream (usually after a Bob's Big Boy bender), I'm on the teacups ride at Disneyland. Kristen Wiig, Melissa McCarthy and I are in the teacup. Amy Poehler and Tina Fey stand outside the teacup helping us spin it furiously while Lily Tomlin, Carol Burnett and the Golden Girls stand by nodding in approval. They hold up scorecards – 10. Does that answer your question?
In what ways do you think you've improved or evolved since your first comedy venture?
Well considering the chord fell out of the mic the first time I did stand-up it can only go up from there. I've definitely grown in confidence which is huge in this field. You have to be confident to keep putting yourself out there and confidence comes from repetition. I used to be an athlete so I get the whole practice, practice, practice thing. I'm glad comedy is not as sweaty – unless you're Robin Williams.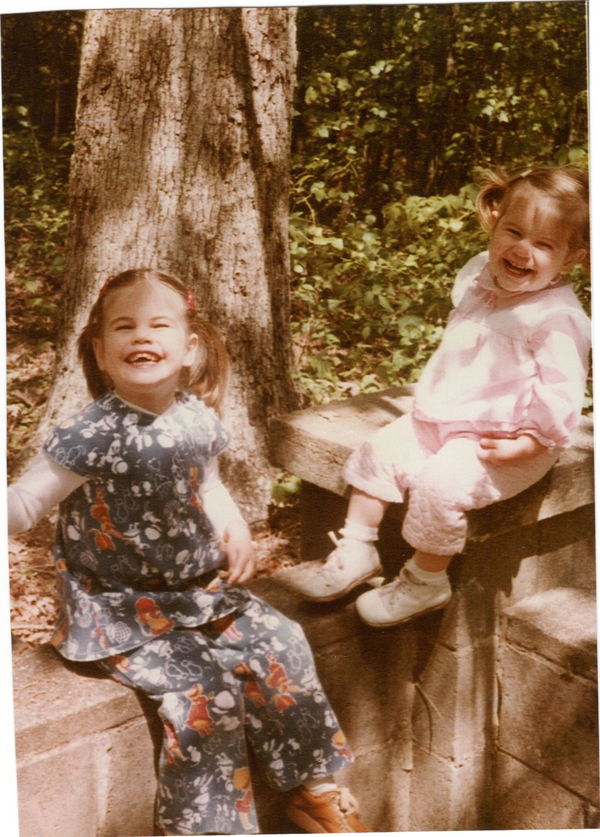 What long-term/short-term goals do you have for your career?
Conquer the world. In a non-Madonna kind of way. I don't think my underlings could take it.
Do the electric worm on the red carpet.
Do you have a specific audience to whom you play/would like to play? Describe that audience, and why/how you're playing to them.
I enjoy the audience who is willing to accept something outside the box. Those are usually my people. They're not comedy snobs so they usually take it in fully before passing judgment. And let's face it – there are a lot of judgey people in comedy.
When you're not writing/performing comedy, you're…
Chugging chocolate milkshakes. Healing people one hip replacement at a time. Nicknaming babies.
What's the difference between appealing to women and appealing to men?
Funny is funny and I think Phyllis Diller got that ball rolling and Kristen Wiig has proven it. But for those jackwagons who don't agree with that you have to approach them in a certain way. When appealing to men you bolster their inner peacock. Before they know it they're laughing and handing you their business card all in one breath. When appealing to women you reassure them that peacock of theirs is a dumbass.
What's your favorite comedy movie or T.V. show of all time?
Best In Show. Arrested Development. Archer.
The title of your autobiography?
I'll Wear No Pants and You'll Like It.
****
And an excerpt from that autobiography:
Heather Horton is an Actress, Stand Up Comic and Improviser originally from Anderson, SC. Her film and TV credits include NBC's Parks and Recreation, Last Comic Standing and the title role in the feature film Bernee for which she was awarded Best Actress at the Top Ten Films in America Film Festival. Heather has studied improv at Second City, UCB and iO West and performs weekly with her teams Top Shelf and In Rare Form. You can find her online in Short Term, the web series she co-produces and stars in as well as in So Natural, a series featured on Comediva! As in any good Playbill-like bio, Heather will now speak in third person and thank her parents for coming together in a union of love to produce her.

AROUND THE INTERWEBS